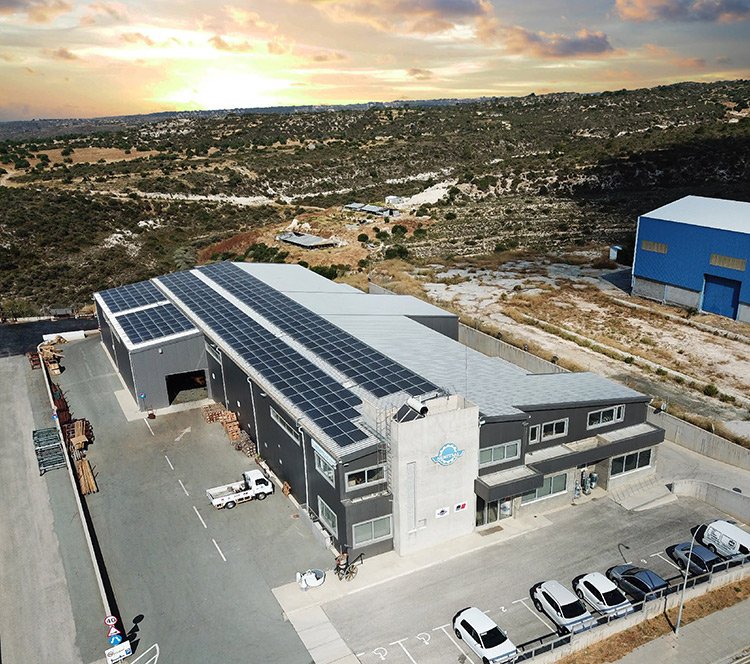 ABOUT US
L.Nemitsas Ltd, est in 1913, based in Limassol, Cyprus is a leading Manufacturing & Engineering Company with sales & after-sales activities in the sectors of Marine, Construction, Pumping, and Energy.
Sales & Distribution in the Cyprus market is carried out from our sales outlet in Limassol. All other urban and rural areas are covered by appointed dealers who are visited regularly by our travelling salesmen and technicians.
Service and Maintenance are carried out at our main service station at our Plant. On-site installations & service are provided by our mobile service teams.
The vast product portfolio of our Company comes through the representation of internationally acclaimed engineering firms which are all leaders in their field.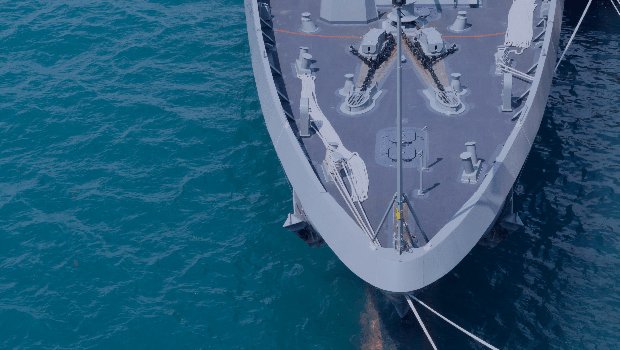 MARINE SOLUTIONS
Our company's marine solutions are a combination of the prestigious brands we represent and our technical expertise in their respective sectors. From configuring and installing systems for pilot projects, to repairing and maintaining existing installations, customers can rely on our 360-degree support.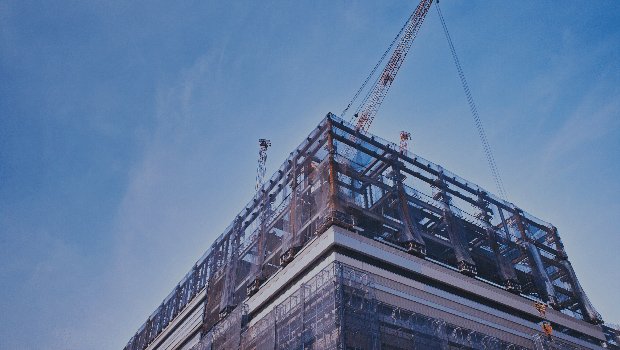 CONSTRUCTION SOLUTIONS
Our vast product range in the Construction & Infrastructure sector gives customers a single point of contact for various applications such as onsite power generation, water pumping, soil & asphalt compaction, fuel handling and transportation, and many others. Our engineers are keen to assist in making the optimum selections.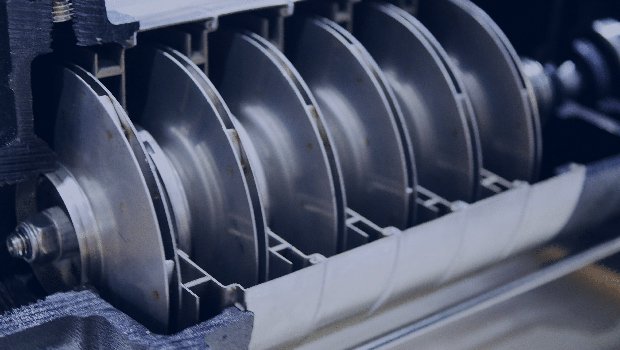 PUMPING SOLUTIONS
The NEMITSAS name in the world of pumping has been established for decades as a leading name in the field, both in the Cypriot market and abroad. Our extensive product range combined with our engineers' expertise in this sector provide customers with turnkey solutions in all applications, from conventional water pumping systems to more complex solutions for pumping various types of liquids.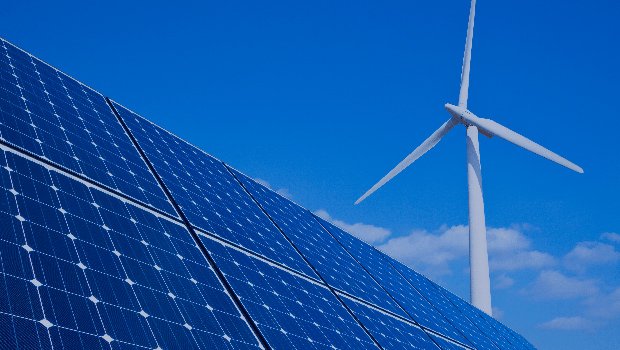 ENERGY SOLUTIONS
Acknowledging both the market's current needs, as well as the reality of the future to come, our company is in a perfect position to provide backup or prime power both with conventional as well as with renewable systems. Our portfolio includes diesel and gas generators tailored to customer needs, and battery storage systems combined with Energy Management Systems monitoring stand-alone systems and microgrids.