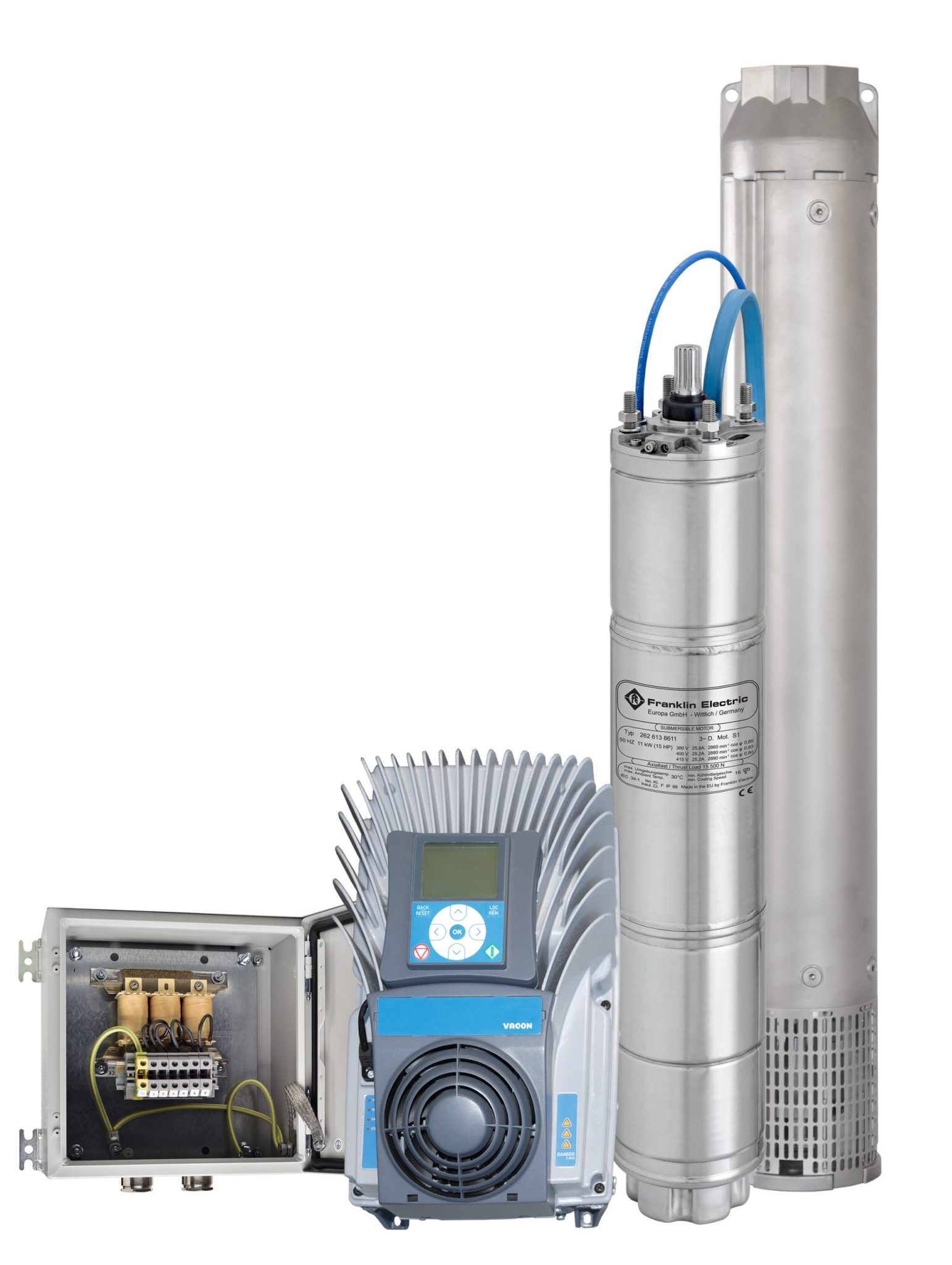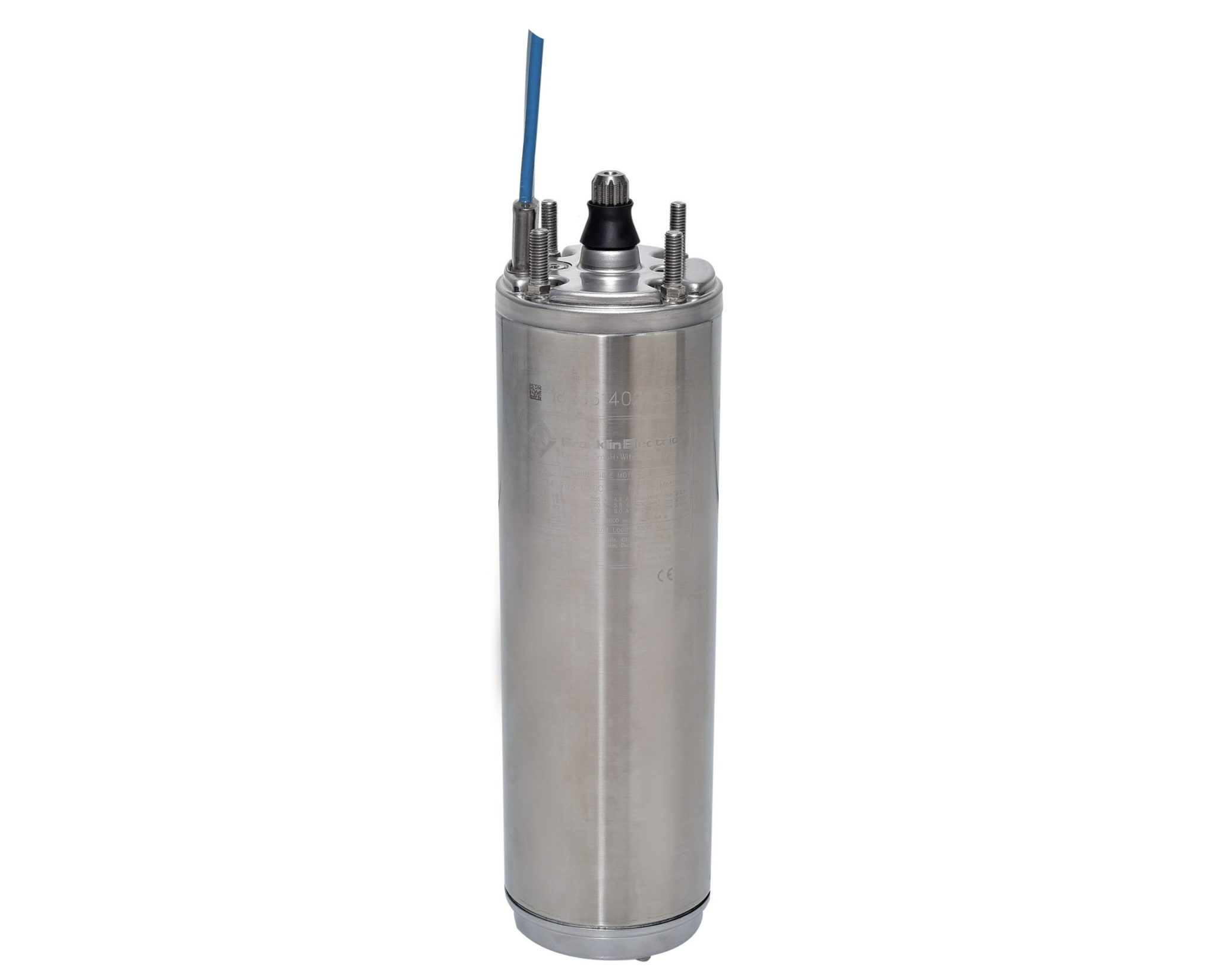 SUBMERSIBLE IRRIGATION PUMPS
Our years of experience in the field allow us to understand how vital uninterrupted water supply is in the agricultural world. Not only do we ensure that water is available on demand, but we can also configure customized solutions based on client specific requirements. Being the Franklin Electric distributors in Cyprus, a global leader in the manufacturing of water movement & management systems, we ensure that our customers receive a turnkey solution of the highest quality and standards. Such a solution may include a Franklin or Coverco submersible motor, coupled with an E-TECH submersible pump and all accessories.
As the exclusive manufacturers of the Nemitsas mechanically driven deep-well turbine pumps, our sales engineers are eager to customize a solution for you. Our technical teams are then in a position to retrofit older installations, as well as install new pumps in remote locations without electricity supply.
In the occasion where a system fails, our teams are always on standby to assist and minimize downtime as much as possible.
Brochures:
---
SURFACE PUMPS
Water transfer between two points is of great importance in the agricultural world, both in short horizontal distances as well as in long distances with height differences. Our sales team is eager to assist in choosing the most suitable option for each application.
Gorman Rupp agriculture pumps are specifically designed for farm waste, irrigation, fertilizers, and utility applications.
Pentax electrical surface pumps can cover all potential needs and components are available in various materials depending on each application.
Briggs & Stratton mechanically driven pumps are the best solution for remote areas with no electricity access. Compact and portable, they combine efficiency and convenience.
Brochures: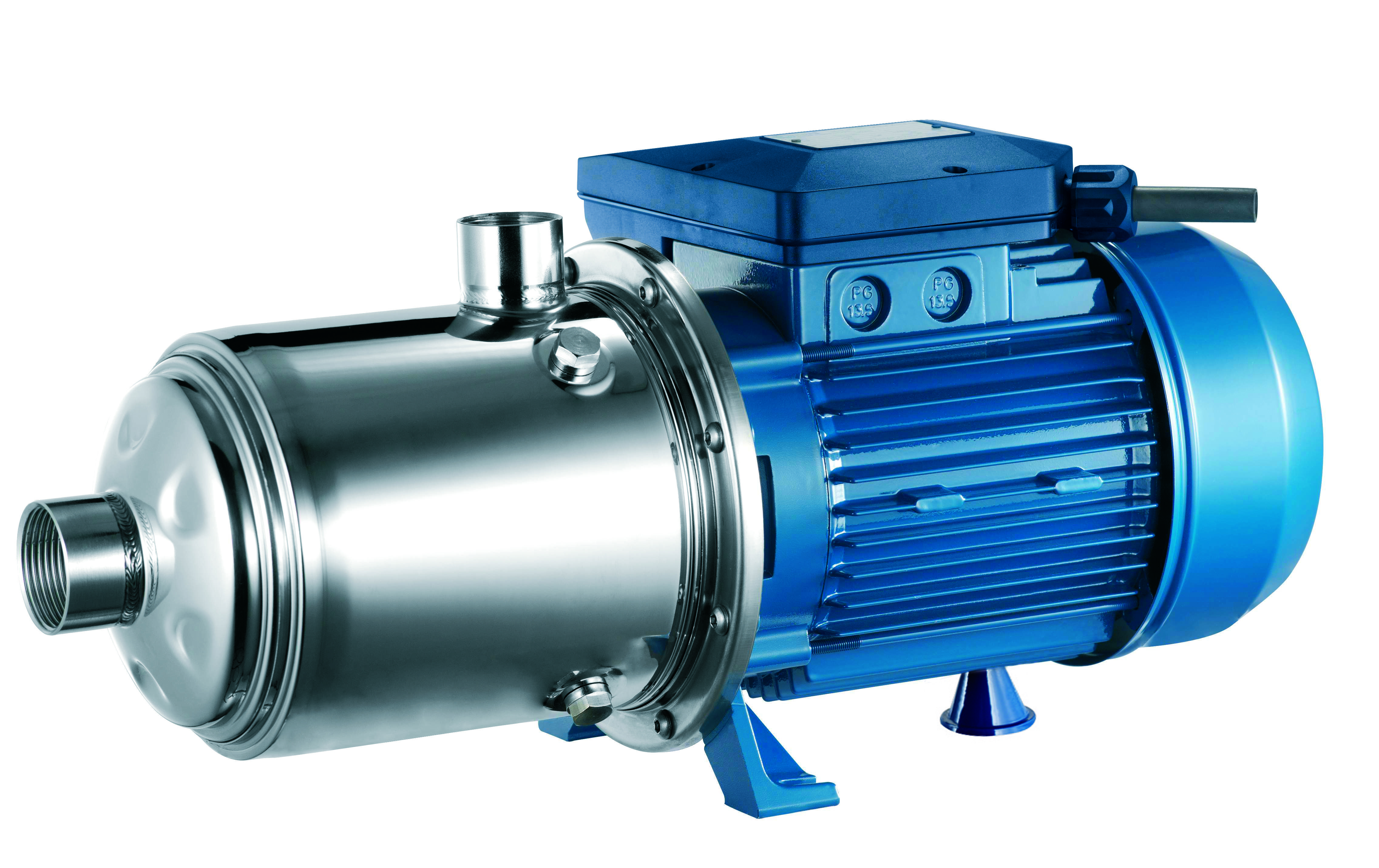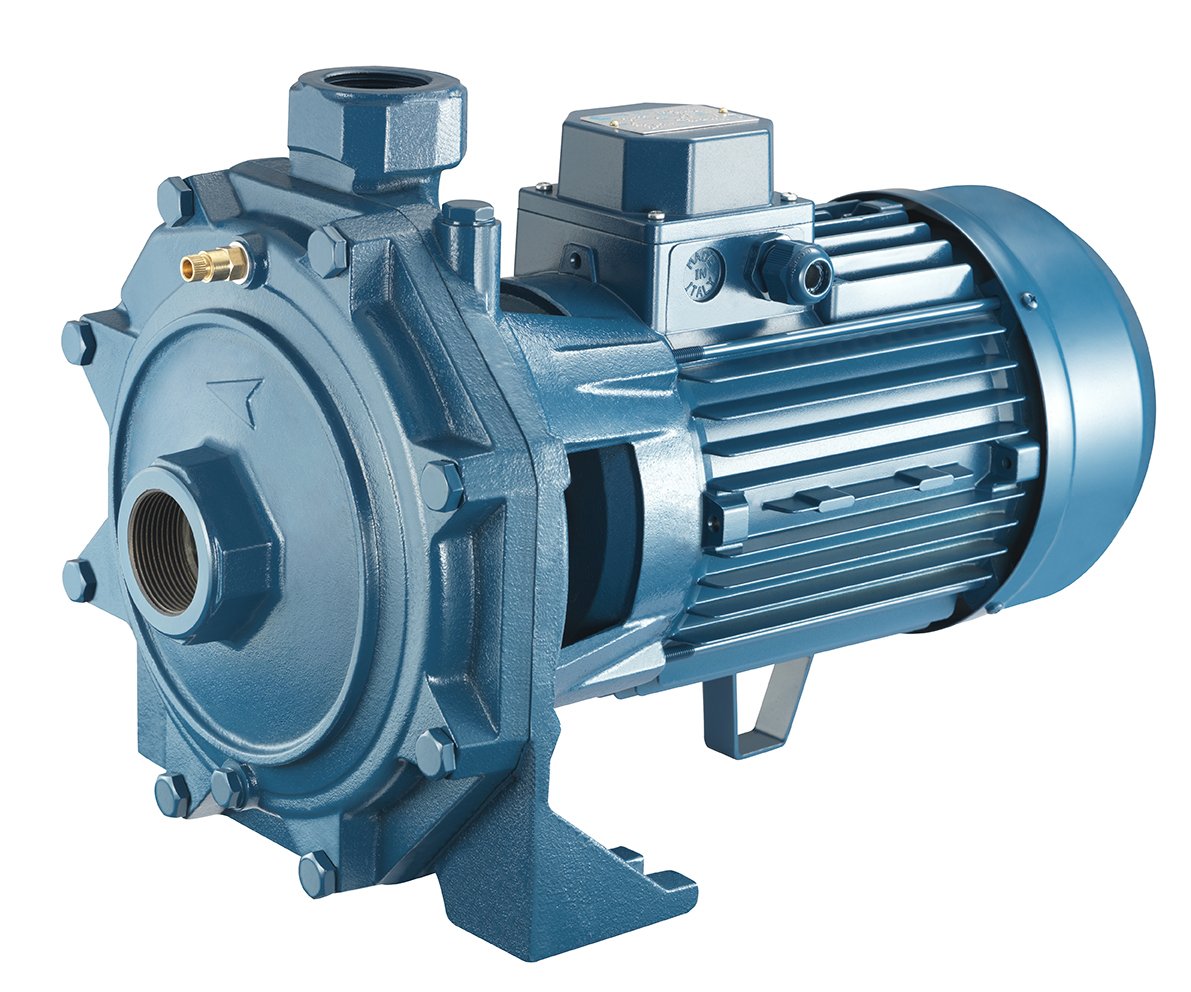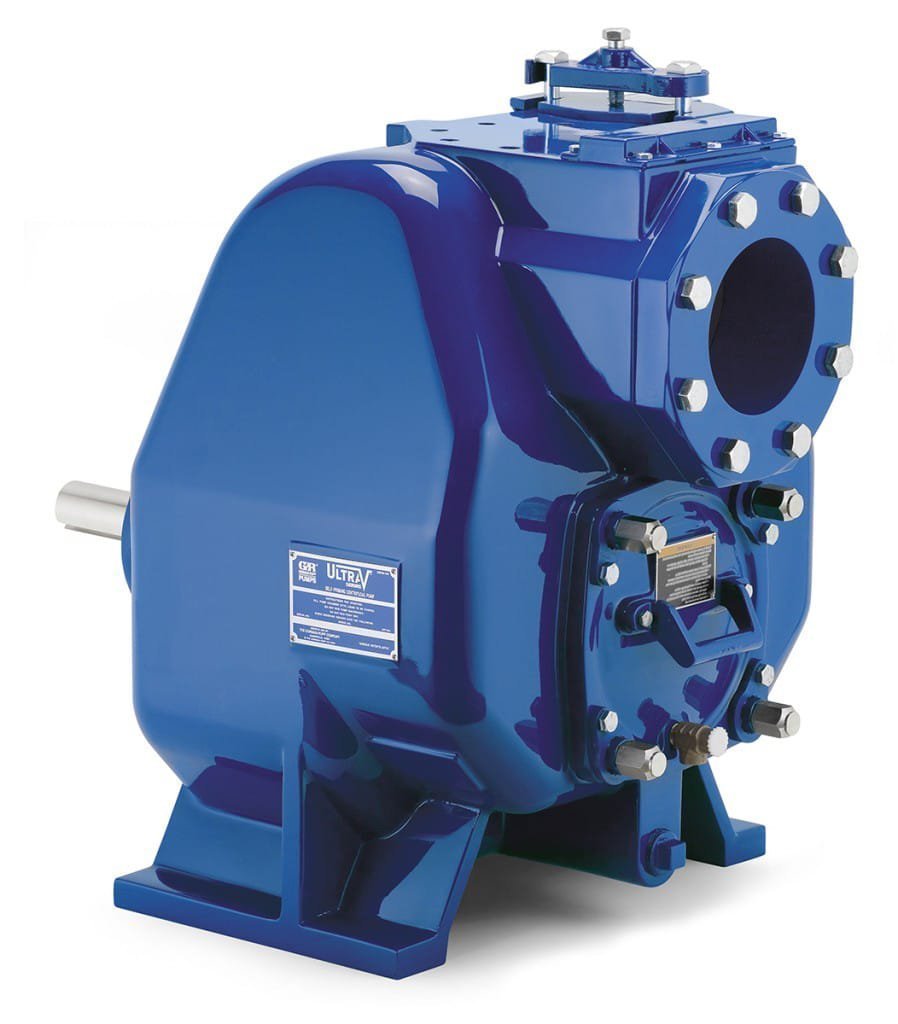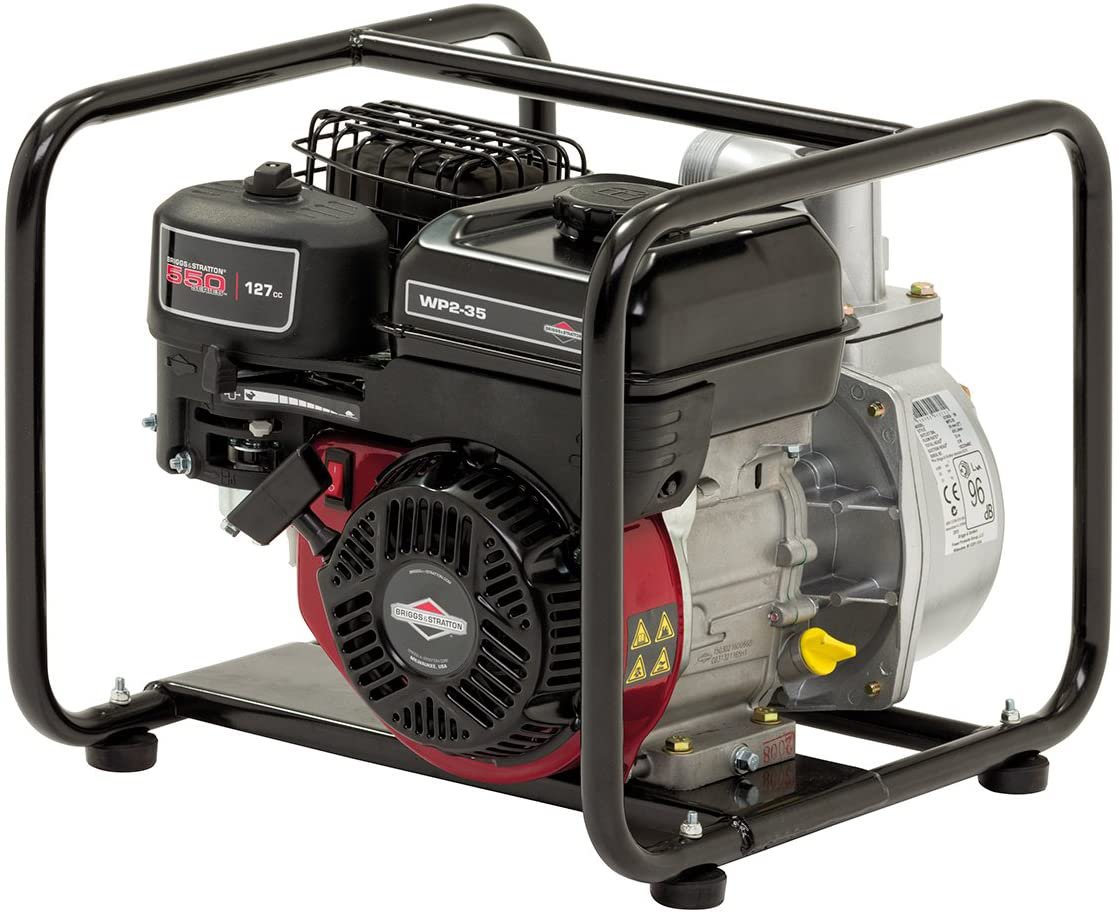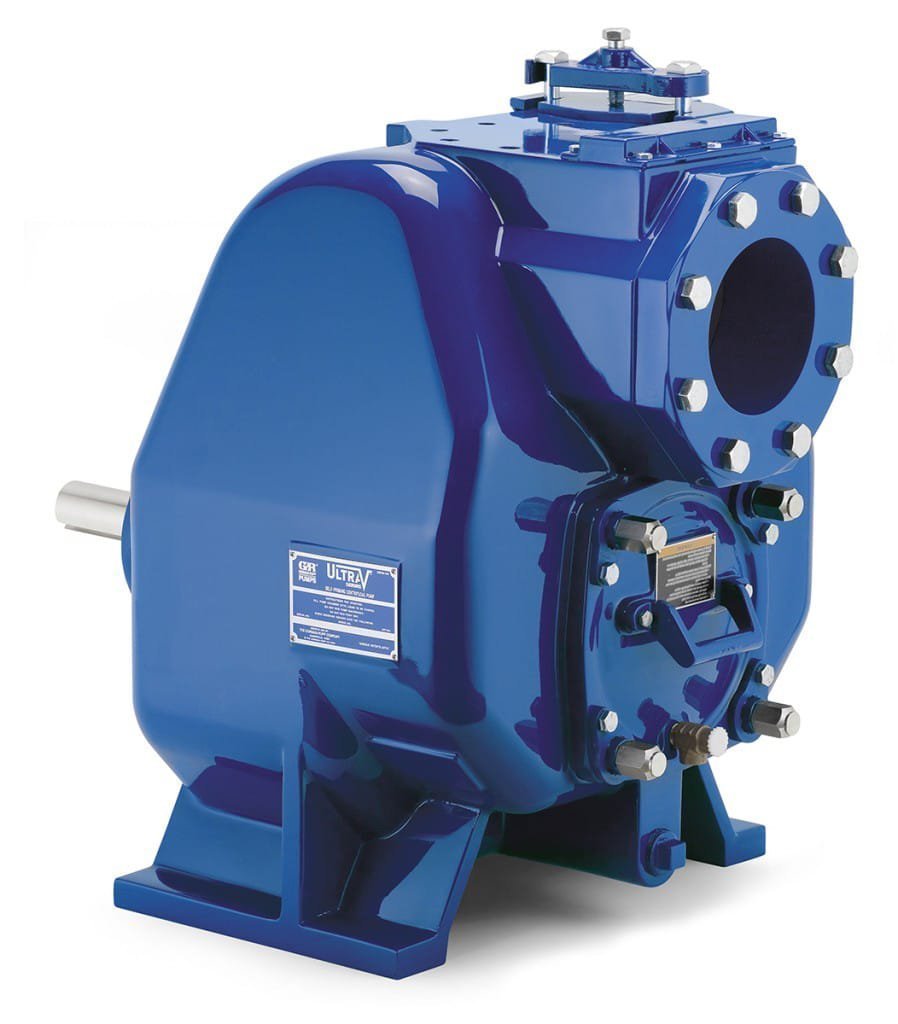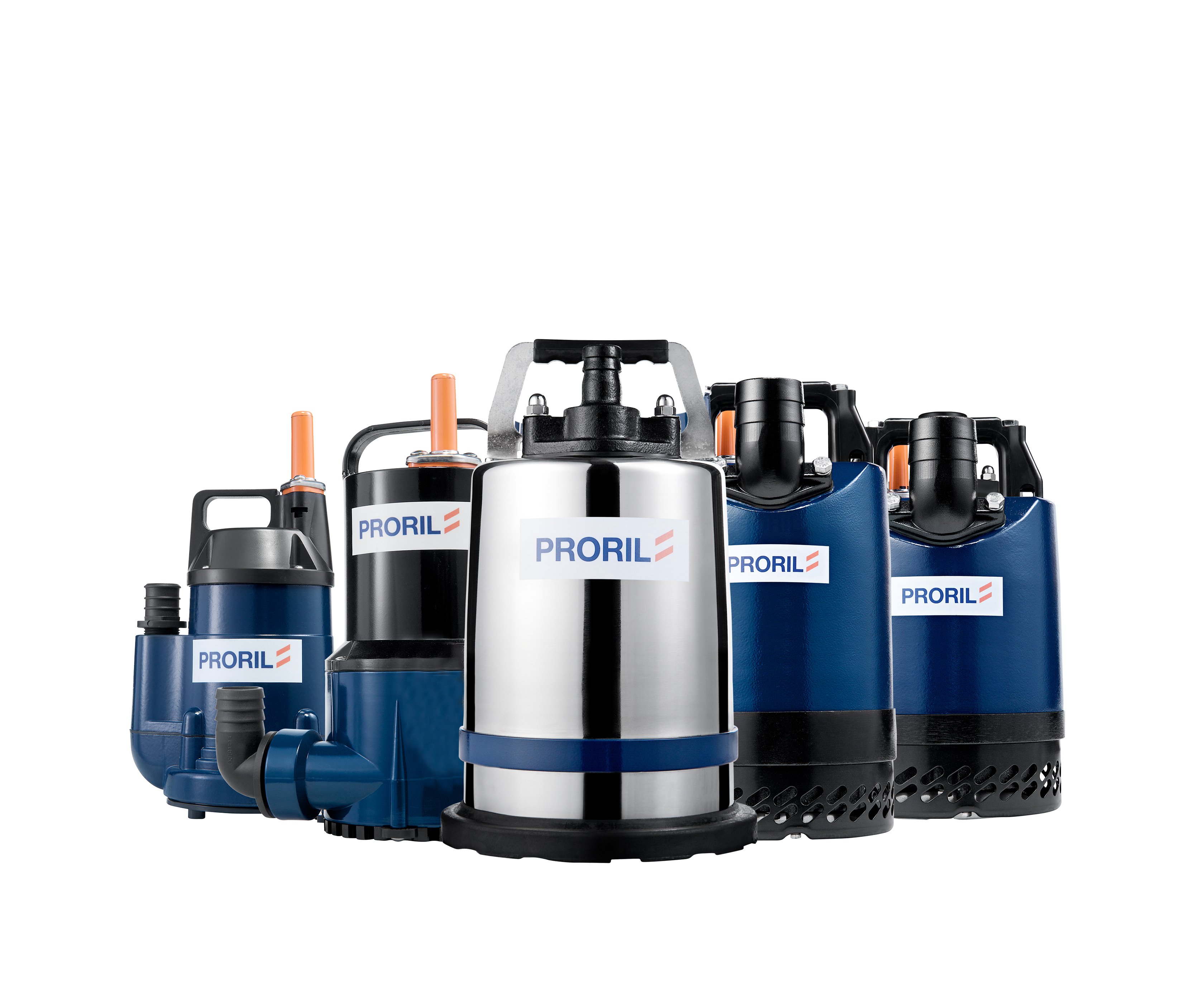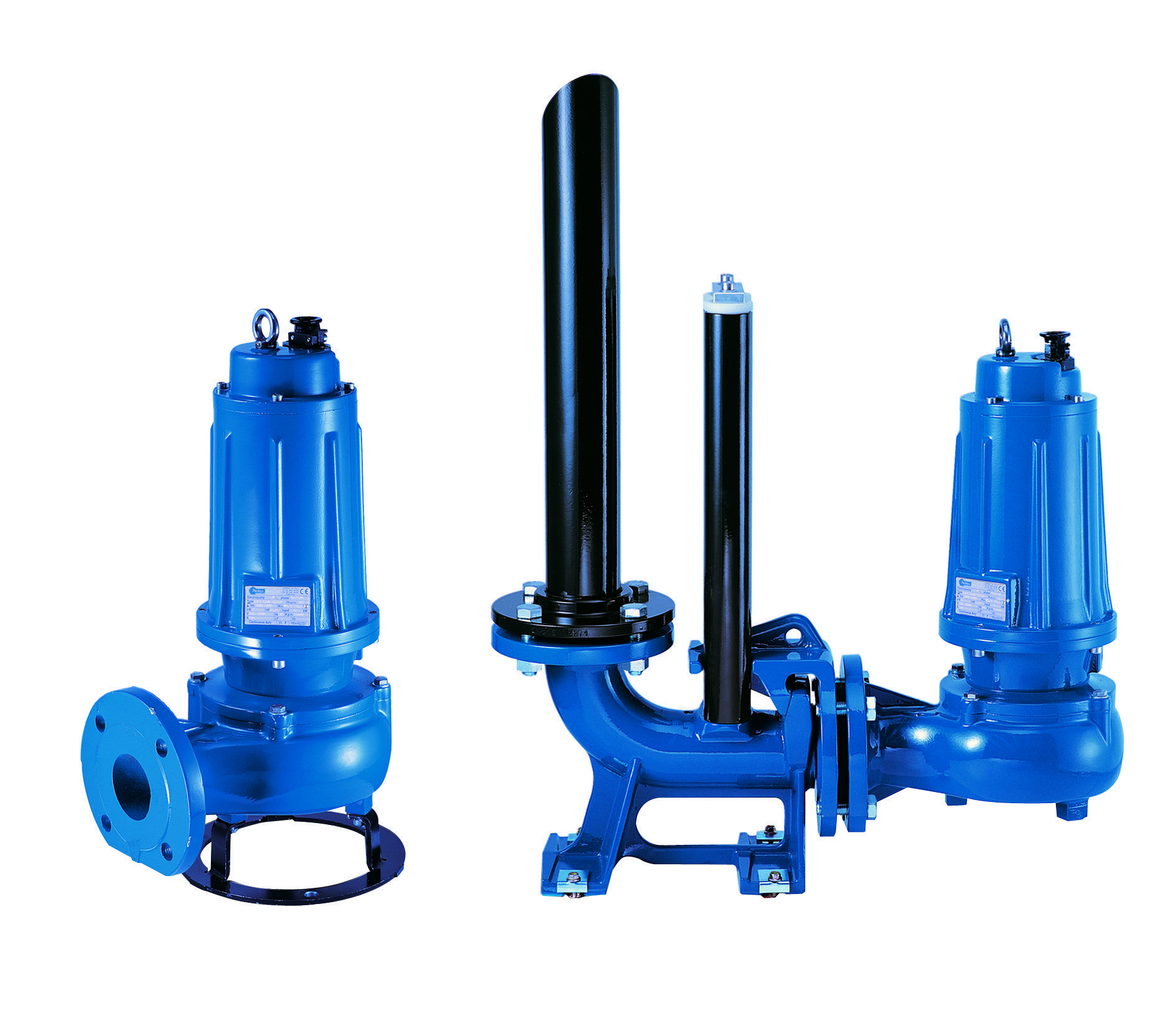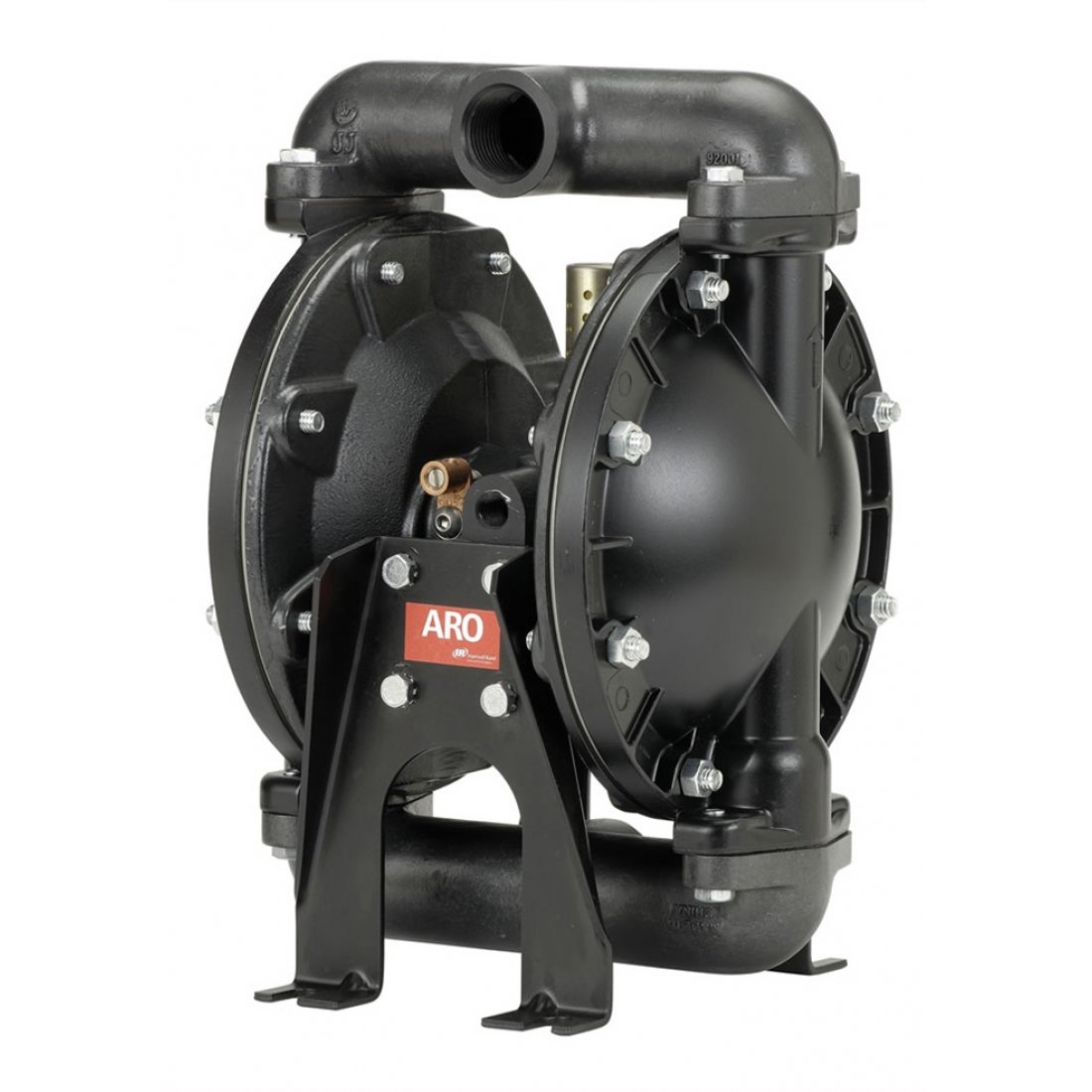 WASTEWATER PUMPS
Whether in need of pumping out sewage water, dirty rainwater, or muddy/slurry water, our vast range of pumping systems will always help you find the solution you are looking for. This may either be in the form of submersible pumps, or surface self-priming pumps depending on the application and customer needs. Our sales team can help identify the optimum system and provide a turnkey solution.
Product Categories:
---