A genset is one of the most crucial equipment installed on a ship, as it carries the responsibility of providing uninterrupted electricity to the vessel. Despite its primary purpose, a genset should be easy and safe to handle, provide the minimum of vibrations and most importantly be 100% reliable.
We can provide turnkey solutions through state-of-the-art gensets, with optimal fuel consumption and excellent load acceptance, driven by emissions optimized engines. Lifecycle costs are decreased even further, as a result of long maintenance intervals.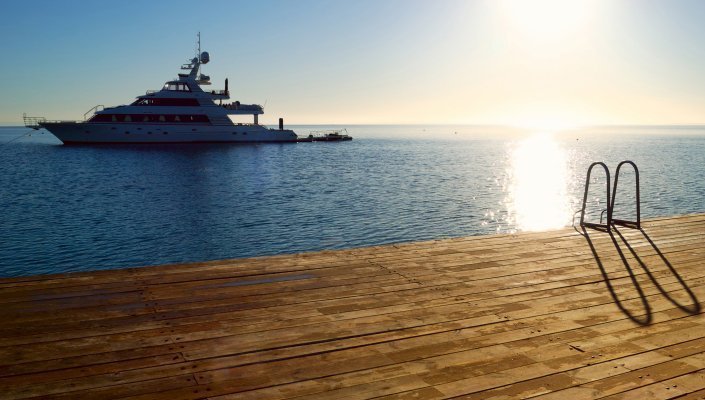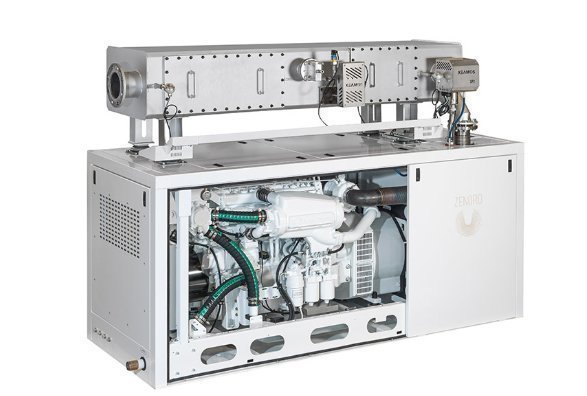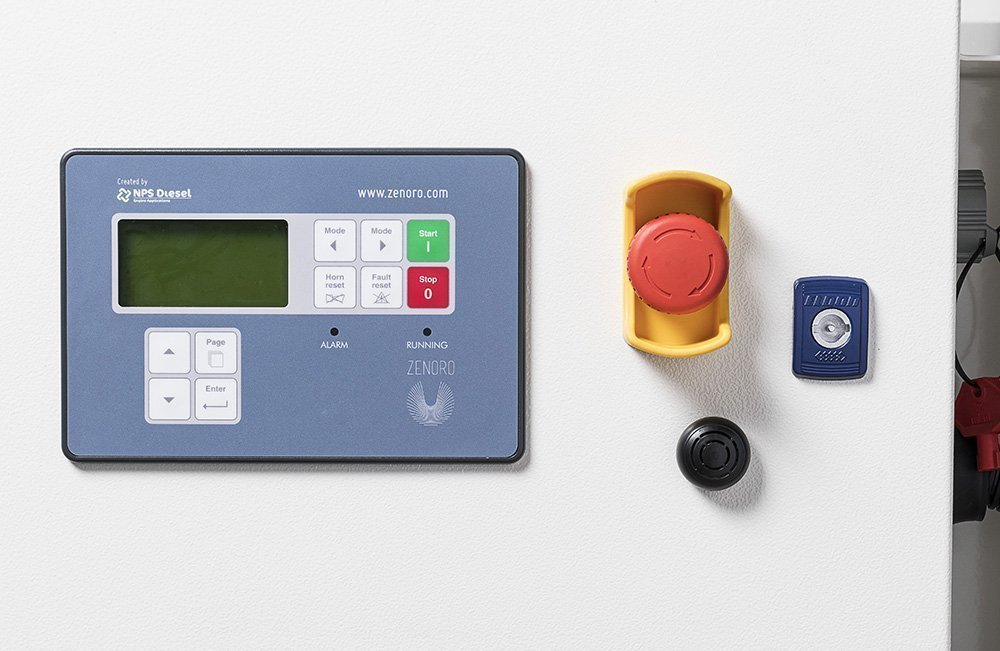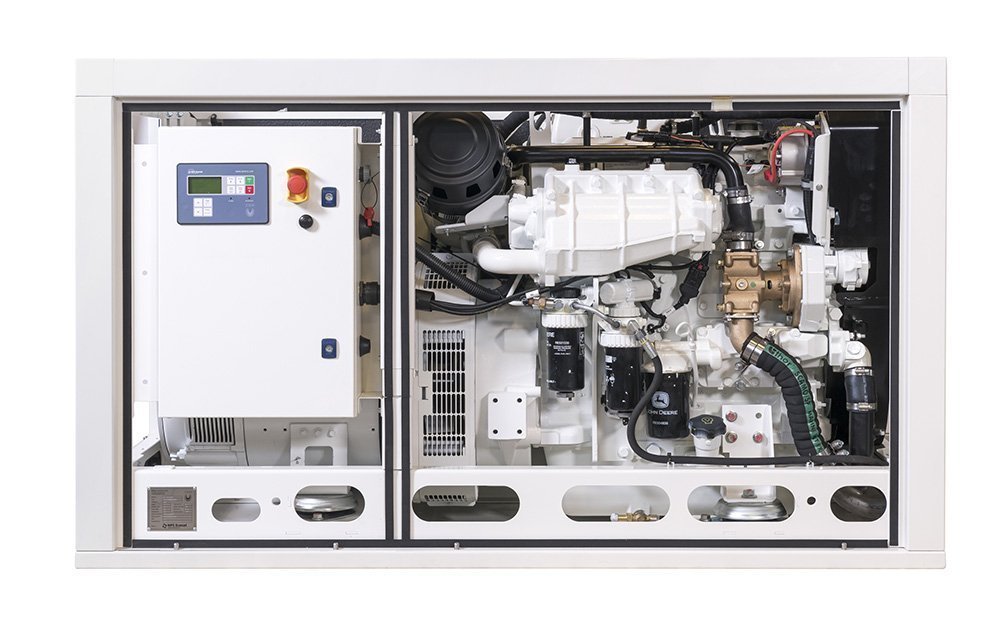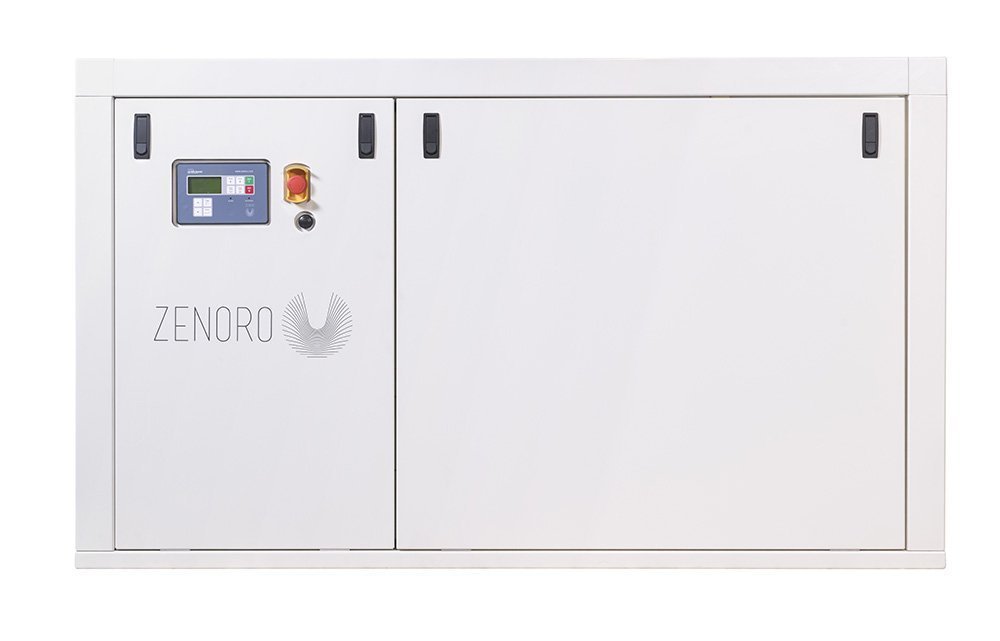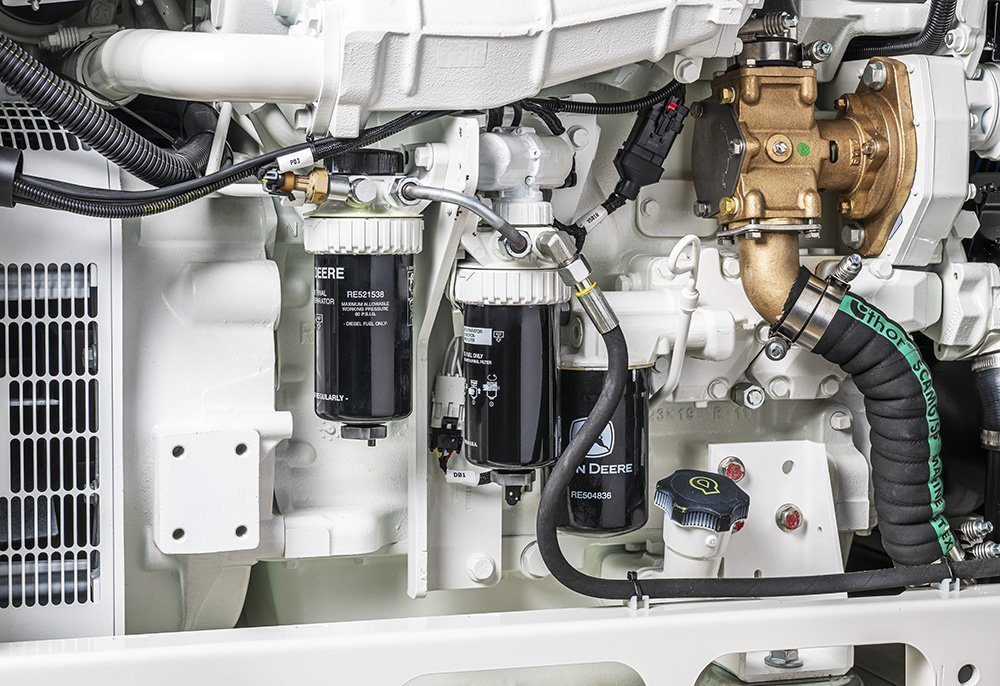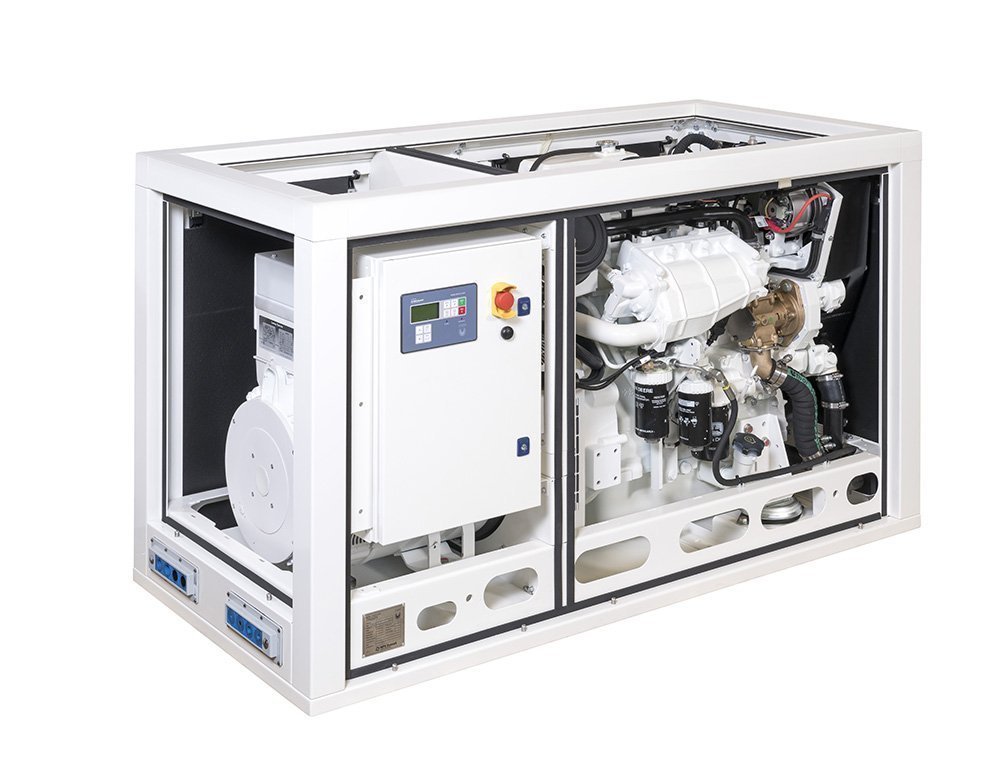 SUPERYACHT GENSETS
Zenoro premium generators for yachts and superyachts are dedicated to delivering reliable power on board, in the range from 55 ekW/50 HZ up to 760 ekW/60 HZ.
With advanced 3D mapping of sound enclosures, they are characterized by their low noise levels. They can be customized and modified tailored to customer needs with state-of-the-art components, leading to a reliable solution with ease of installation & maintenance, as well as modern aesthetics and materials.
Brochures:
---
COMMERCIAL MARINE GENSETS
We offer a complete marine genset portfolio for commercial applications, including hybrid solutions and marine diesel generators - from 5 to 3220 kW - for auxiliary and emergency power generation and diesel-electric propulsion. MTU marine generator sets feature numerous options and accessories such as sound shields, control panels and PTOs for fire fighting pump drives. High uptime and a long TBO of up to 42,000 hours ensure both economical operation and reliable performance. Systems can be configured and tailored to customer needs, while quality and reliability are two attributes already proven in the field, all over the world, for decades.
Brochures: