CERTIFICATES & AWARDS
Our mission for excellence and innovation has been recognized and awarded by respected authorities and organizations. We continuously audit our current procedures, and plan on implementing new ones based on international standards, with the aim of improving and safeguarding our workflow, and thus enhancing our customer experience.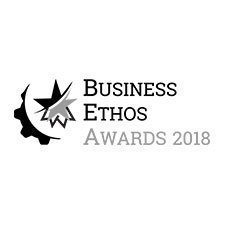 Business Ethos Award winner in 2018, by the Cyprus Integrity Forum, for our company's Business Ethics and Compliance.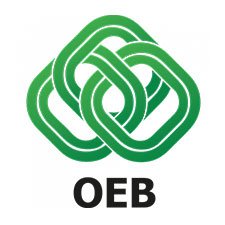 The Cyprus Employers & Industrialists Federation.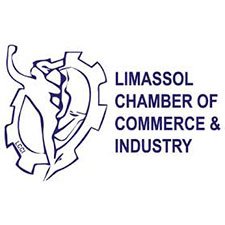 The Limassol Chamber of Commerce & Industry.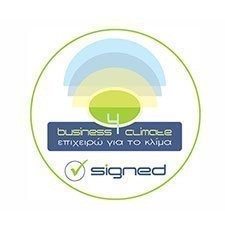 The "Business4Climate" initiative, a European project related to the reduction of greenhouse gas emissions in businesses.