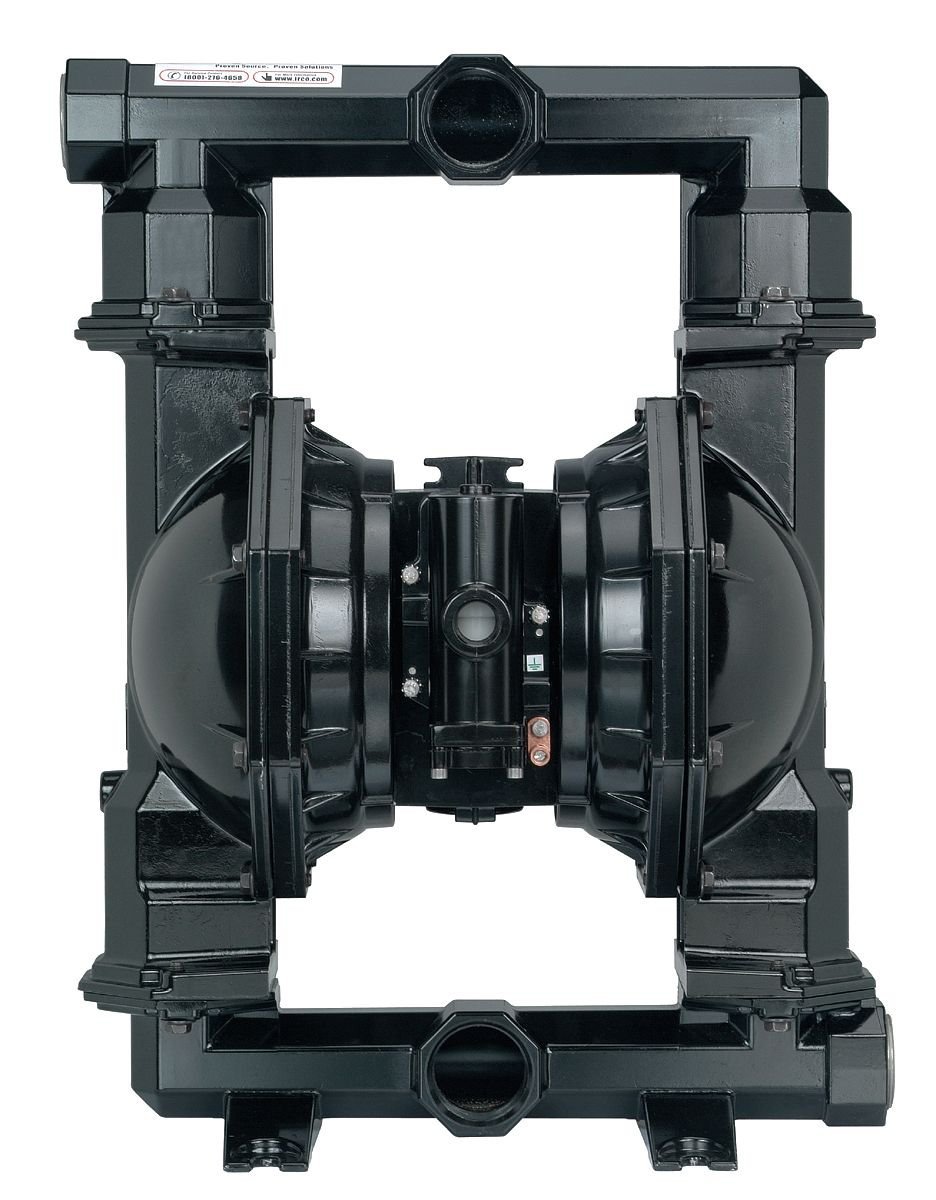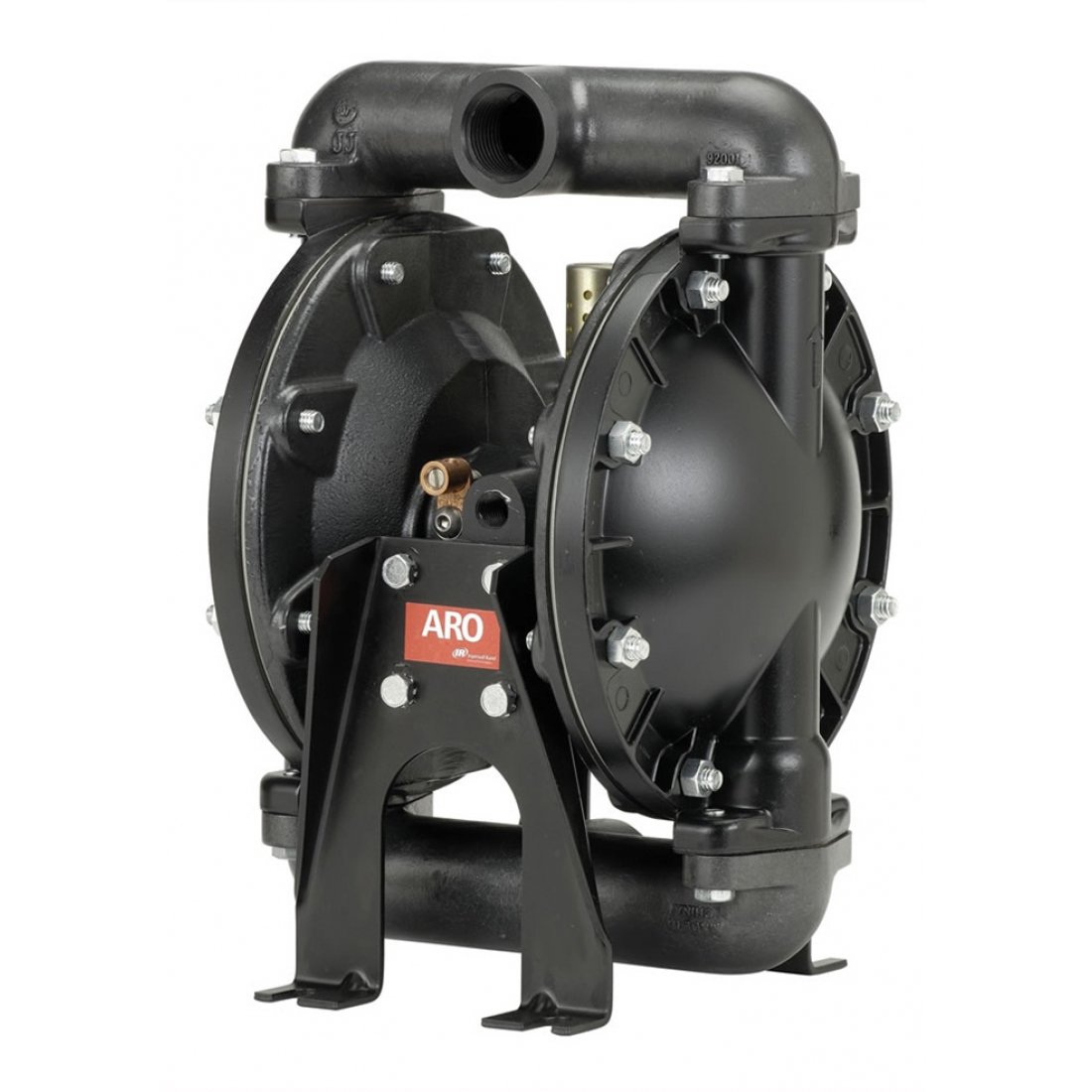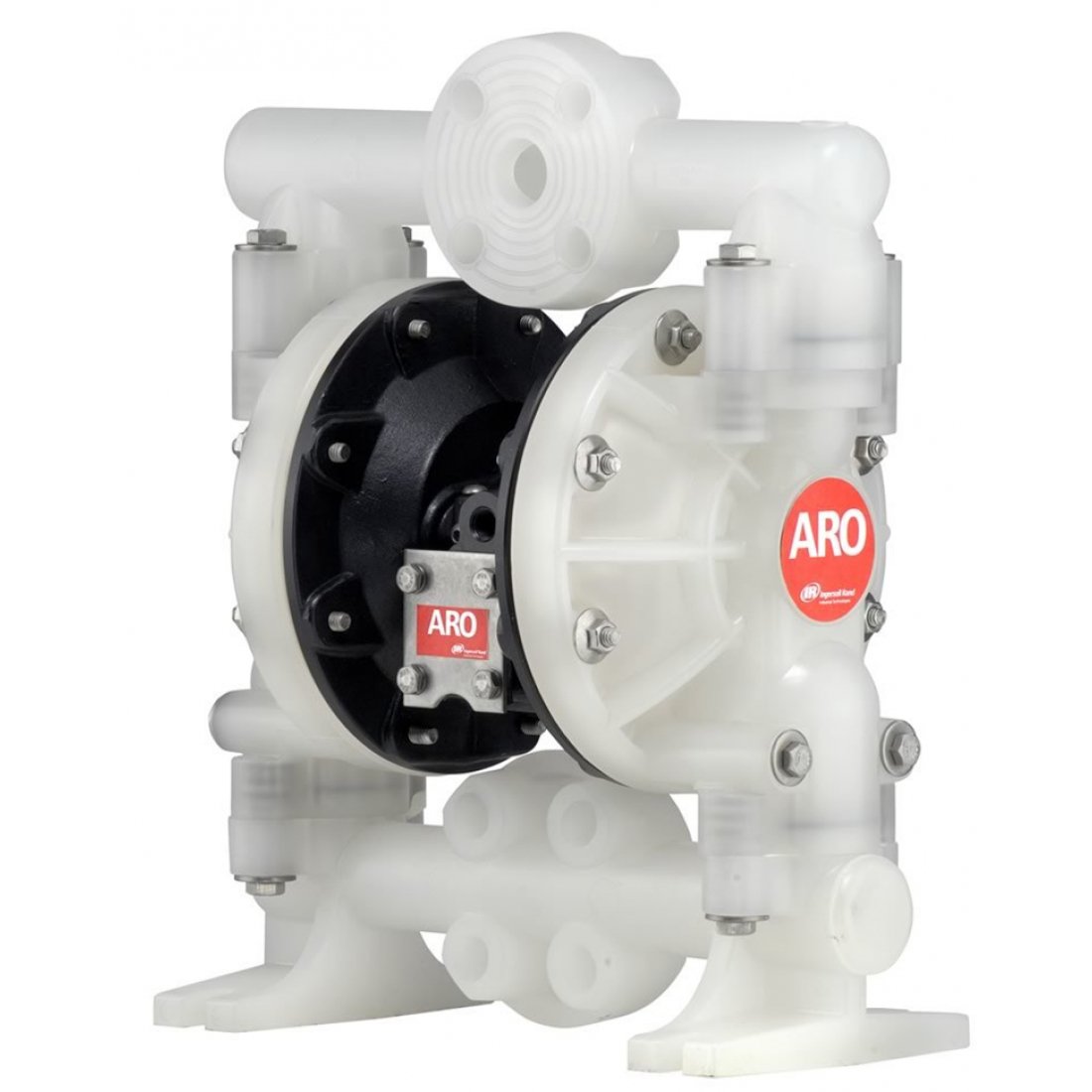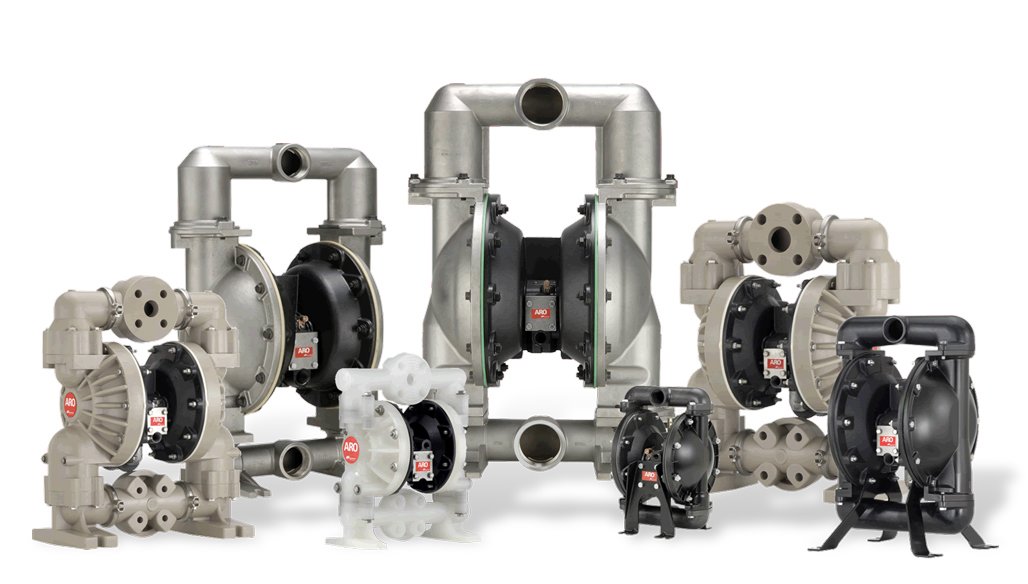 FOOD & BEVERAGE
Pumps used in the food and beverage industries must be FDA compliant. ARO food-grade pumps offer customers peace of mind in durability, safety, and efficiency. Fluids which ARO EXP series pumps can handle include:
Product Categories:
Sugar
Pastes
Juice concentrates
Sauces
Jellies and jams
Beer and wine
Shampoos
Cosmetics
All of the above can be pumped in various applications such as ingredient processing, batching, tanker unloading, bulk transfer, food packaging, etc. Our sales team is eager to assist in choosing the optimum solution, while our technical team is always in a position to help in repair & maintenance to minimize pump downtime.
Brochures:
---
MANUFACTURING FACILITIES
No matter what the application, ARO air operated double-diaphragm pumps have a large product portfolio that can satisfy all applications of pumping water and chemicals. These pumps are self-priming and are designed to be used with light to medium viscosity fluids including:
Product Categories:
Solvents
Water
Detergents
Petroleum/oils
Hydraulic fluids
Antifreeze
Acids
For high viscosity fluids, and other industrial fluid handling needs, Gorman Rupp pumps are the ideal solution. Available in cast iron, cast steel, and stainless steel, these pumps can handle a wide range of liquids with viscosity up to 2,000,000 SSU, and temperatures over 360OC. We can design and build your system including motors, controls, valve, and piping – an entire industrial package.
Brochures: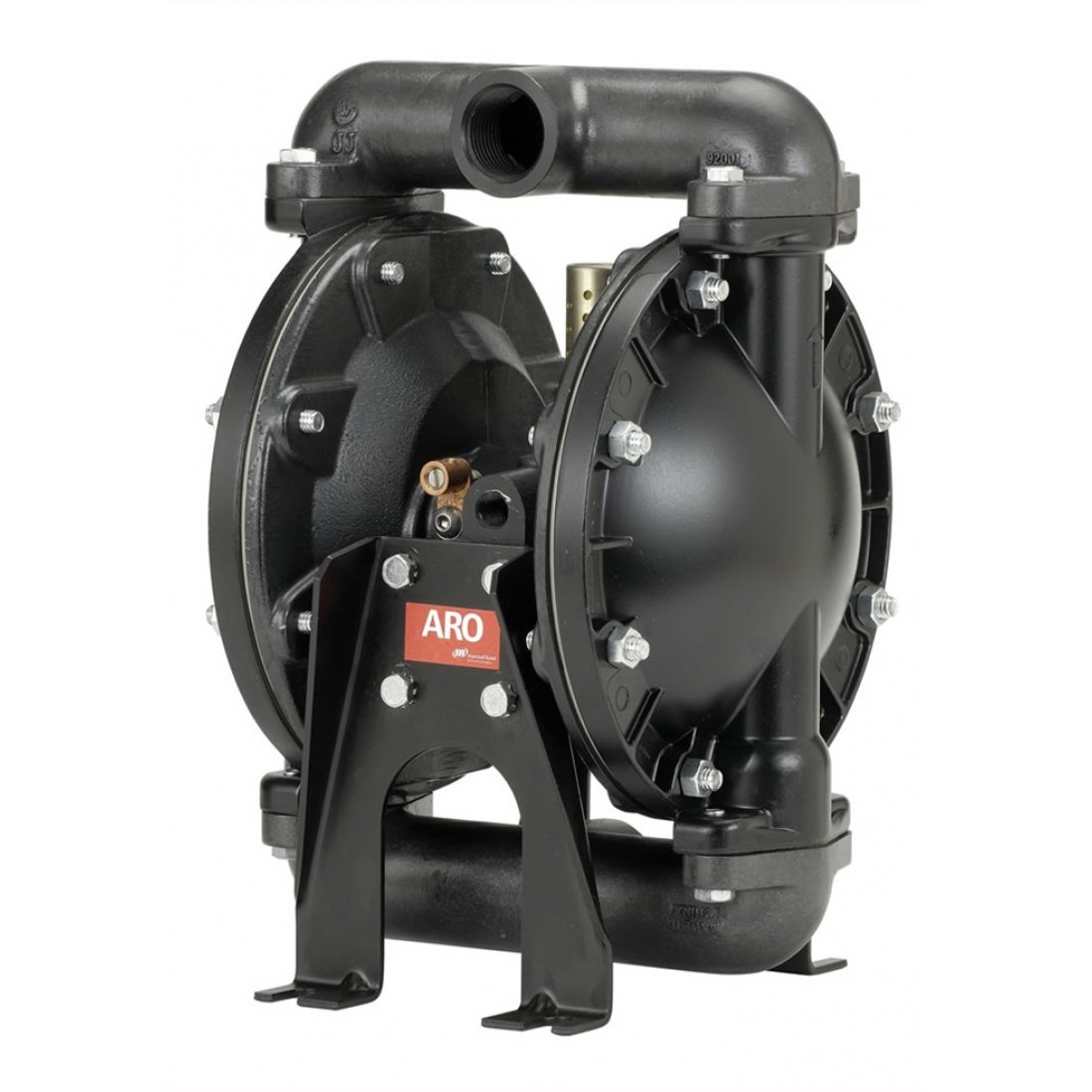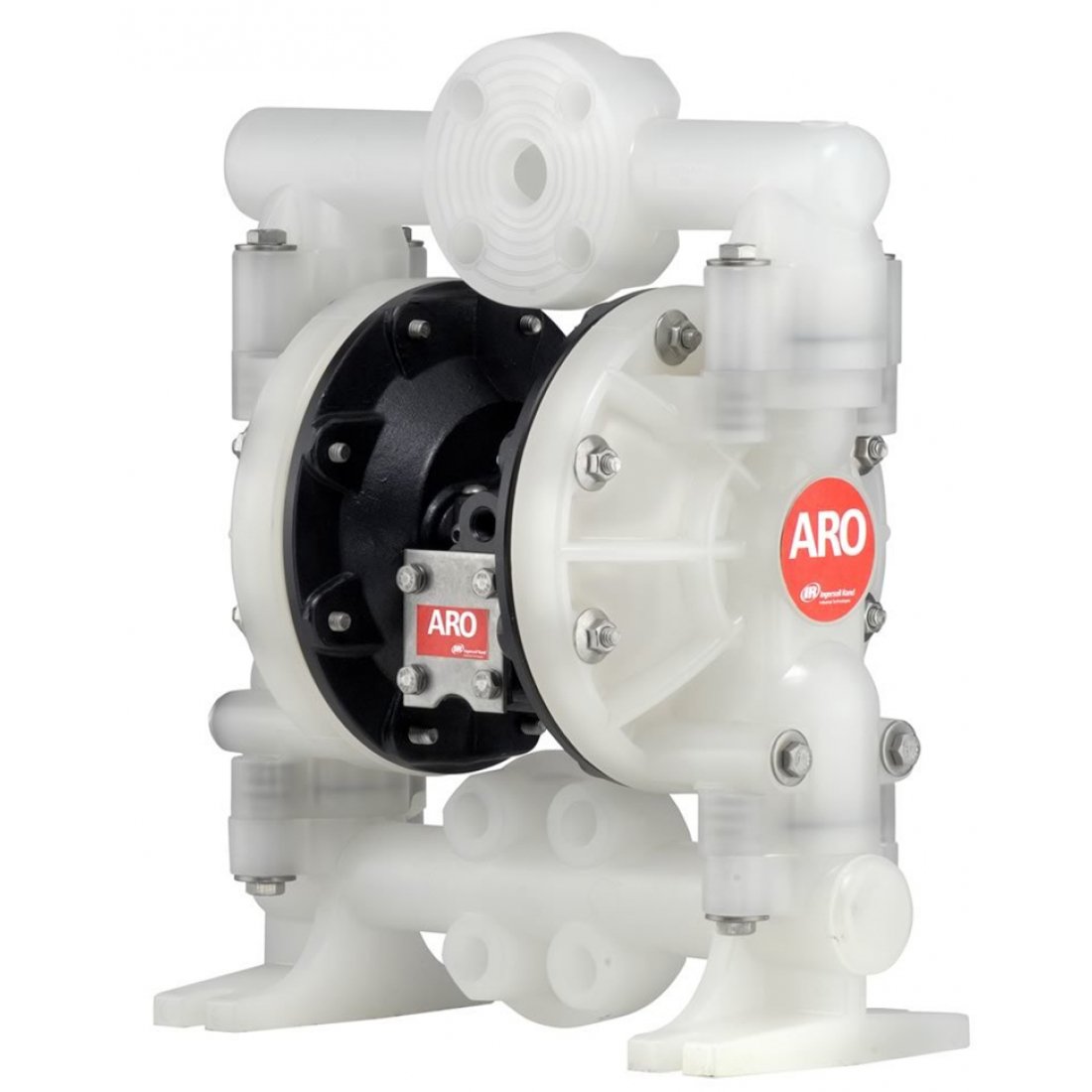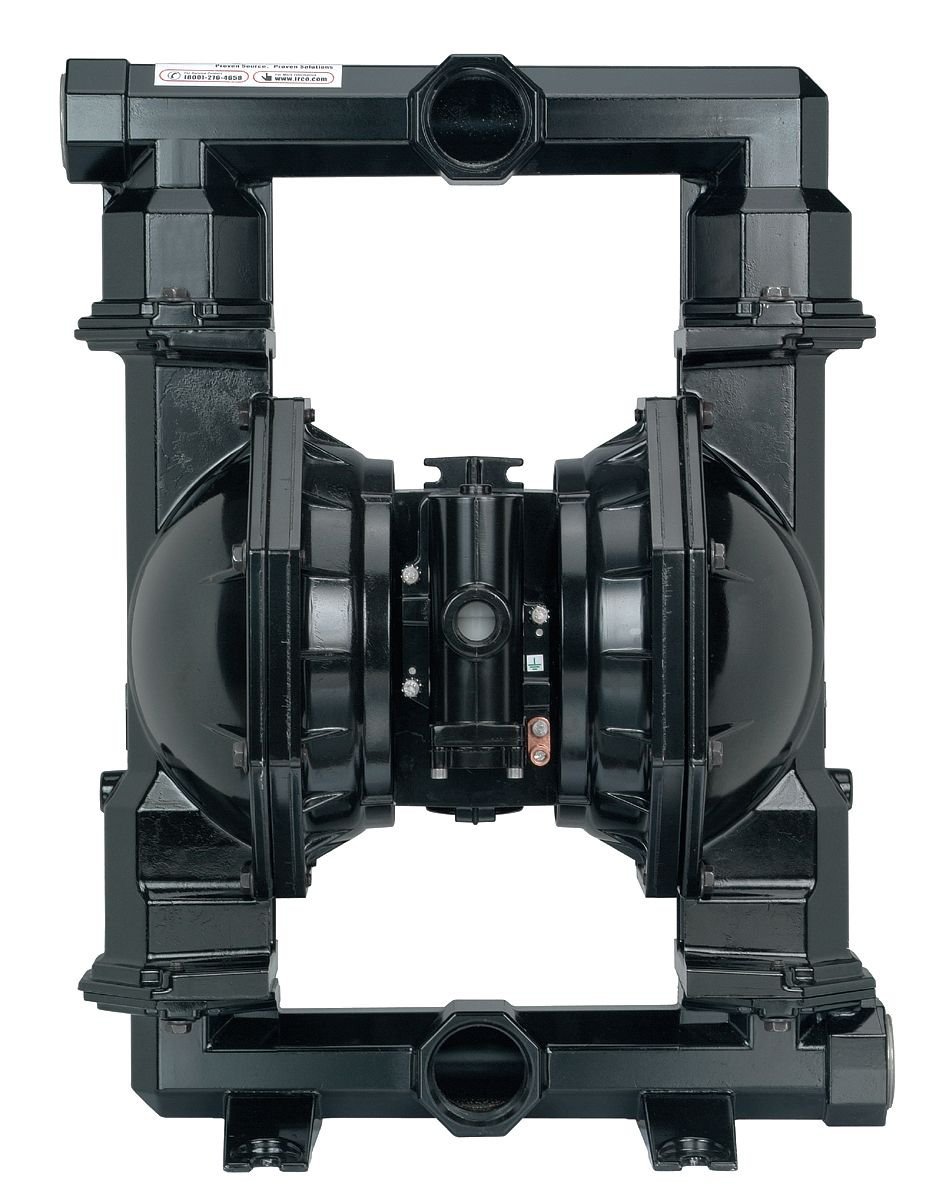 ---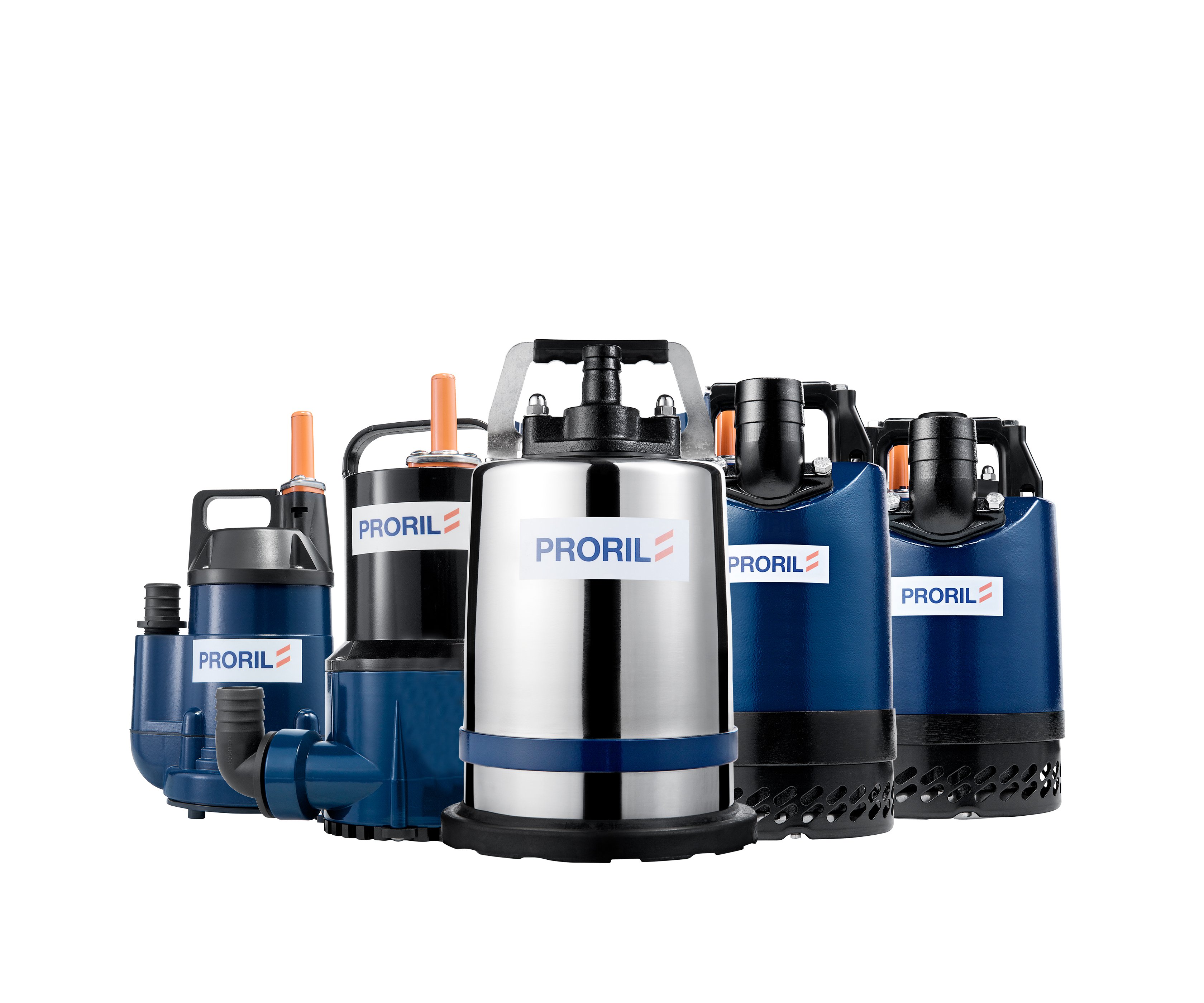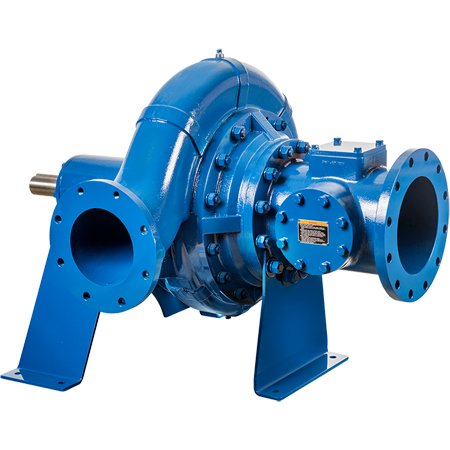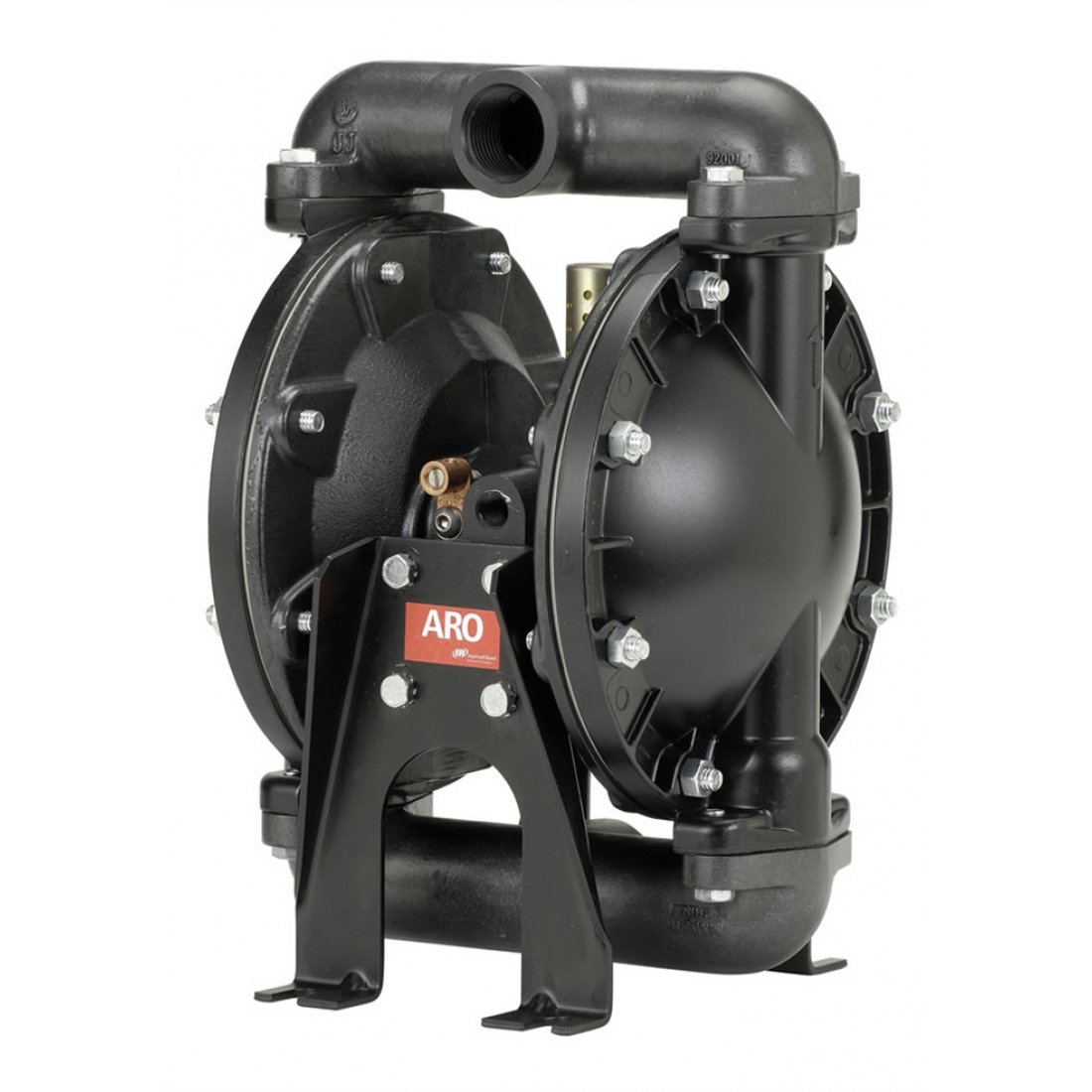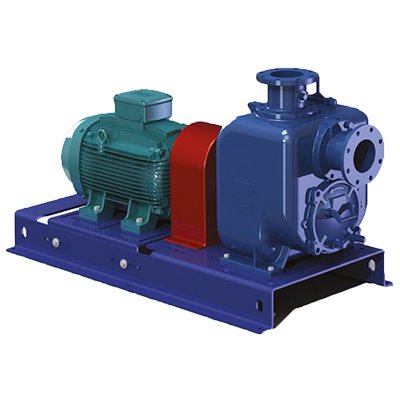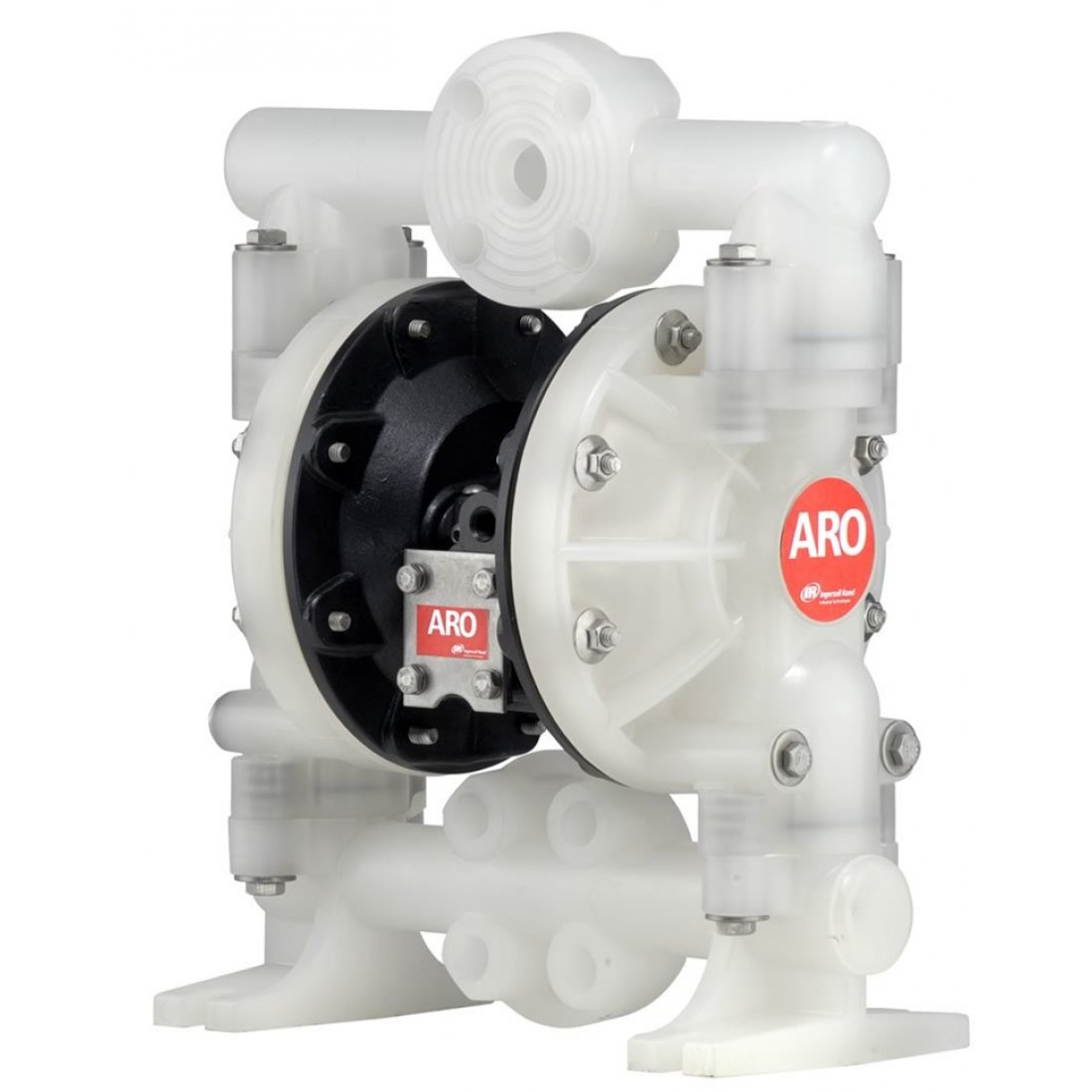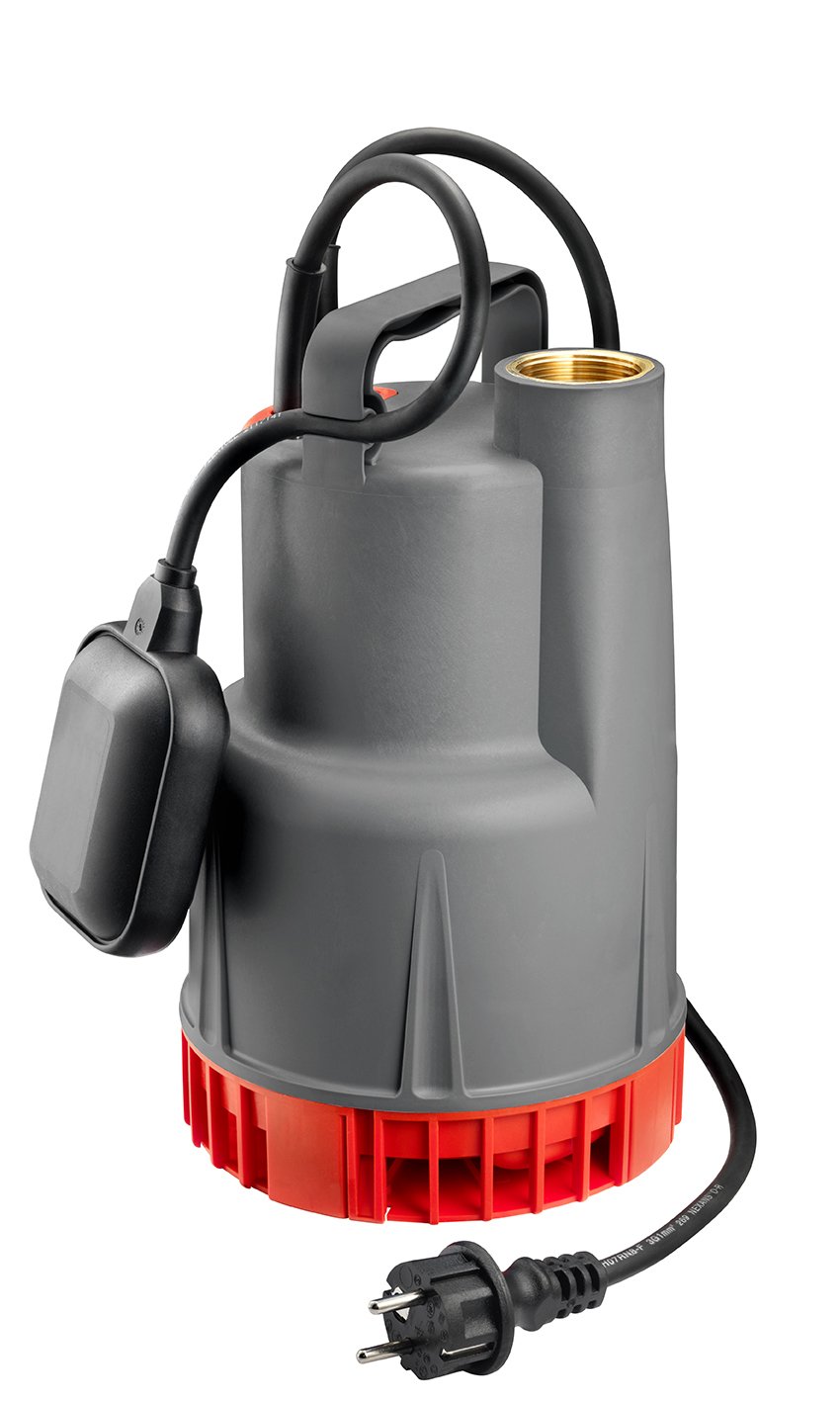 WASTEWATER & SEWAGE STATION PUMPS
Whether in need of pumping out sewage water, dirty rainwater, or muddy/slurry water, our vast range of pumping systems will always help you find the solution you are looking for. This may either be in the form of submersible pumps, or surface self-priming pumps depending on the application and customer needs. Our sales team can help identify the optimum system and provide a turnkey solution.
Product Categories:
---
MINING & DREDGING
Dragflow submersible pumps is a world class player in solid pumping solutions with over 25 years' experience in ncminingacturing heavy-duty pumping systems and dredging equipment for the industrial sector. Applications include industry, dredging, sand & gravel, mining, and offshore. Our sales and technical teams are always eager to assist in sizing and configuring the most suitable solutions.
Gorman Rupp above-ground self-priming centrifugal pumps can handle everything from clear water to corrosive/abrasive solids in above-ground mining applications.
Brochures: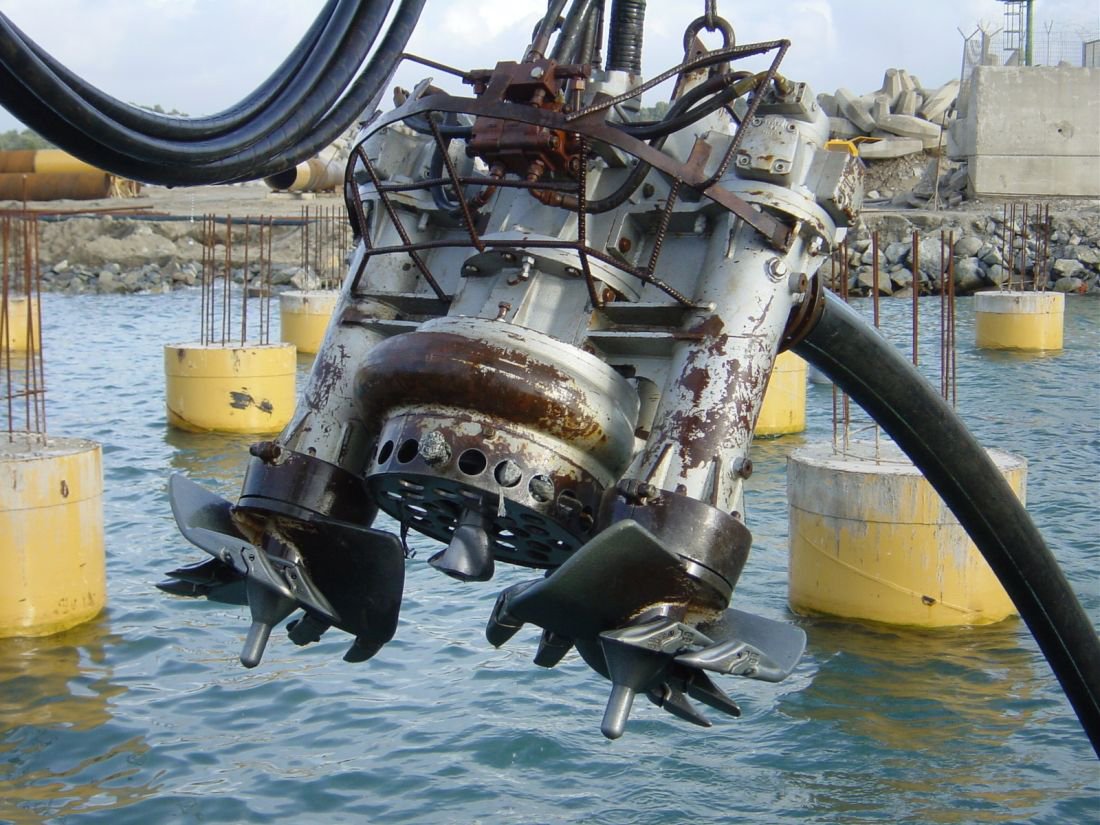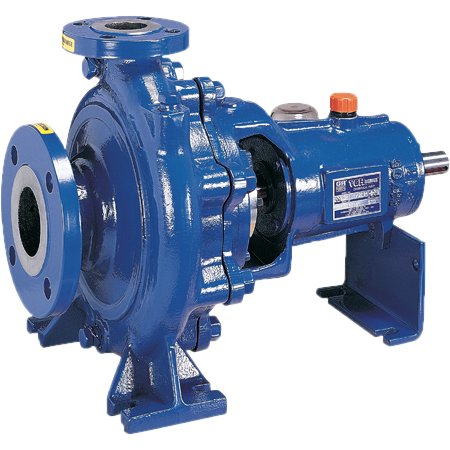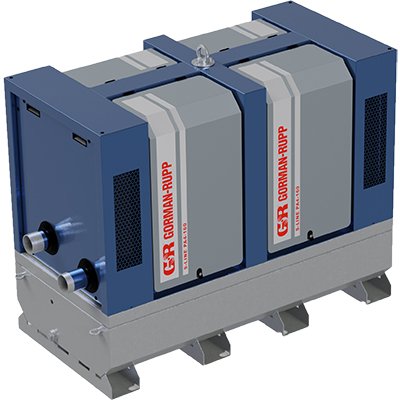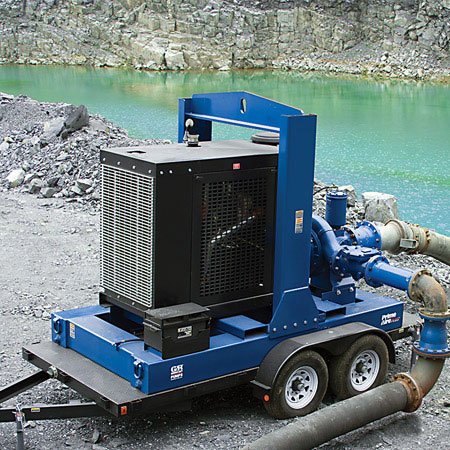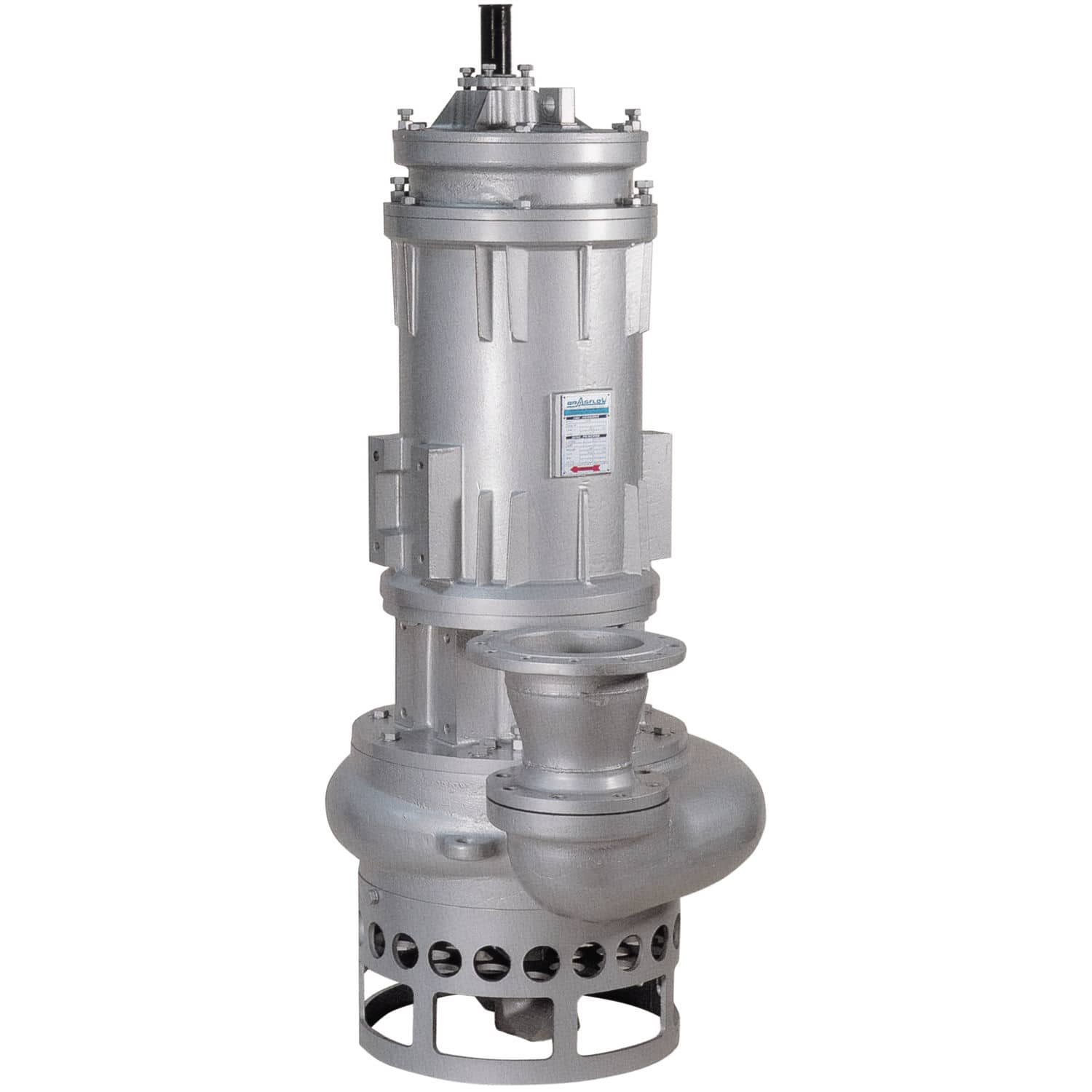 ---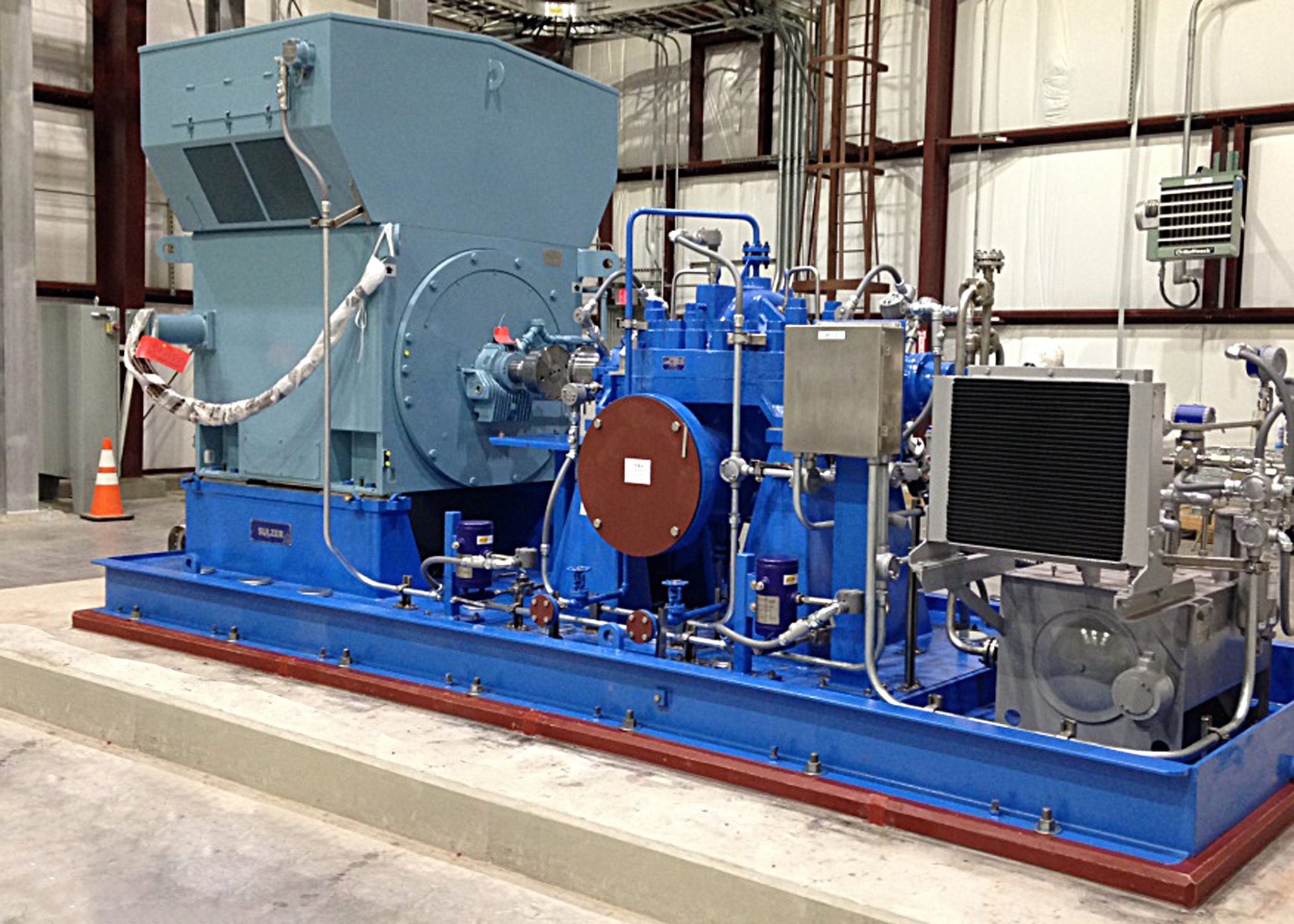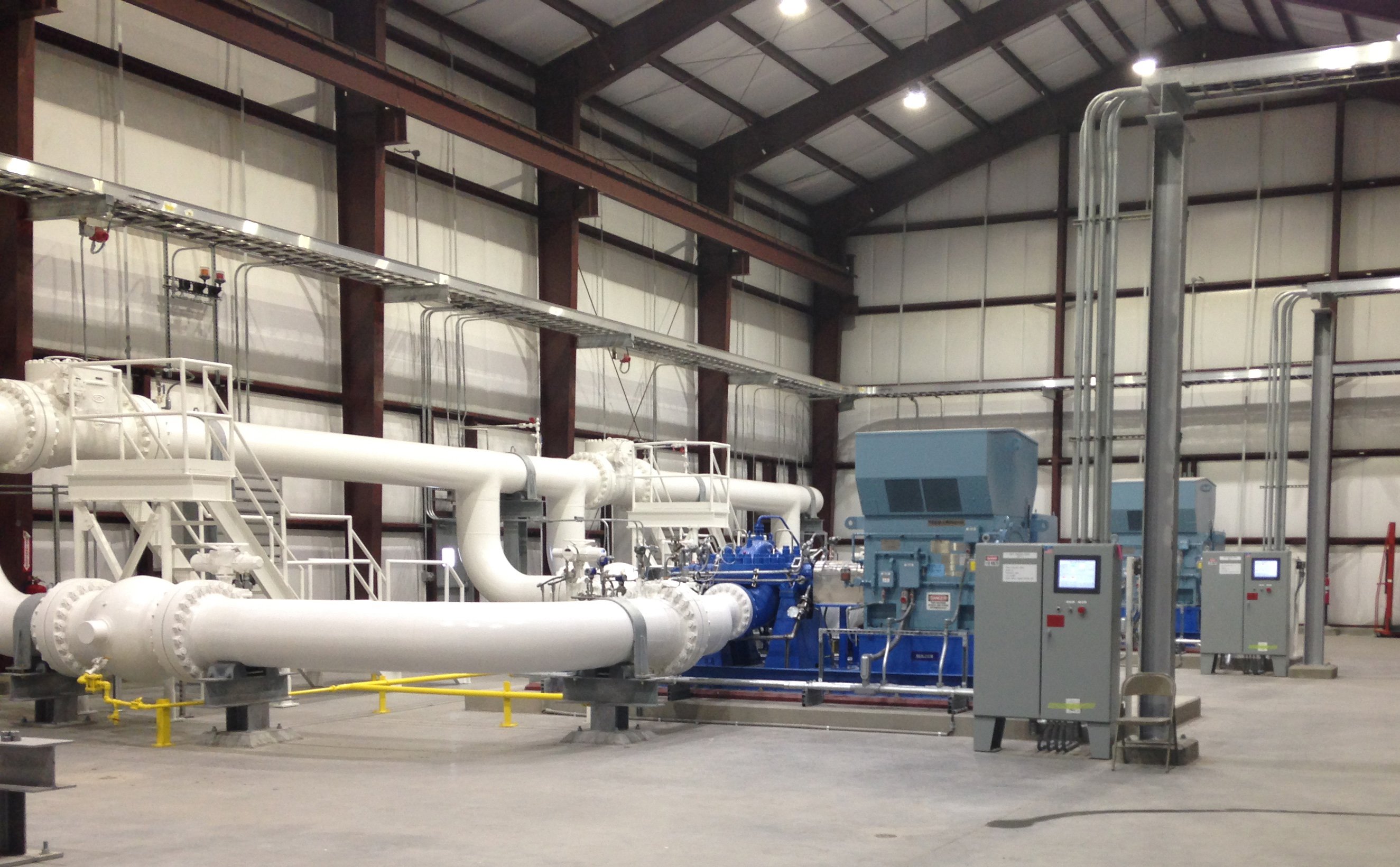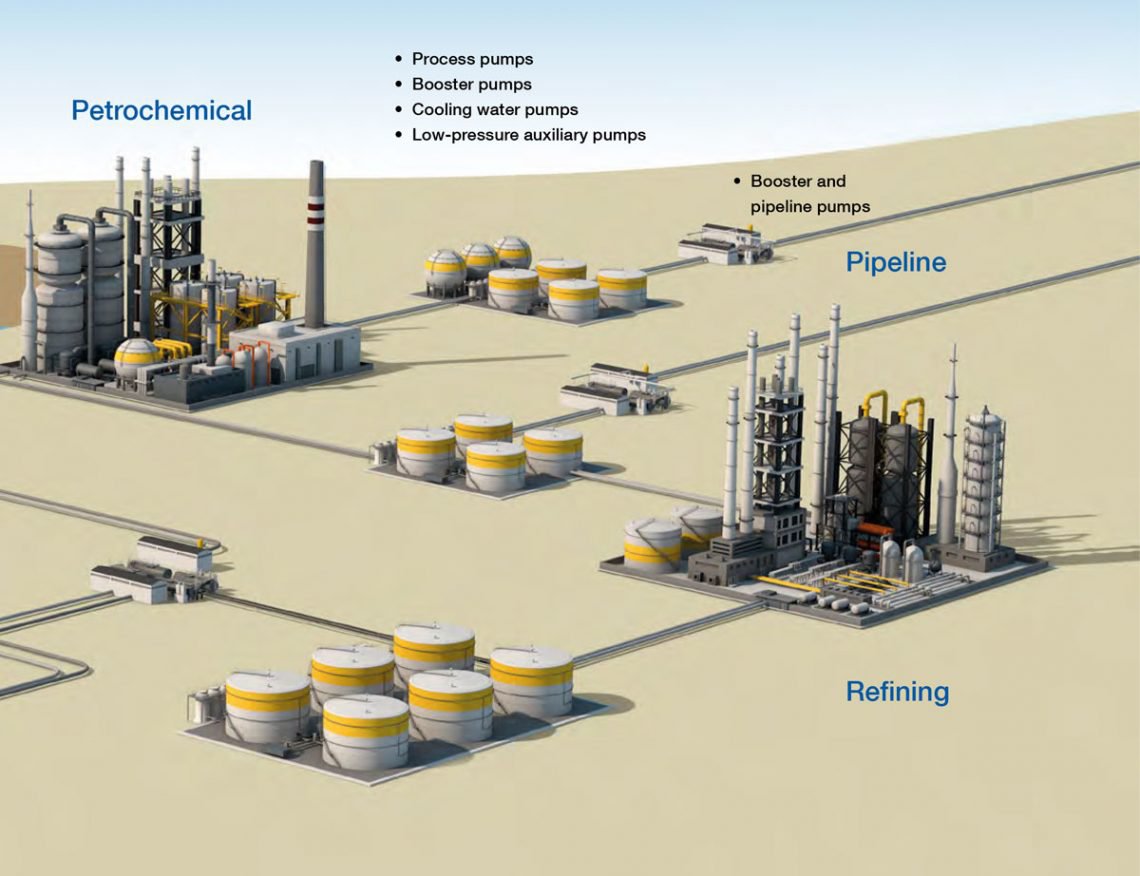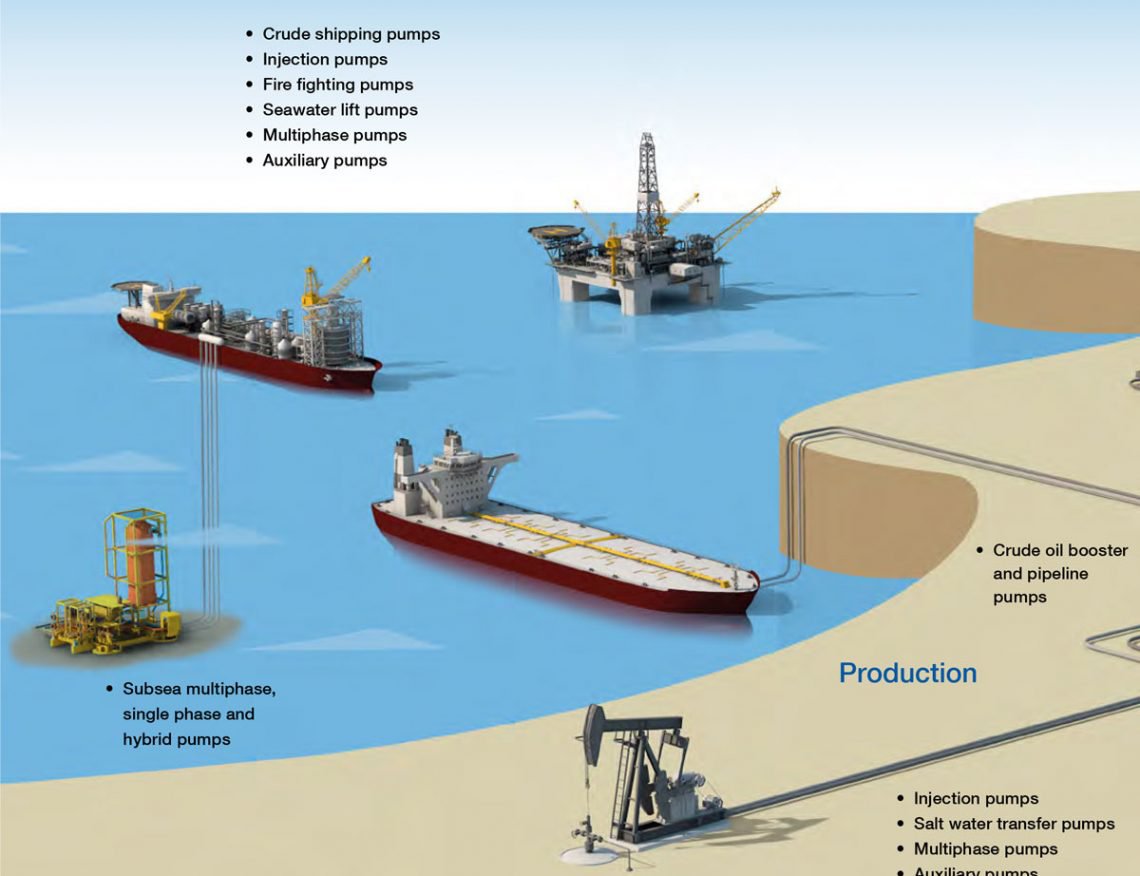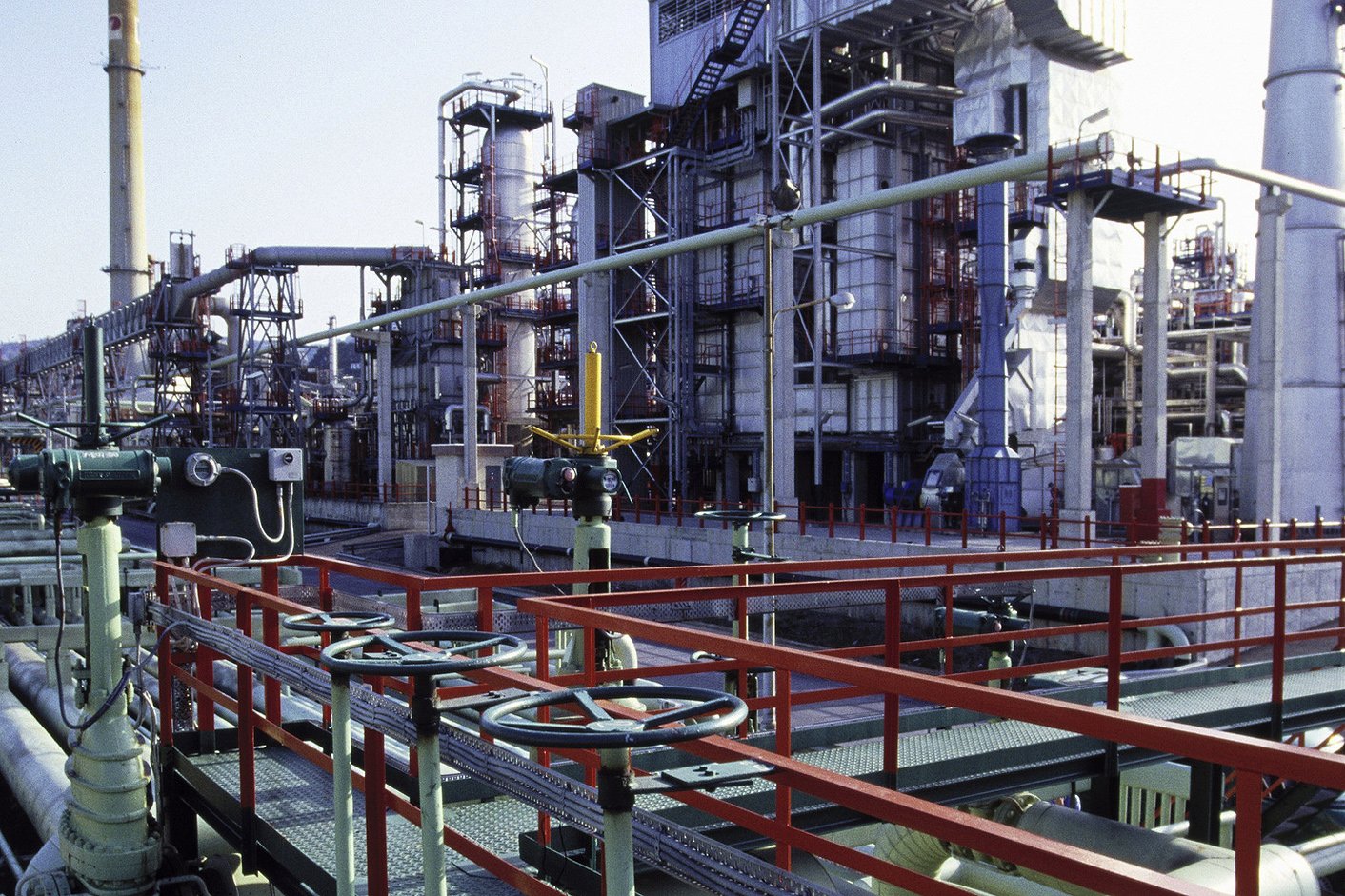 OIL & GAS
As a sales representative of Sulzer Oil & Gas in Cyprus, our company is an authorized supplier of high-performance pumps for the production and transportation of oil. Sulzer is a Swiss industrial engineering and manufacturing firm, founded in 1775. It is currently a publicly traded company with many subsidiaries operating all over the world. Sulzer technologies enable efficient separation processes for liquids and gas, while providing reliable services for compressors, turbines, motors, and generators.
Customers can also rely on us for the technical support and maintenance of existing Sulzer products in the Cyprus market.
System Solutions
Pump systems both onshore and offshore (including subsea) for the production and transportation of oil and liquefied natural gas
Process components such as fractionation trays, structured and random packings, liquid and gas distributors, gas-liquid separators, and internals for separation columns
Service of mechanical and electromechanical rotating equipment
Tray and packing installation, welding services, tower maintenance and plant turnaround projects
Polymerization technology for the production of PLA (polylactic acid) and EPS (expandable polystyrene
Brochures: