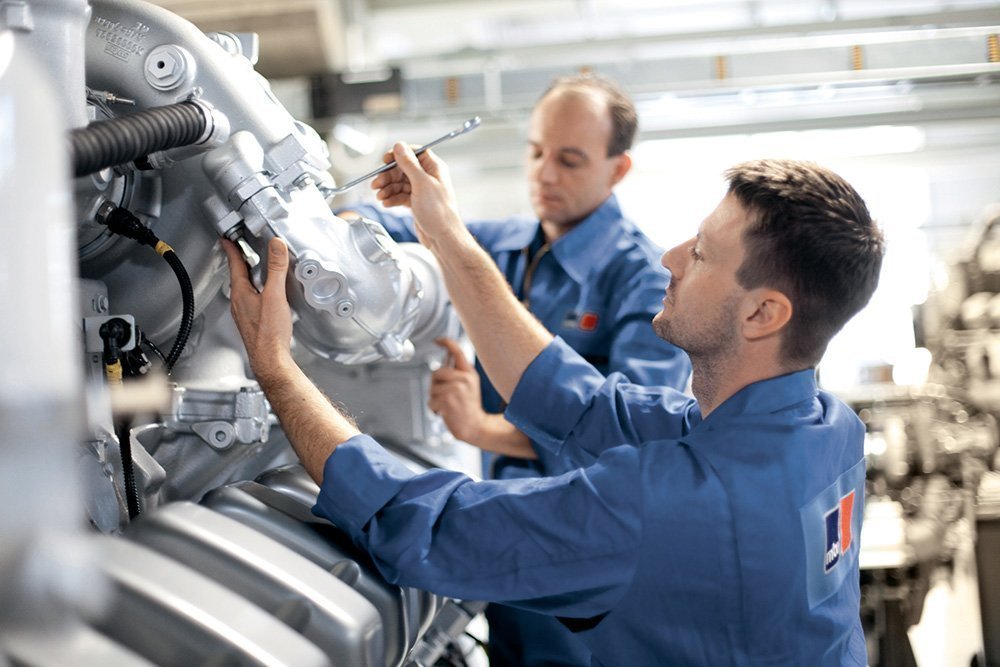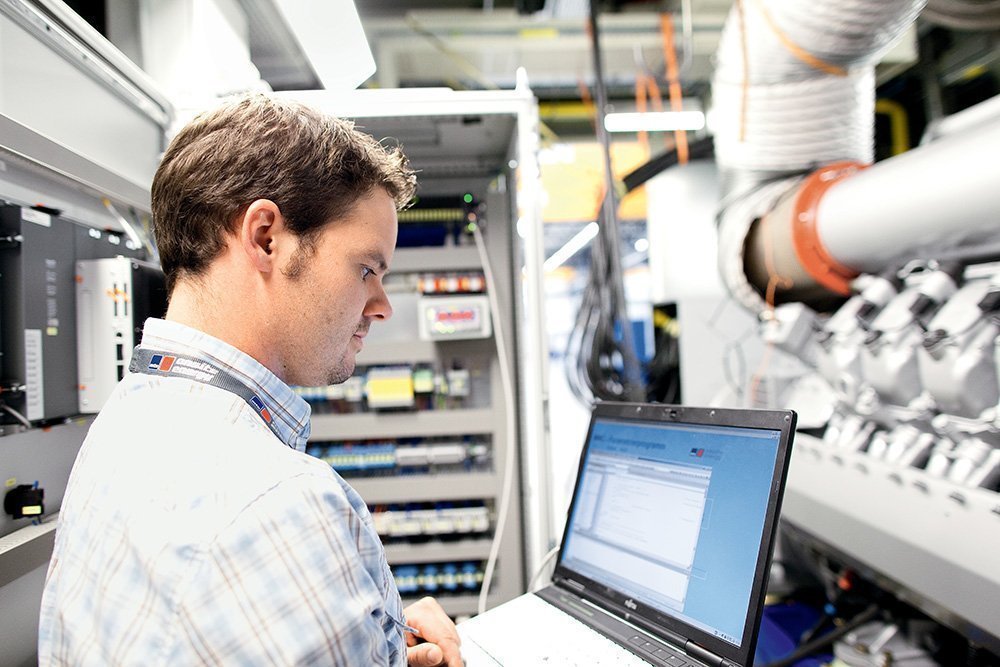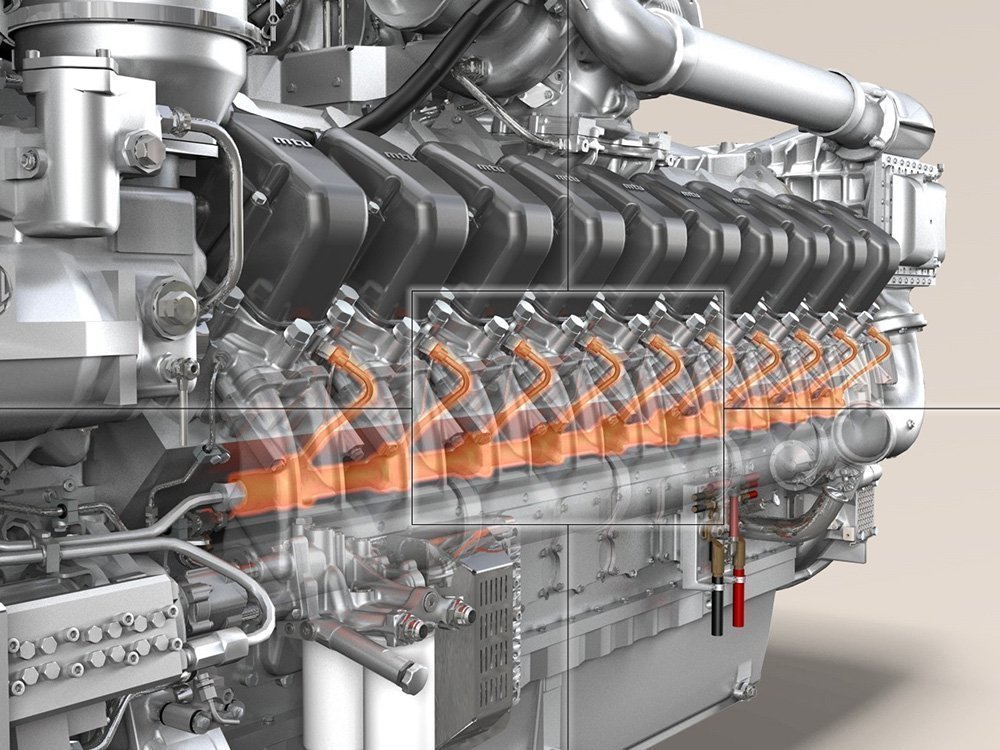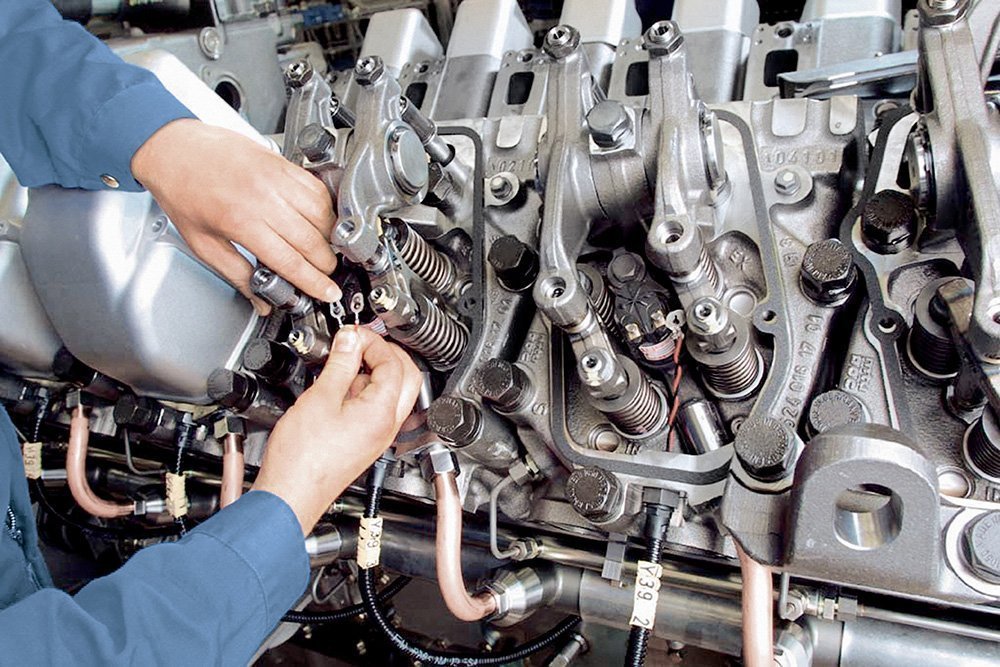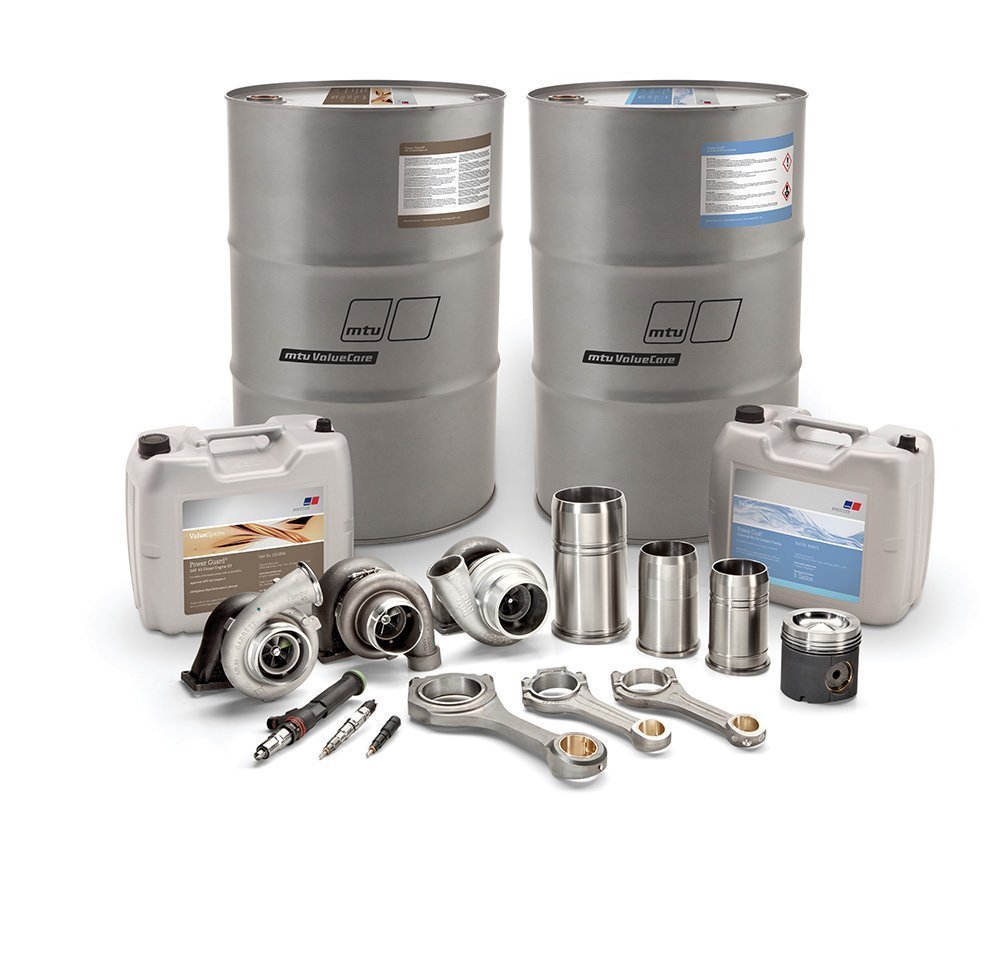 MTU Engines
MTU, the core brand of Rolls Royce Power Systems, is one of the world's most reputable diesel engine manufacturers. MTU engines can be found at the heart of luxury yachts, high demanding commercial vessels, and top-class military vessels and submarines. The quality and reliability of MTU engines have earned MTU an unparalleled reputation with shipyards all around the world, as well as with ship owners and crews. They combine outstanding power performances, with smooth operation and safety. MTU also supplies customized electronic automation and control units for its engines and systems.
Brochures:
---
Detroit Diesel Engines
Detroit Diesel is undoubtedly one of the most historical brands of marine engines, with years of excellence in the field. MTU Partners around the world are the only entities that can ensure Detroit Diesel 2-Cycle quality, performance, and service life. This includes engines, genuine parts & maintenance products, as well as long block assemblies and engine kits.
Brochures: