Water & Wastewater Treatment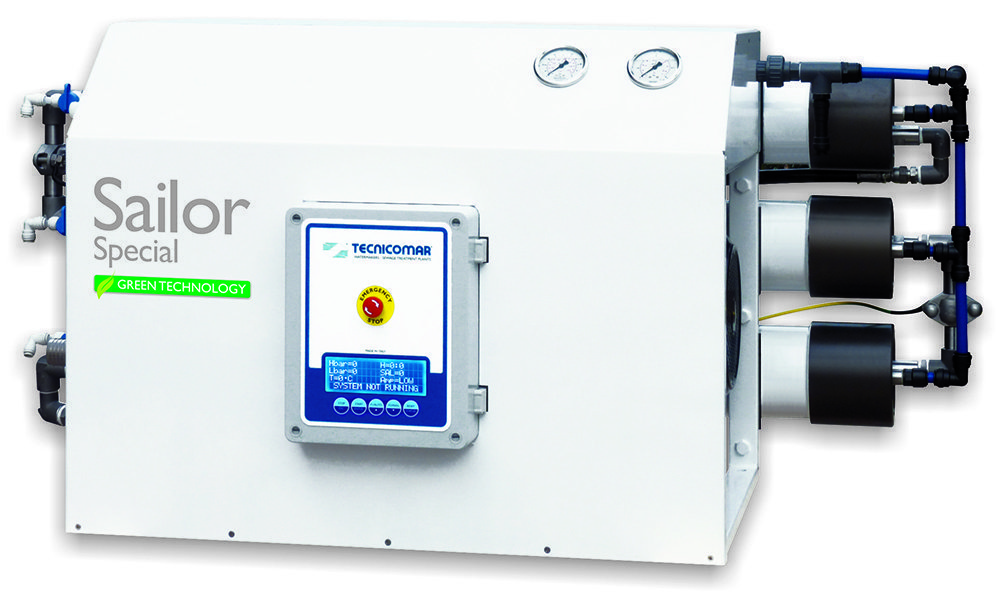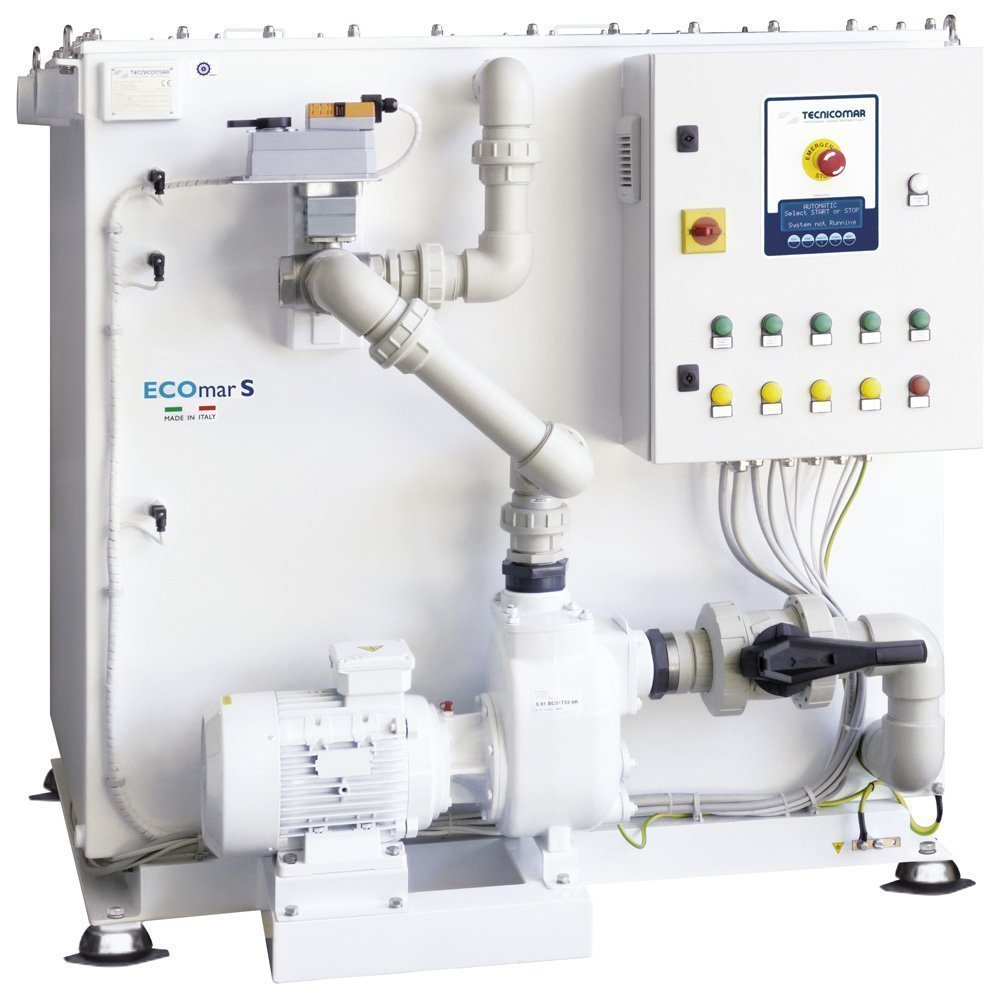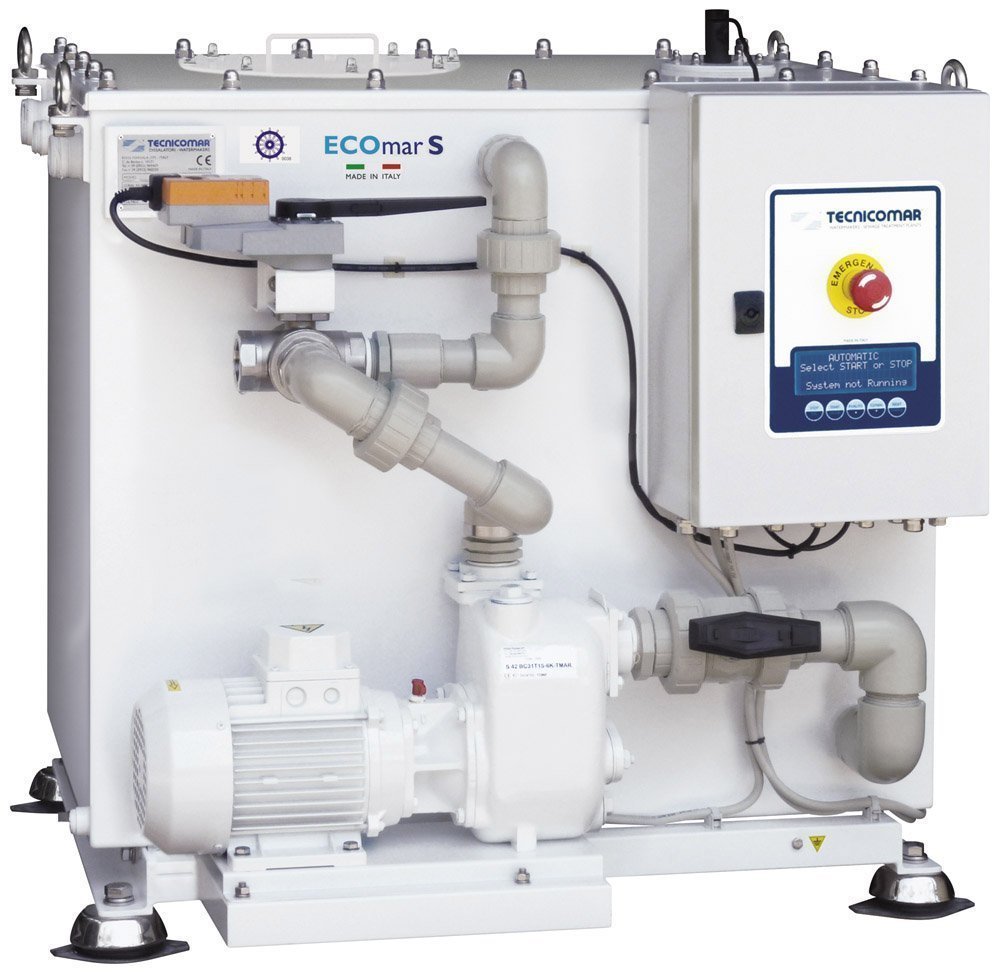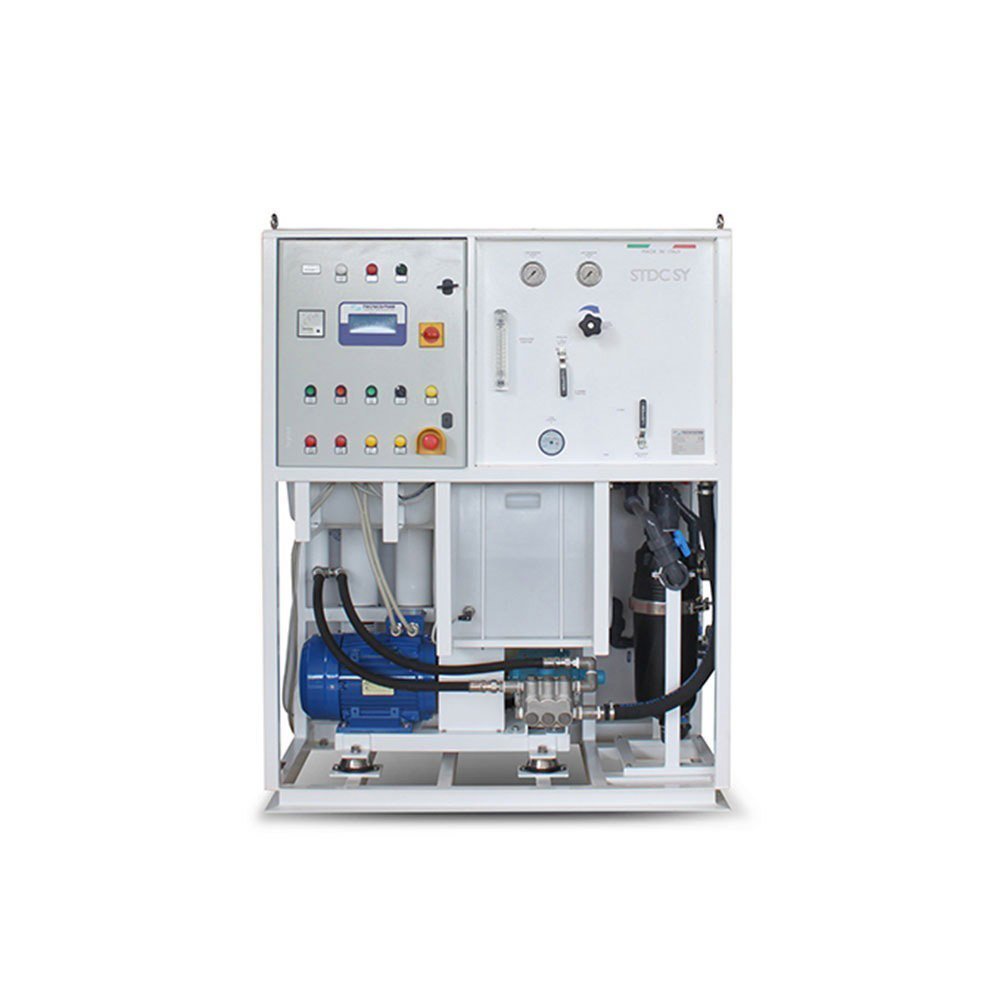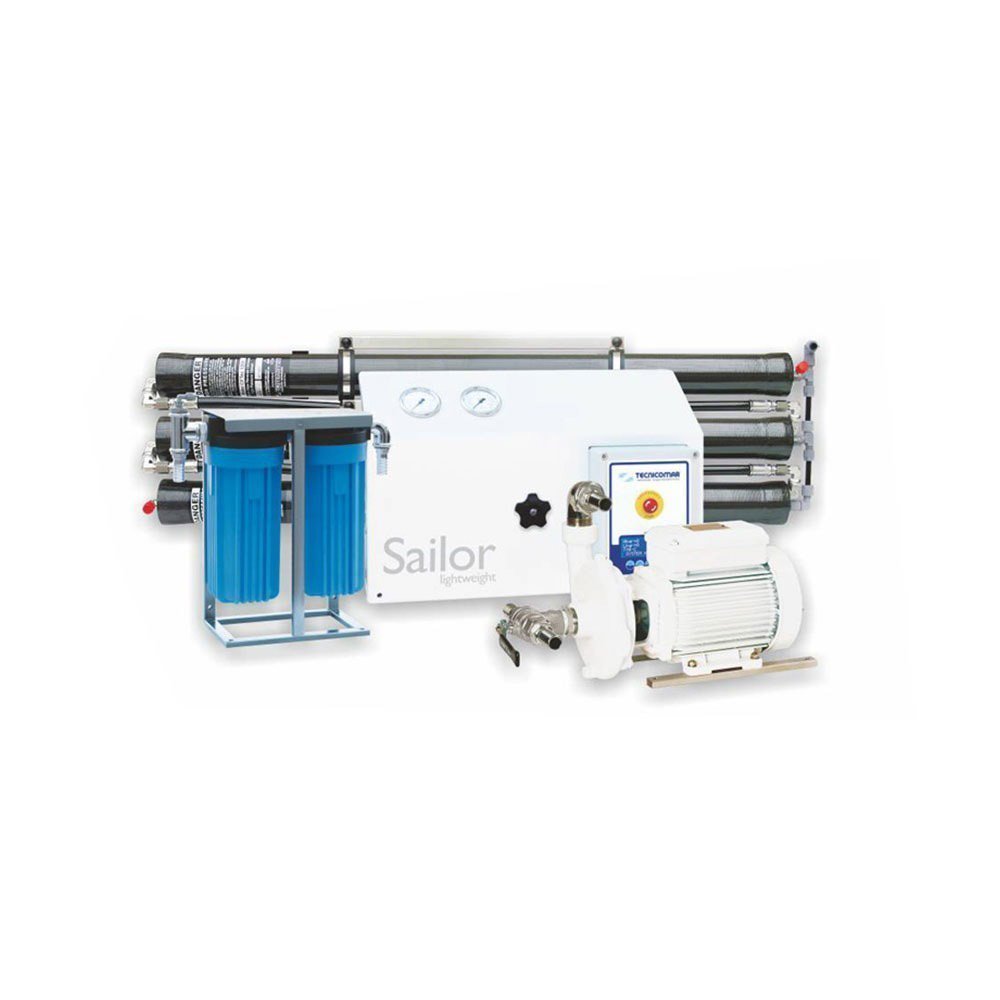 Tecnicomar is a leading company designing and manufacturing reverse osmosis water makers, water purifying systems, for yachting, naval, offshore, industrial, and residential applications. Products can be tailor-made according to customer needs, and are characterized by their high flow rate, continuous operation, and their suitability to work in hard environments.
Sewage treatment systems are also part of the product portfolio and are designed to be installed in typical marine environments, working in extreme temperature and humidity conditions, as well as vibrations. Systems can work with or without a vacuum system onboard.
Tecnimocar's Technical Department also develops management systems and electronic controls for the automation and remote control of water and sewage treatment systems.
Our team is always eager to assist in configuring the most suitable solution, and in providing service & maintenance to existing installations.
Brochures:
---