Road Building & Maintenance Machinery​
As the representative of the "Road Building & Maintenance Machinery" section of the FAYAT Group of Companies, we are in a position to offer our products and services for the complete lifecycle of roads; asphalt production, road paving, road compaction, road maintenance, milling & recycling.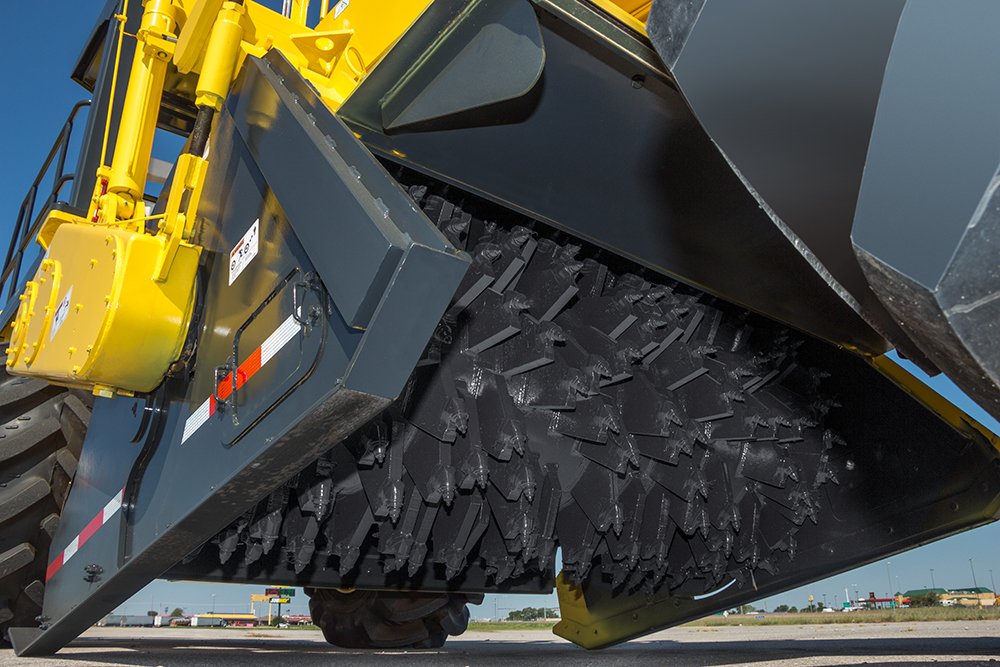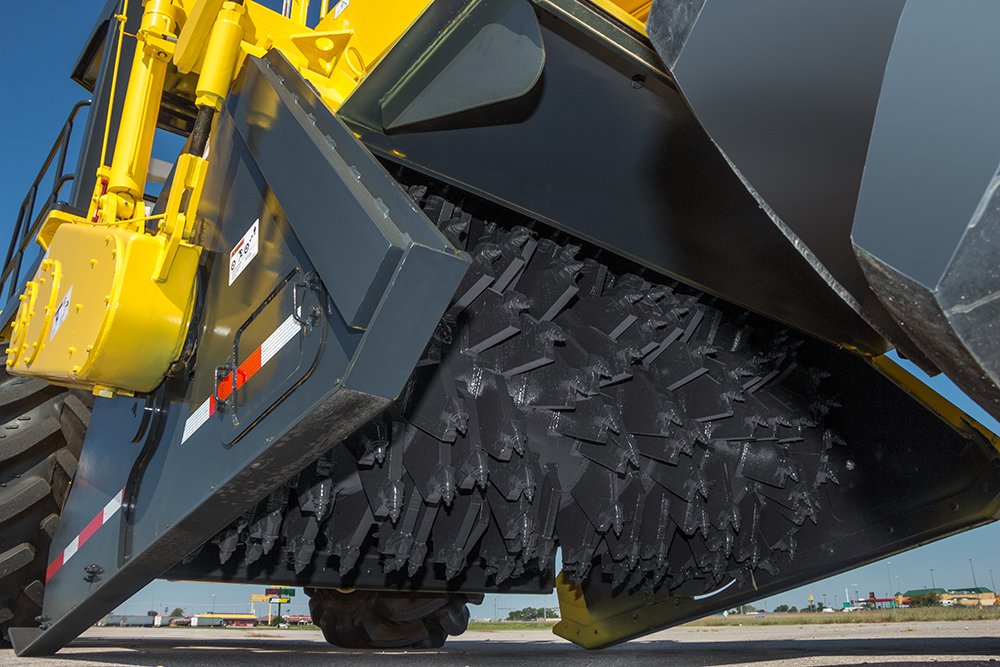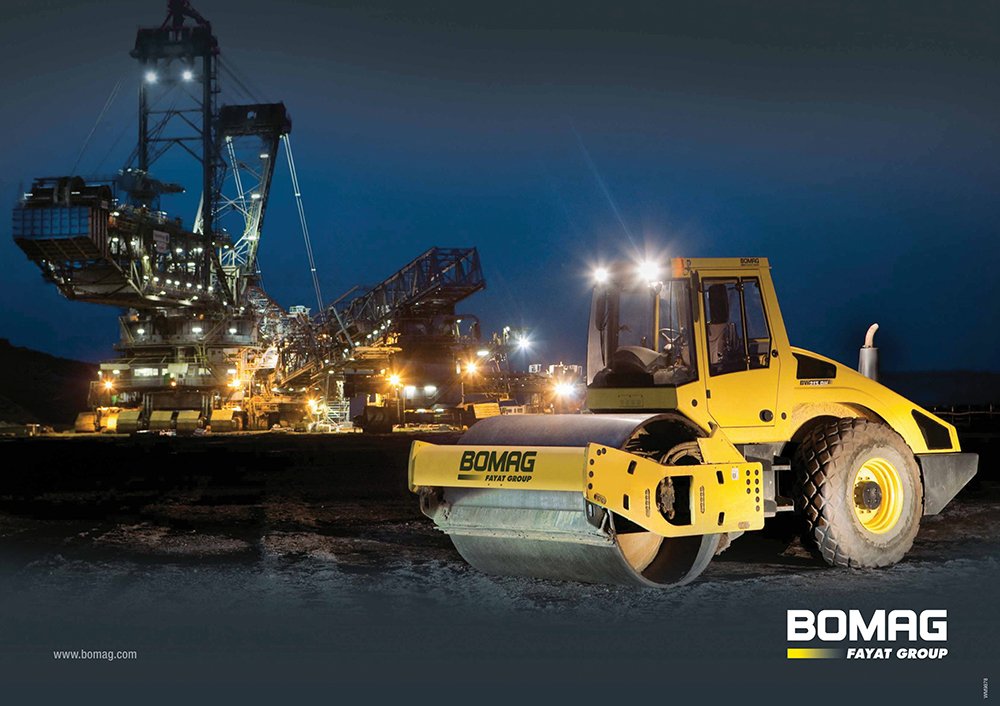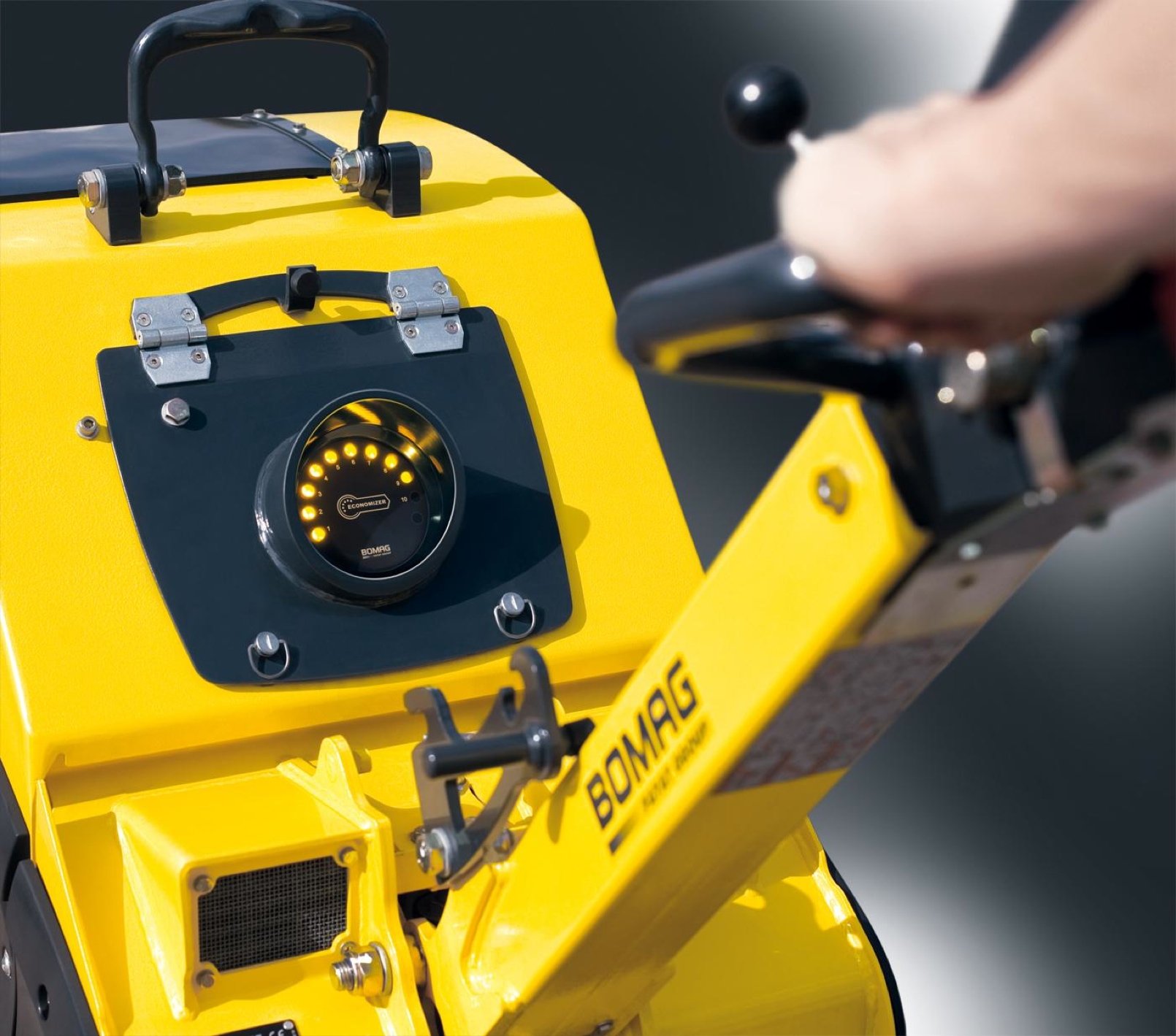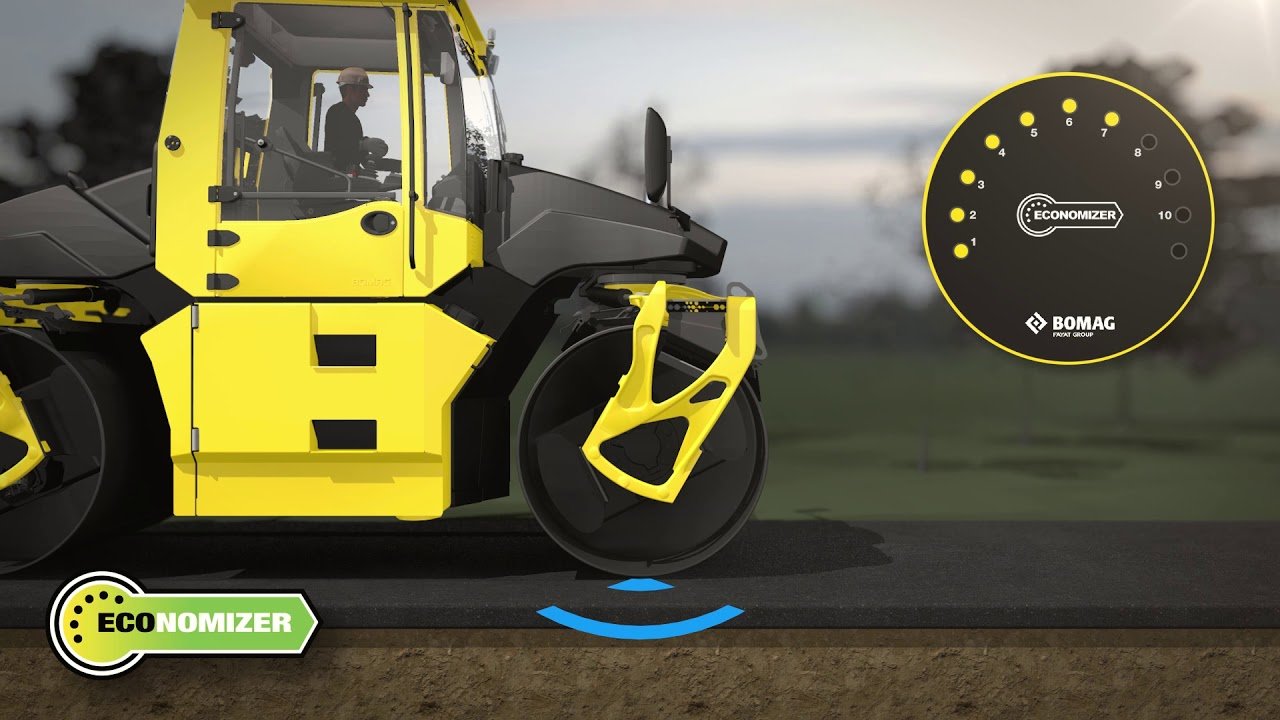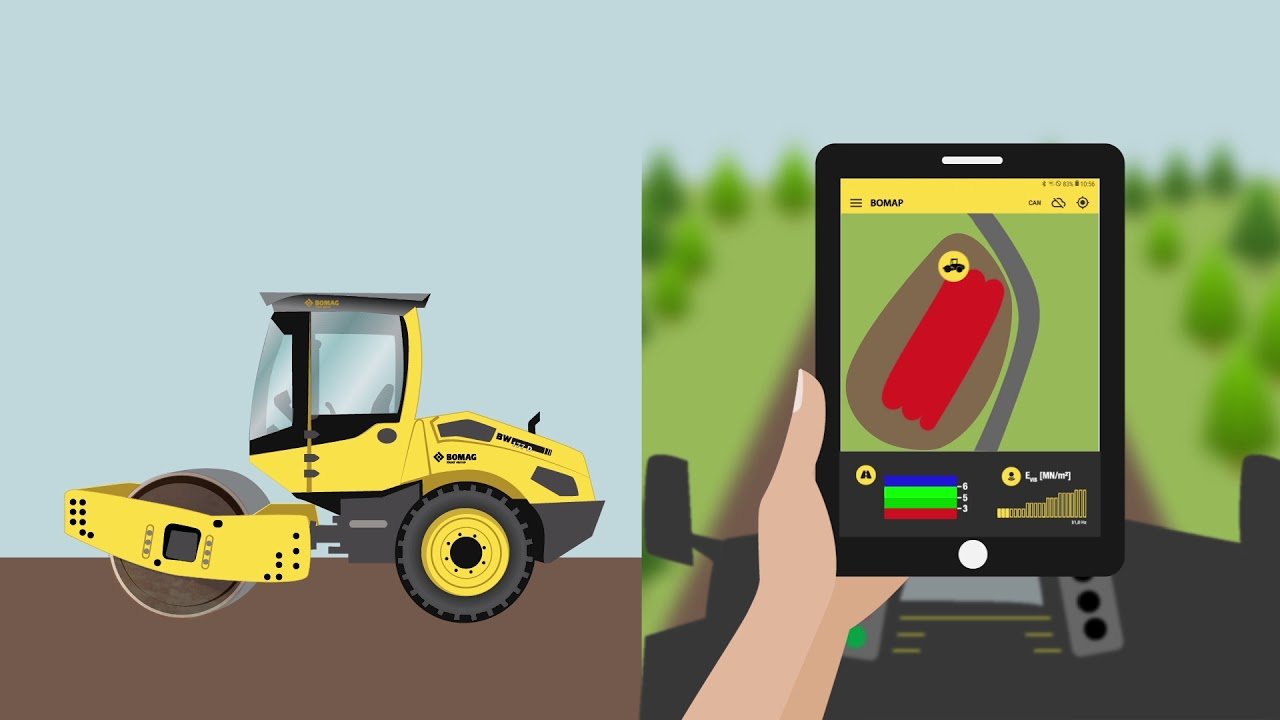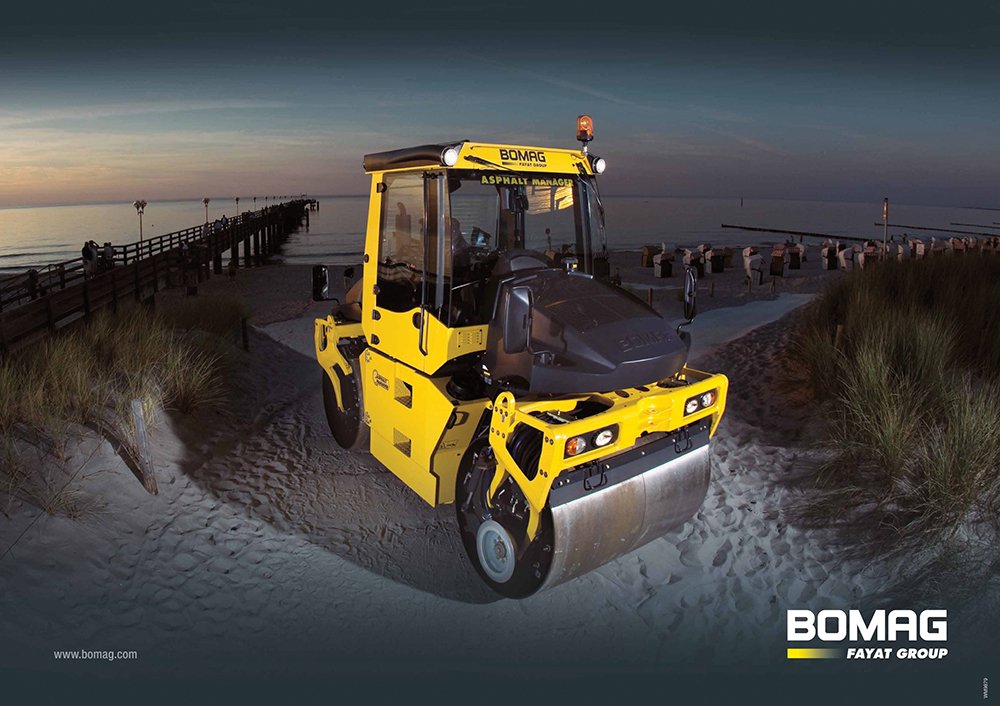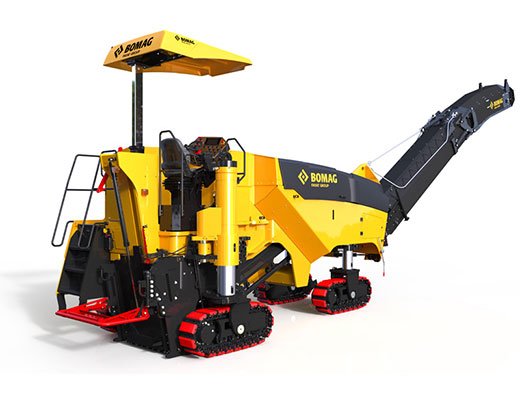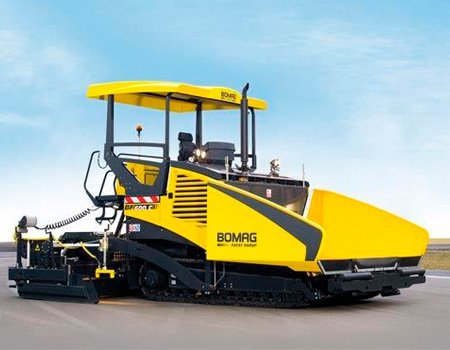 ROAD BUILDING MACHINERY
L. Nemitsas Ltd is the exclusive distributor of BOMAG in Cyprus, a world-leading German manufacturer of compaction machinery for soil, asphalt, and refuse. Our company covers sales and after-sales service of the entire BOMAG product range.
BOMAG compaction equipment is used all over the world, in applications ranging from creating transportation-related infrastructures and heavy dam construction, to compaction in landfill sites and soil stabilization.
Product Categories:
Bomag Compaction Measurement Technologies:
---
ROAD MAINTENANCE MACHINERY
SECMAIR-BREINING offers customers a complete and innovative portfolio of road maintenance equipment, characterized by their quality, design, and service. What separates us from the rest is being the only full liner player in the world of road maintenance machines.
Sprayers
Chipsealers
Chipspreaders
Emulsion supplier and emulsion tank
Potholes repair
Cracksealer
Slurry Machine and Microsurfacing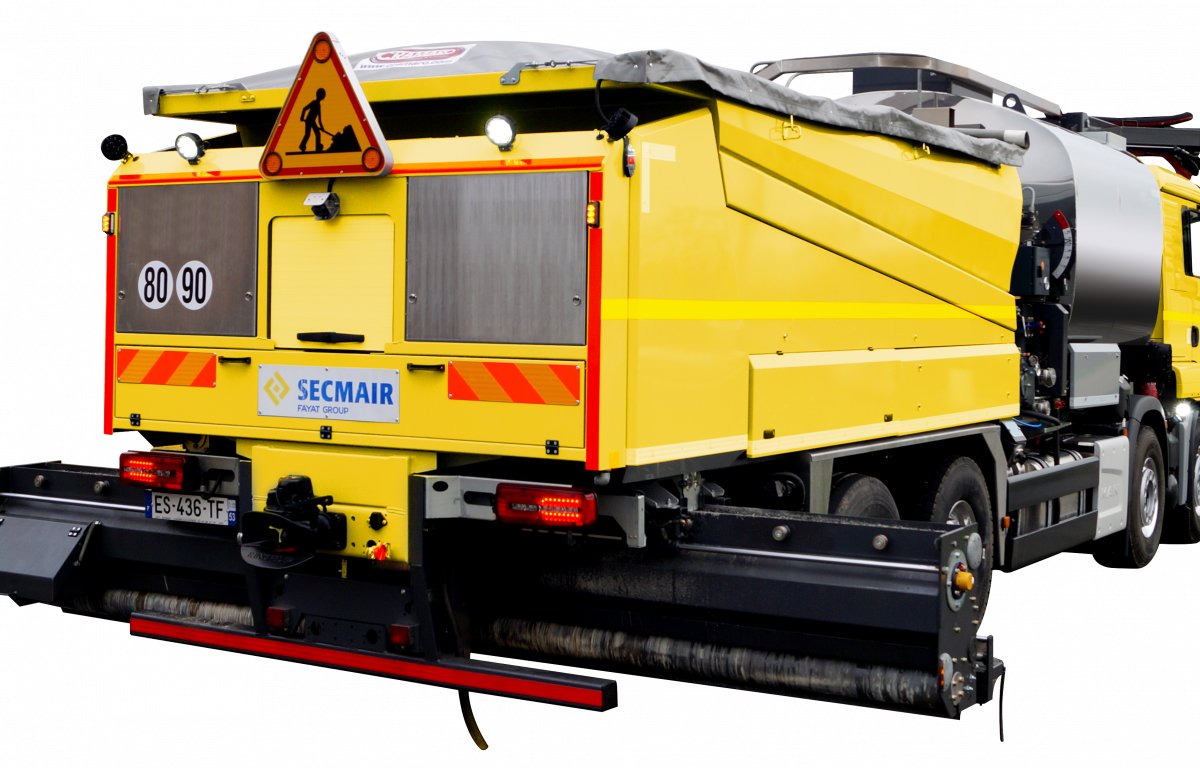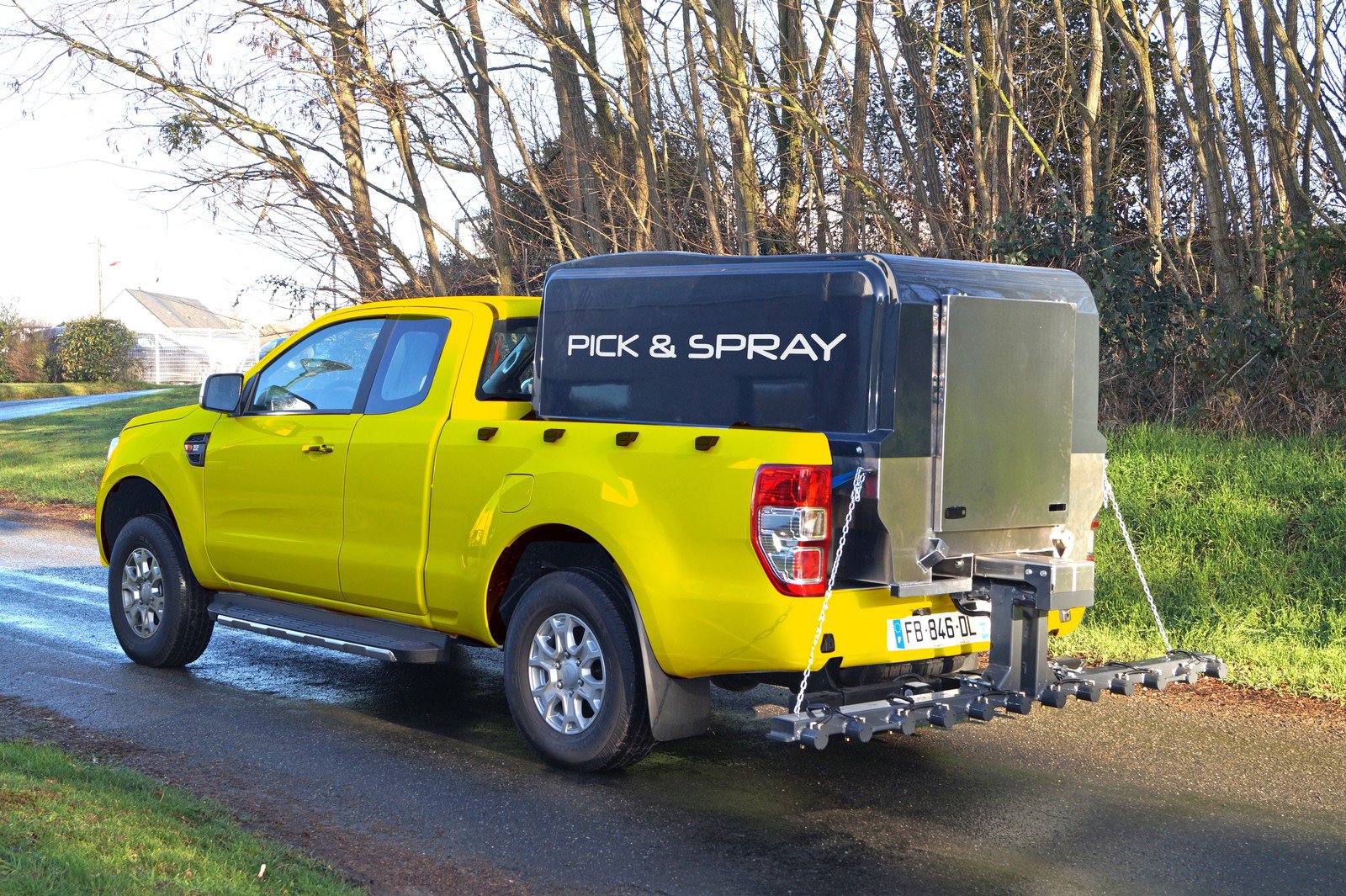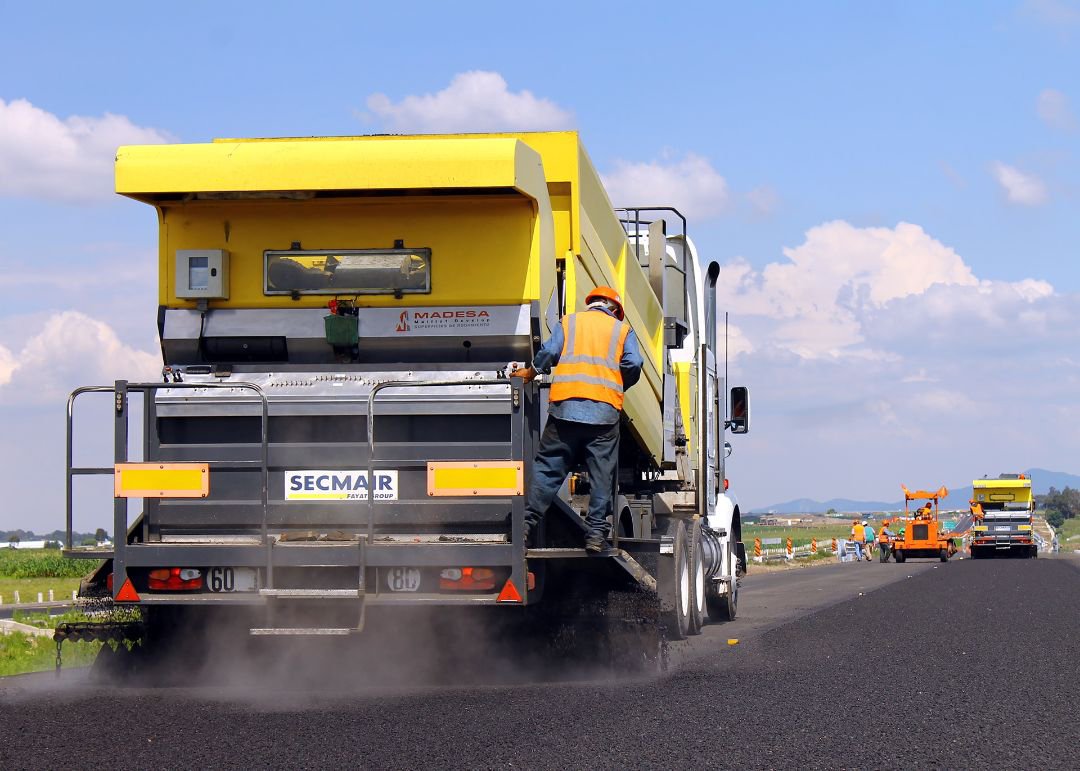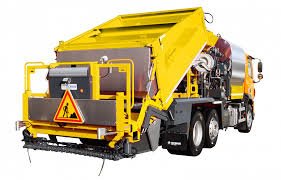 ---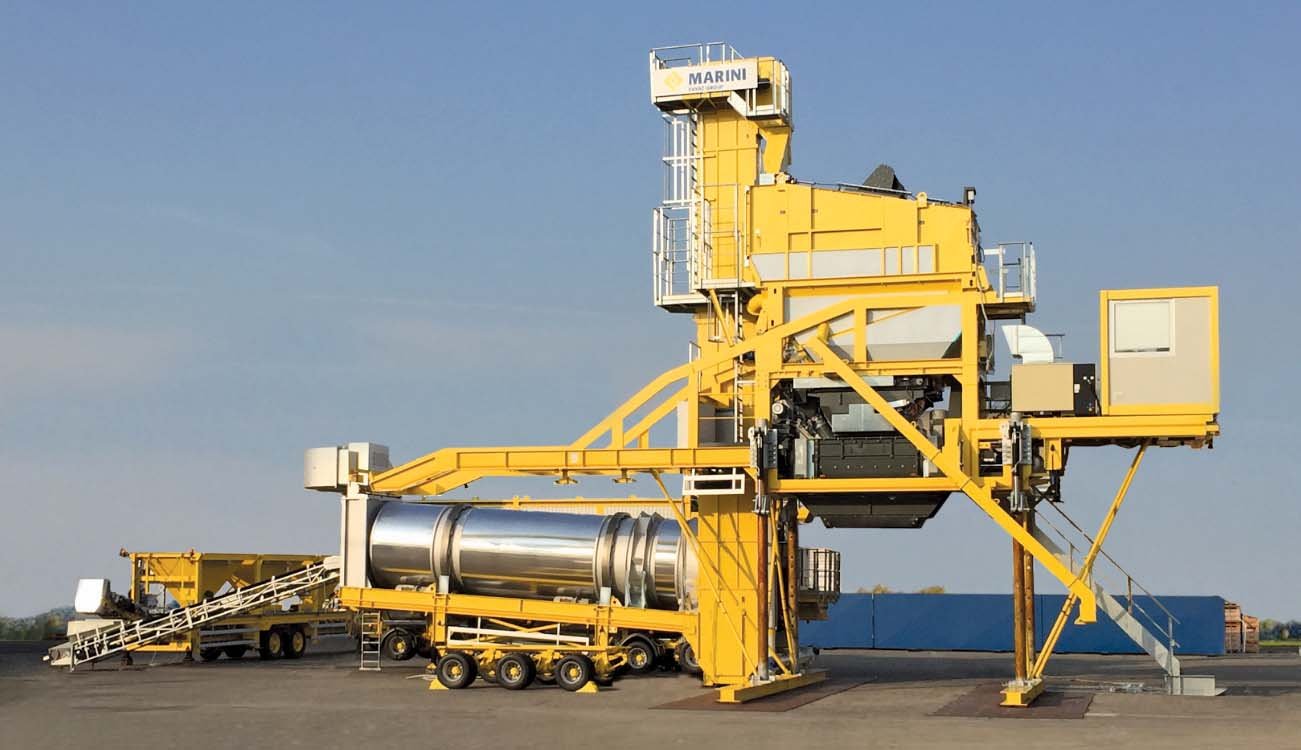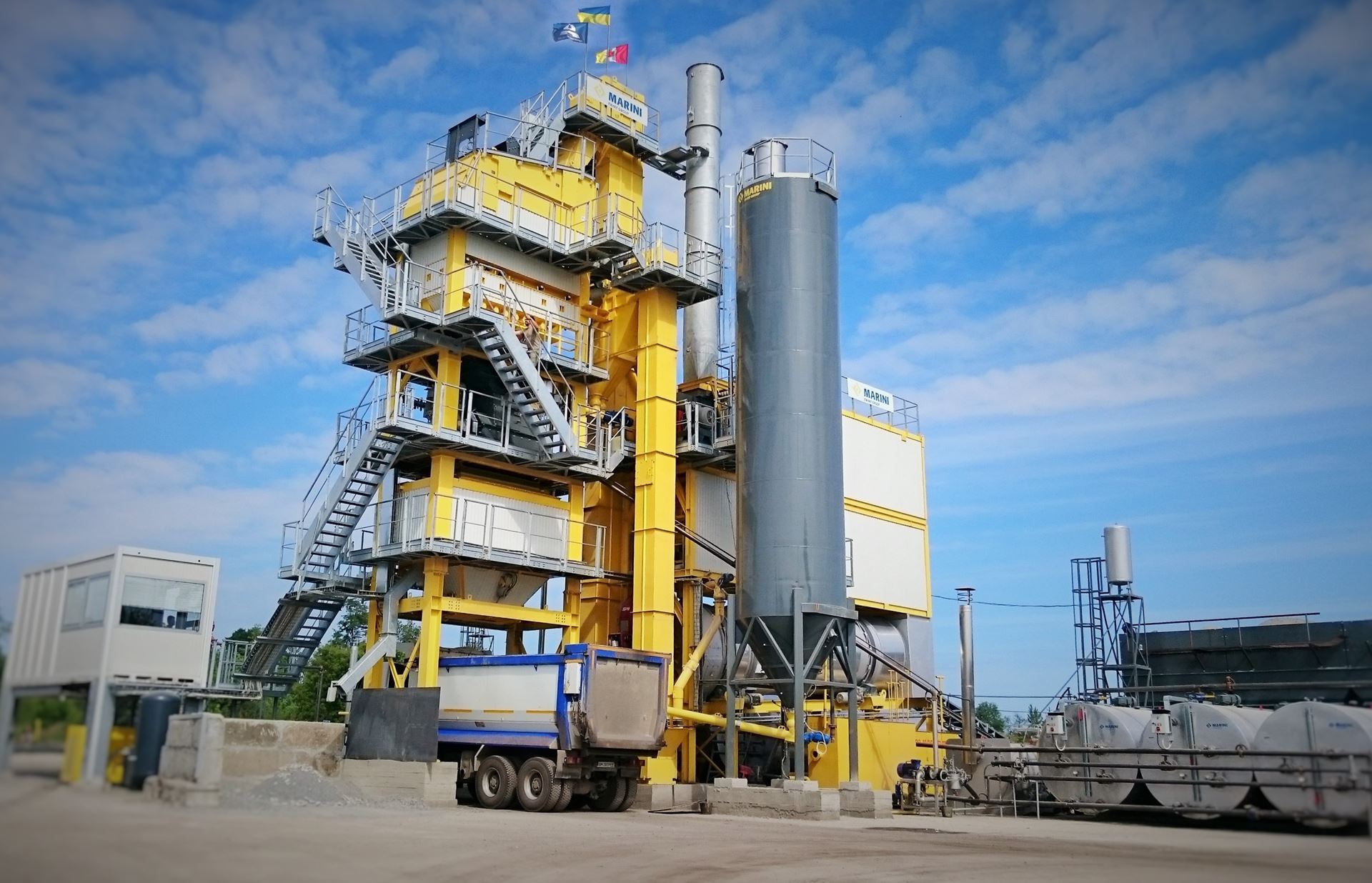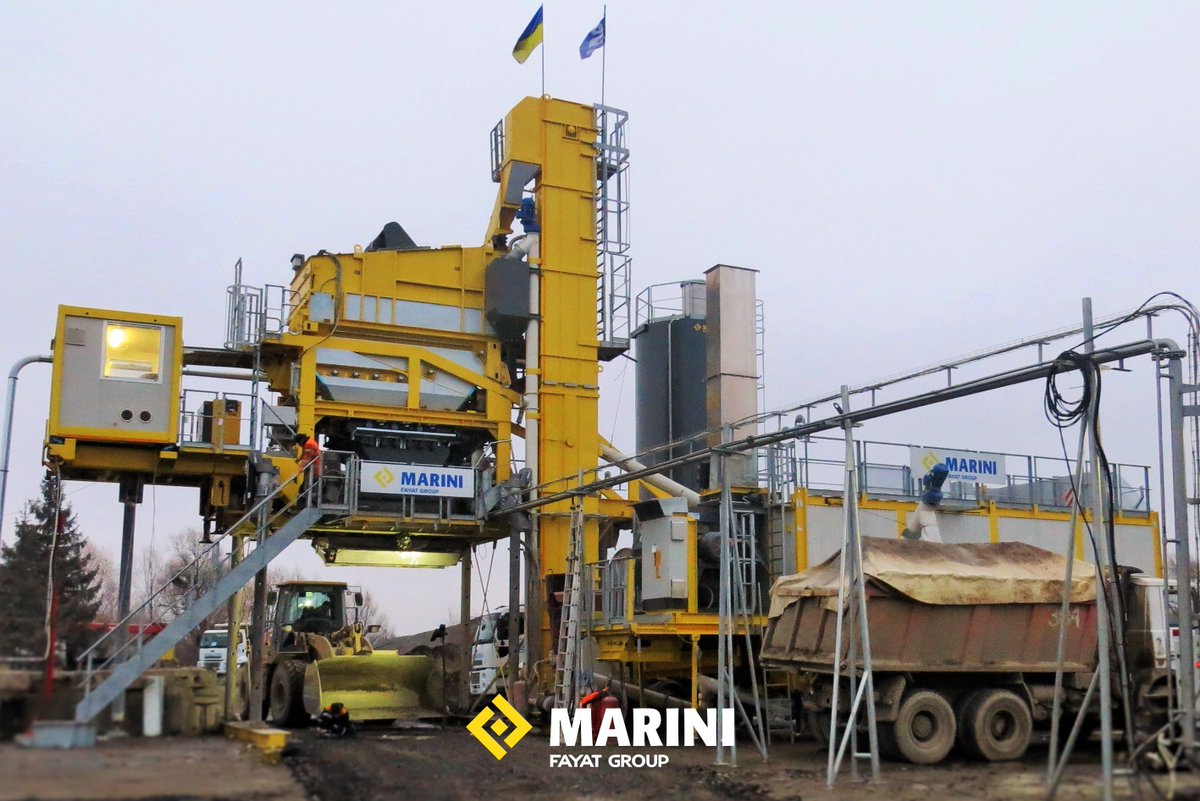 ASPHALT PRODUCTION PLANTS
With its base in Alfonsine, Italy, MARINI has been a leader in asphalt production plants for more than a century. With all main production processes being carried out in-house, the company can guarantee the very best quality in everything that leaves their production plant. The synergies that exist within the Fayat Group are key in the end-results living up to the expectations of the most demanding clients in the industry.
Product Categories:
Batch Plants
Continuous Plants
Cold Mix Plants
PMB – Modified Bitumen
---