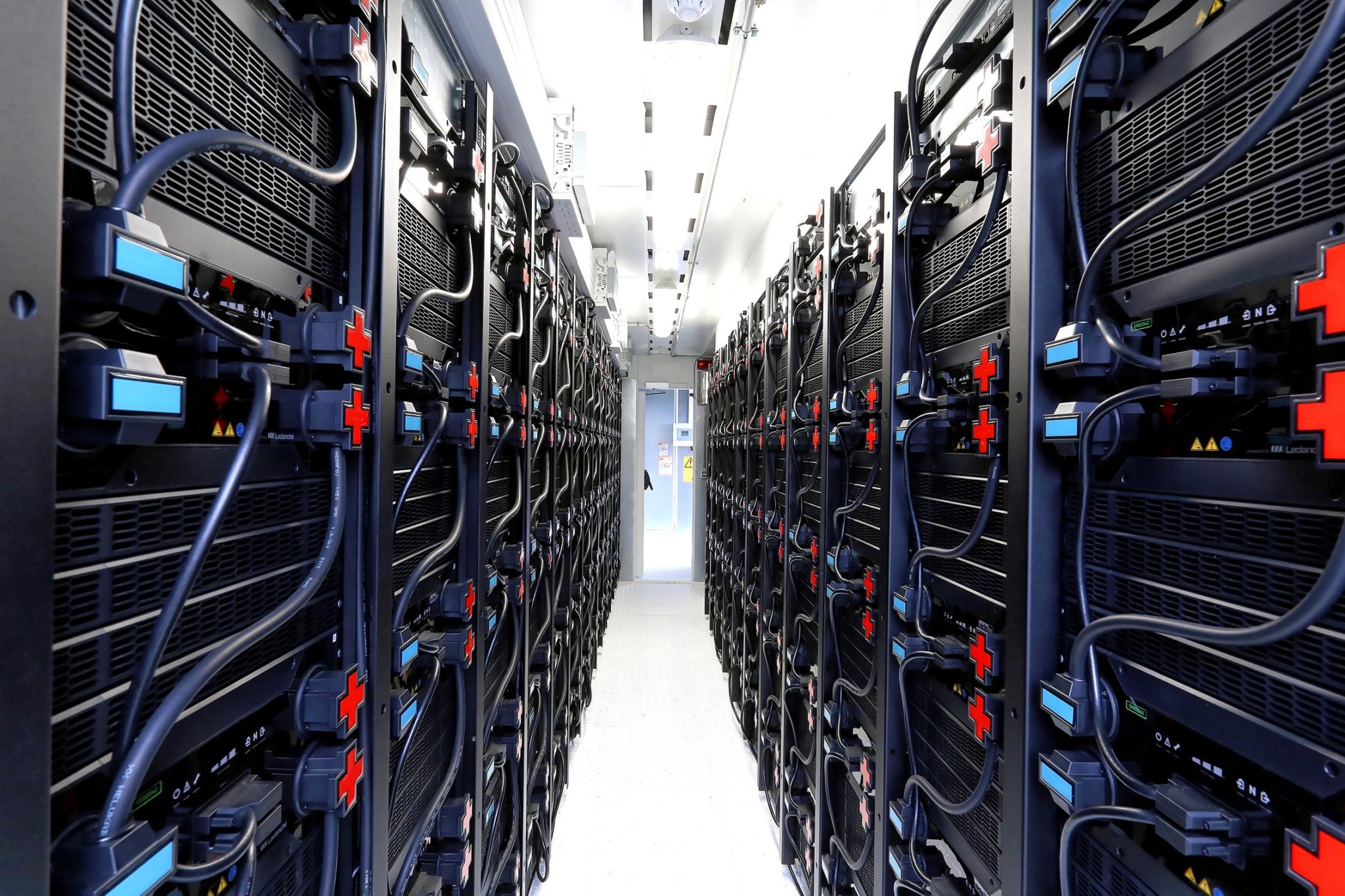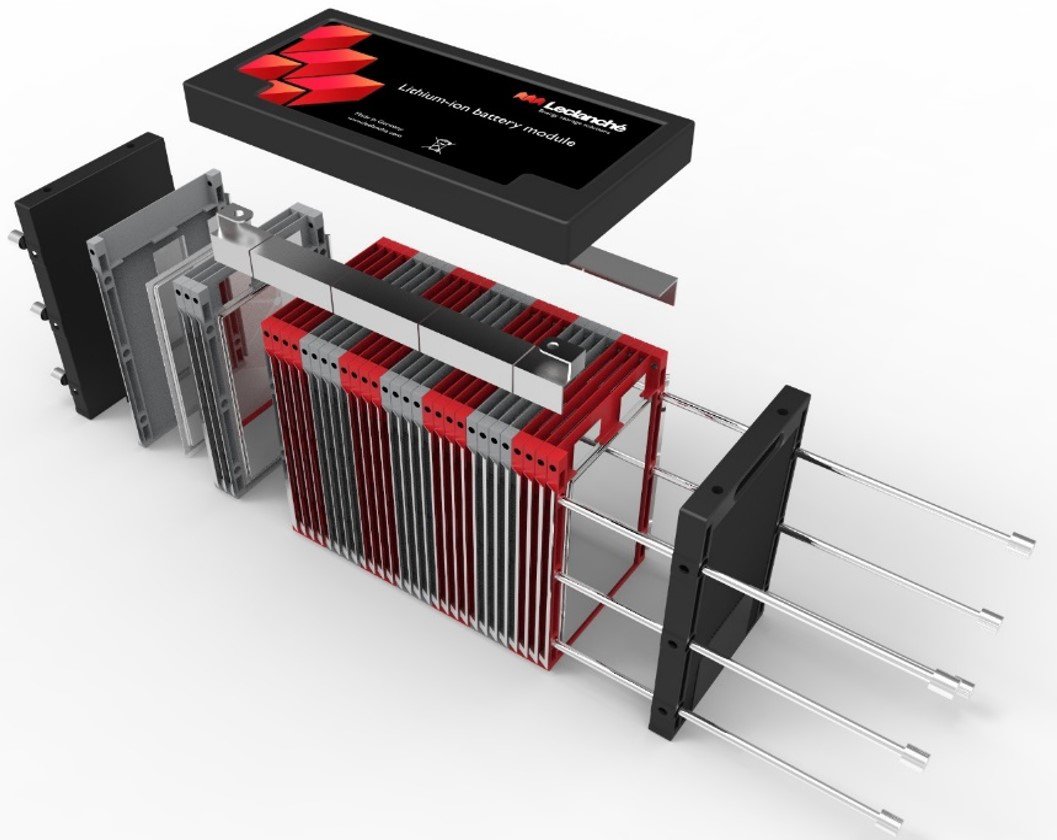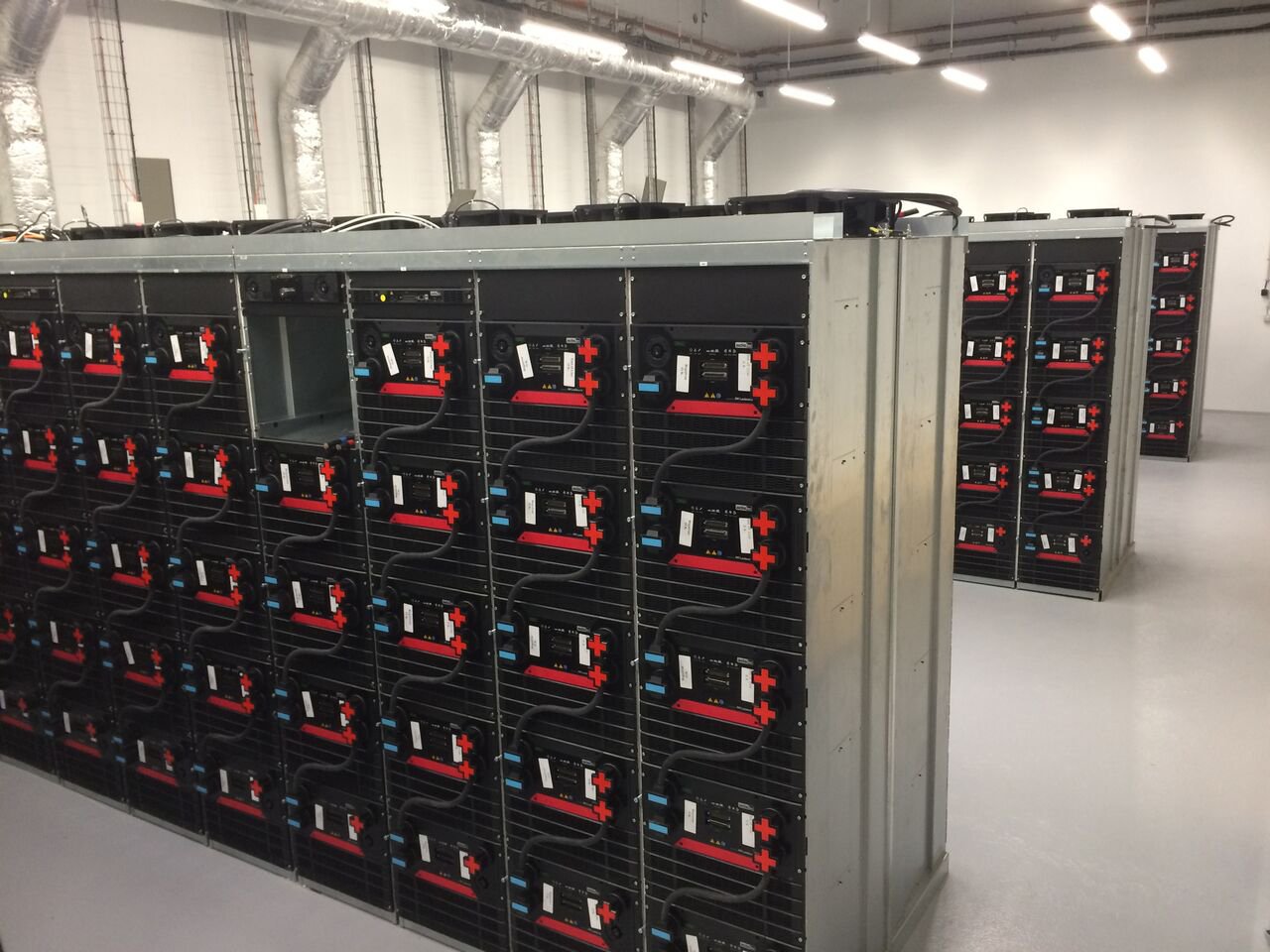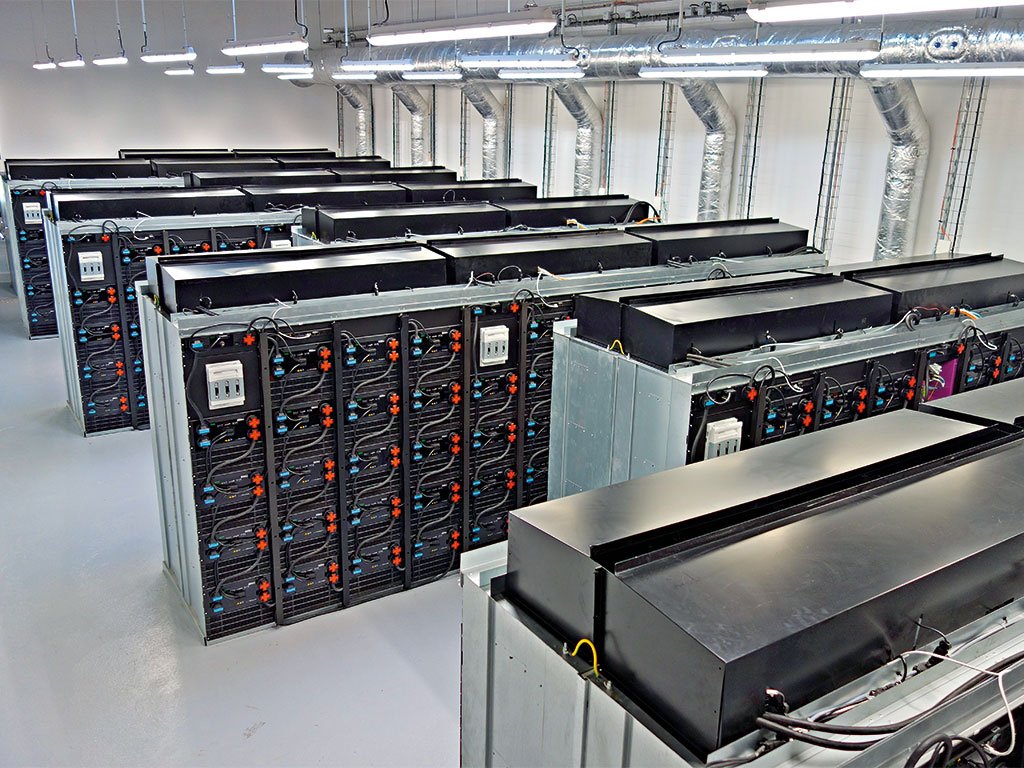 The world as we know it is at a turning point, where mankind is striving to protect the environment and safeguard future gridrations who will need this planet to be a home to them, as it was to us. In order to do so however, several changes need to be made to achieve desired results, and power gridration using renewable energy is a major part of the equation.
Leclanché SA is a world leading provider of high-quality energy storage solutions, based on lithium-ion cell technologies. It is the only listed pure-play energy storage company in the world and is listed on the Swiss Stock Exchange.
Leclanché environmentally and economically sustainable battery solutions can be integrated with multiple energy sources such as wind, solar, and conventional gridration, under the control of an Energy Management System (EMS). In this way a microgrid is formed, with the option of operating parallel to the grid, or going completely off-grid. Applications therefore include diesel displacement, renewable energy integration, and grid independence.
Of course, Leclanché storage solutions can be used in other applications as containerized storage systems, either to reduce a company's electricity bill by optimizing the consumption of onsite renewable and grid energy, or to improve grid stability and increase renewable energy penetration in utility applications.
Brochures:
---