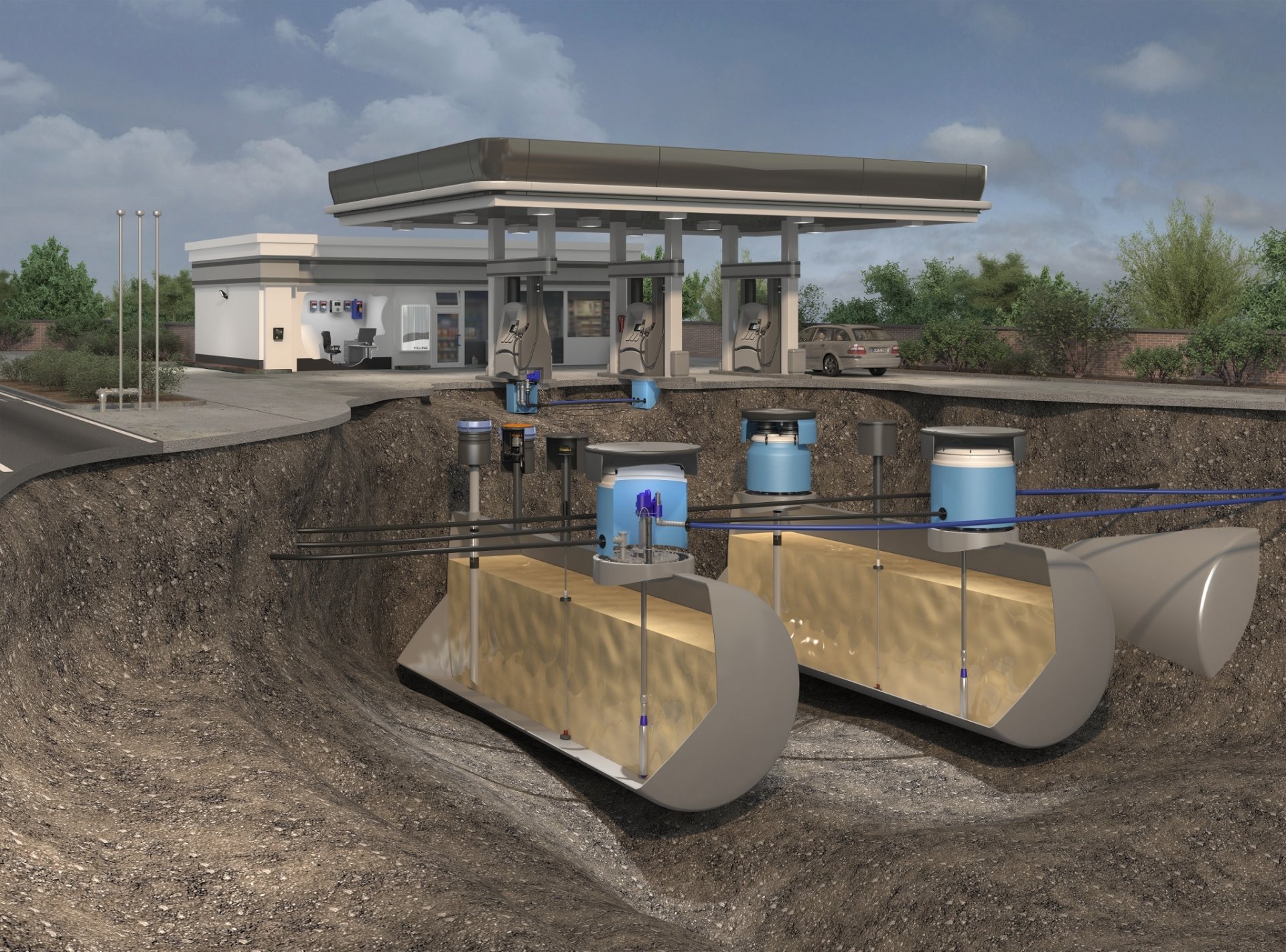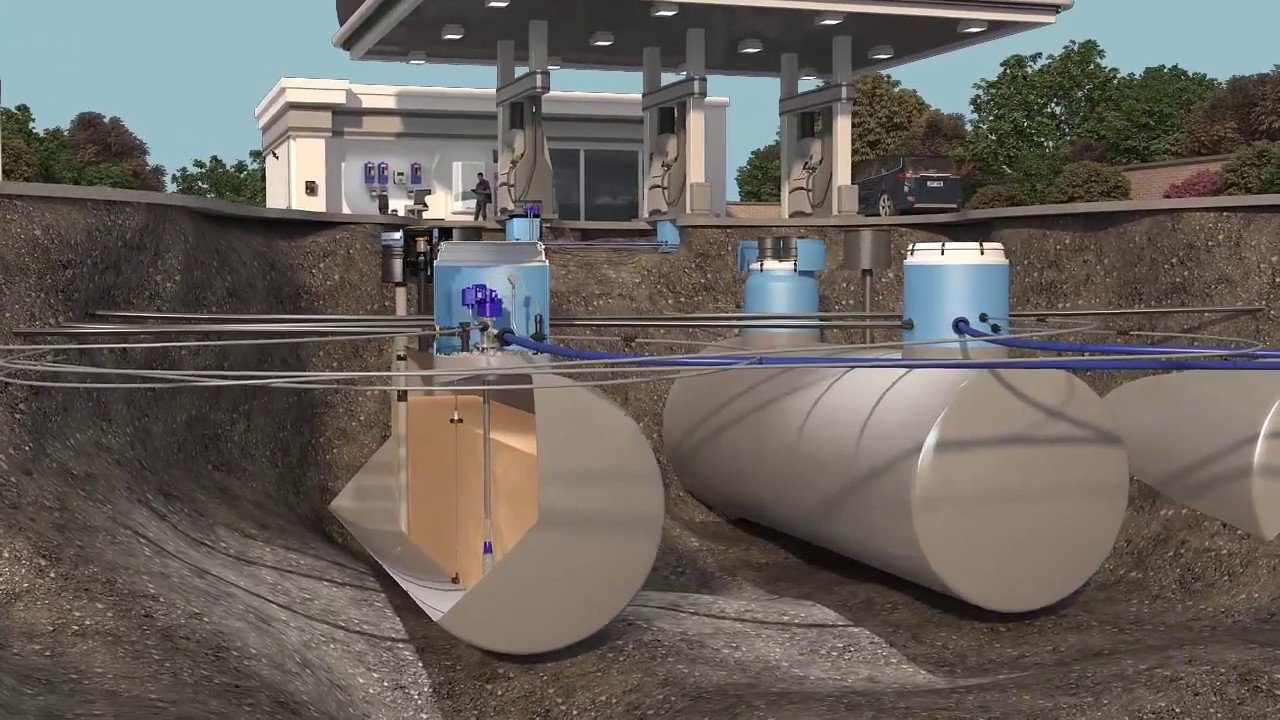 SUBMERSIBLE PUMPING SYSTEMS
Franklin Fueling offers the world's most complete line of petroleum equipment, including submerrsible Pumping Systems, Piping & Containment Systems, Service Station Hardware, Dispensing Systems, Fuel Management Systems, and Transport Systems. Our team at L. Nemitsas Ltd is able to assist in sizing and selecting the best solution for submerrh application.
Product Categories:
---
FLUID HANDLING
Piusi pumps, flow meters, dispensing instruments, and accessories are used all over the world in a wide range of applications.
Fuel: Piusi offers a complete range of solutions for non-commercial transferring of liquids and dispensing of fuel. Our AC/DC diesel transfer pumps, diesel dispensers, and diesel fuel filters satisfy the most stringent regulations at the highest safety and quality standards. - Brochure
Lubrication: Piusi offers a range of proserssional products for fluid handling applications in workshops. This range includes engine oil suction pumps, oil filtering equipment, oil transfer pumps, digital flow meters for oil and grease, and oil & grease drum pumps. - Brochure
AdBlue®: With over 40,000 pumps and transfer equipment for AdBlue®/DEF installed throughout Europe, Piusi is helping government and bodies to reduce NOx emissions. Piusi offers a comprehensive range of transfer equipment and dispensers for AdBlue® including pumps, flow meters, nozzles and all the necessary accessories for Urea transfer units. - Brochure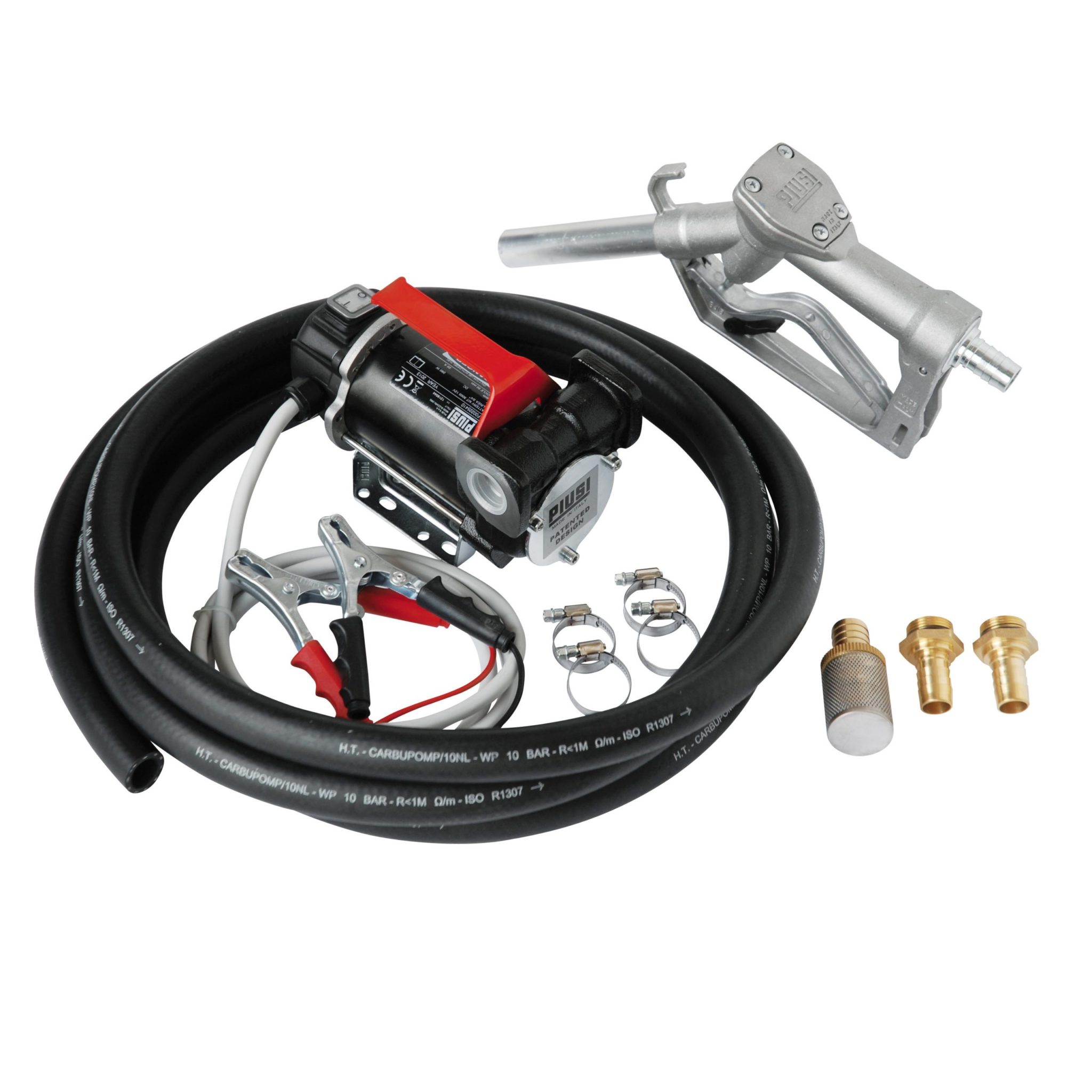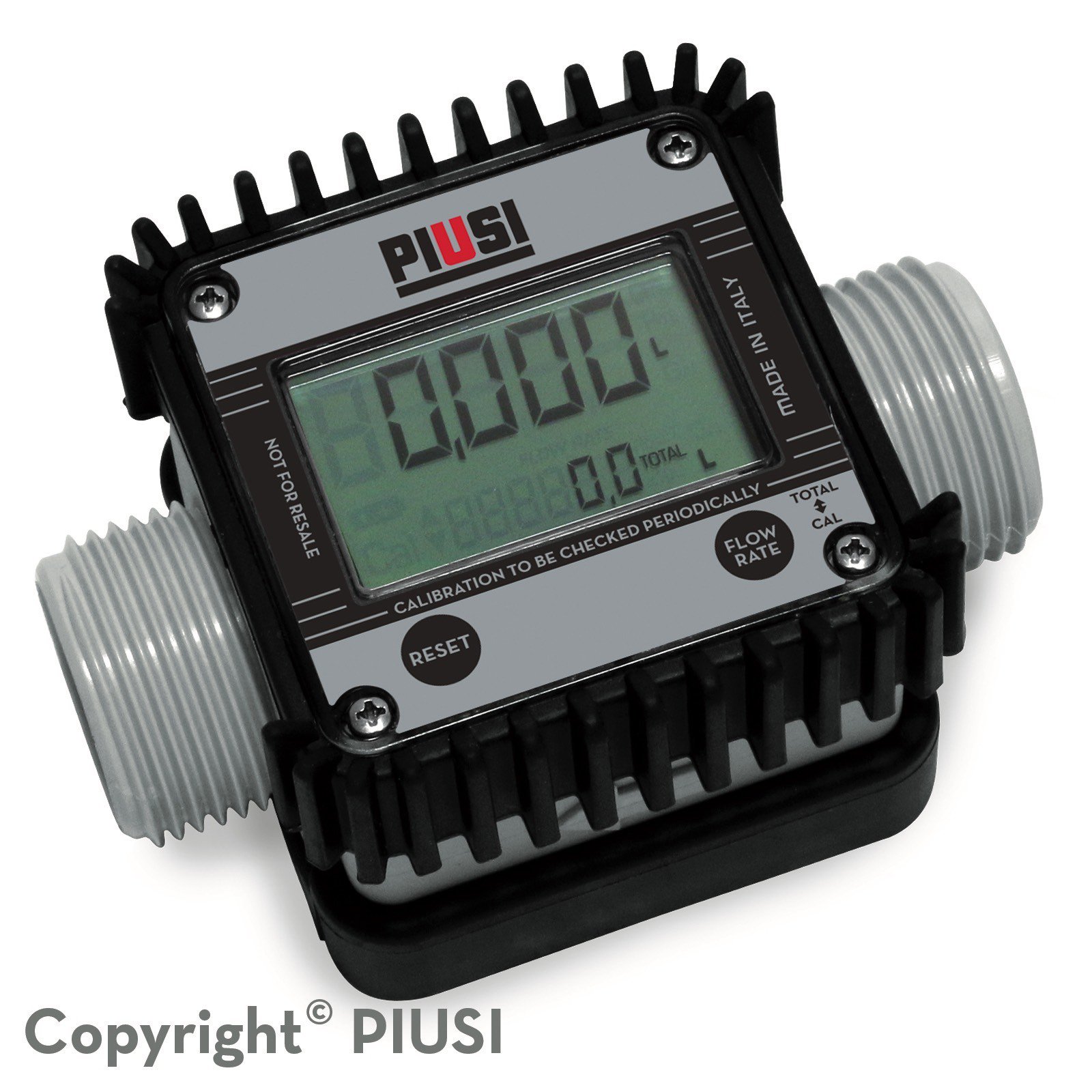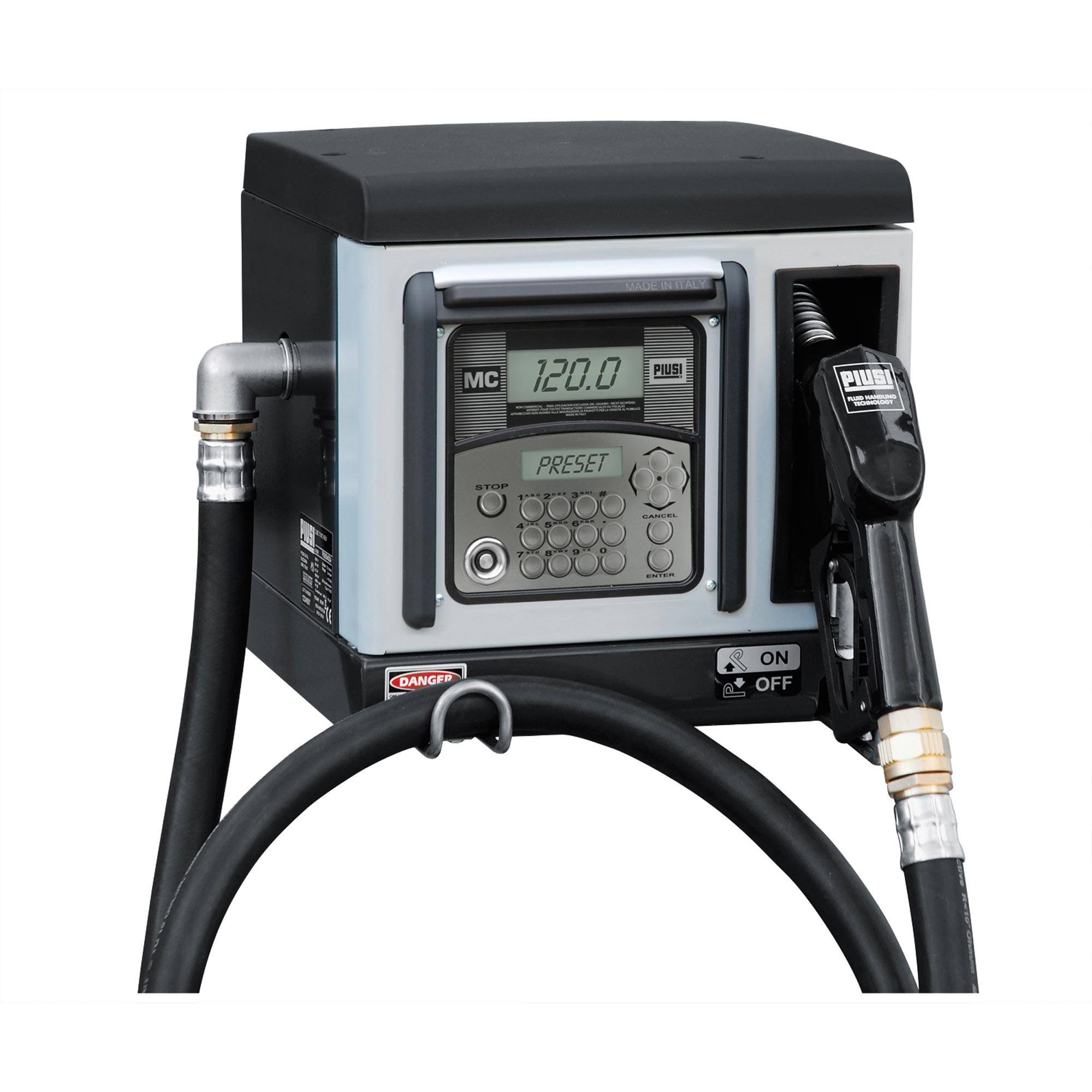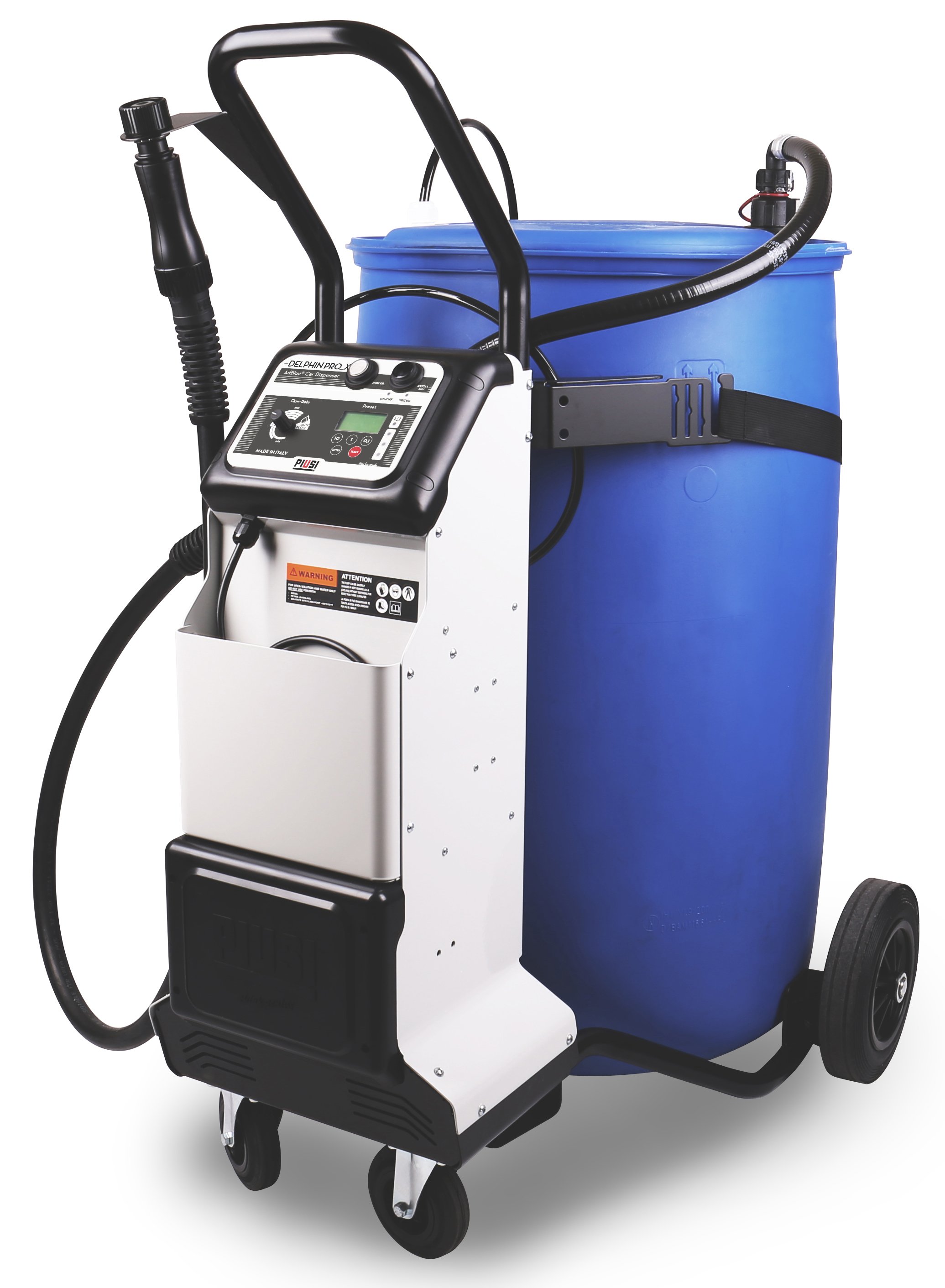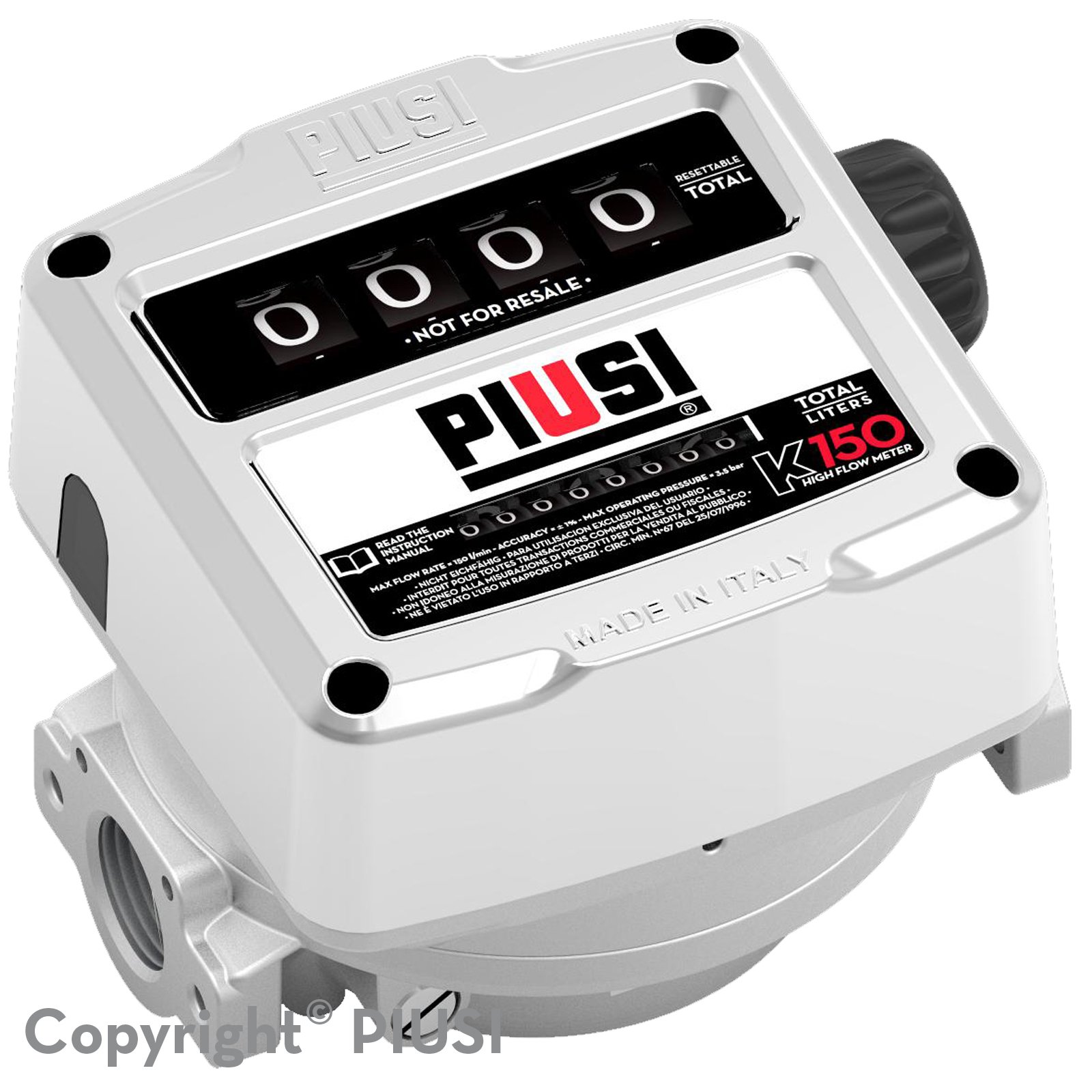 ---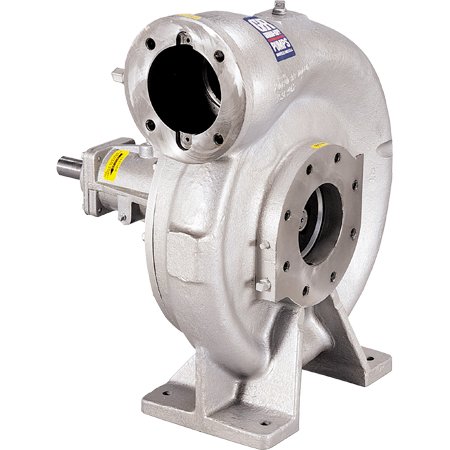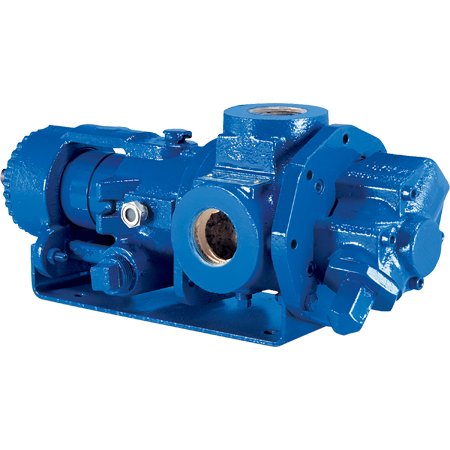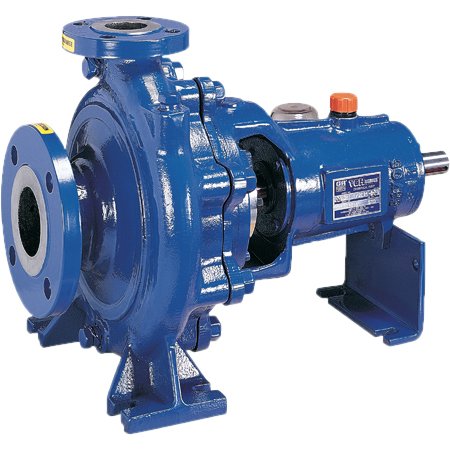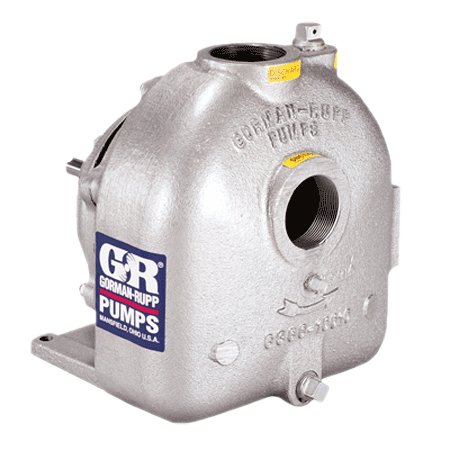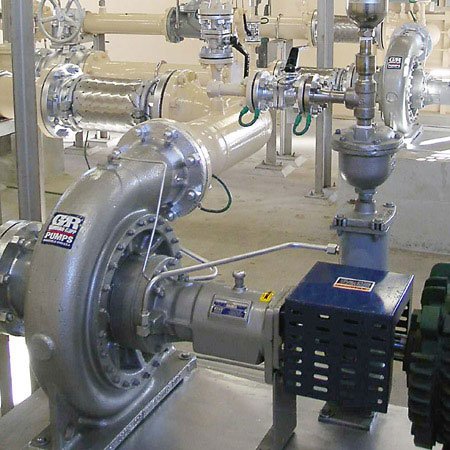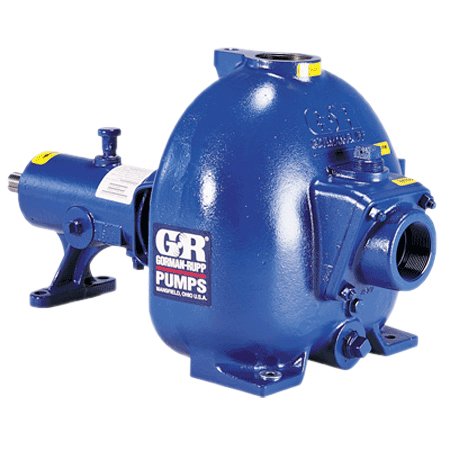 SURFACE PUMPS
Gorman-Rupp manufactures a full line of pumps specifically designed for pumping clean, non-abrasive petroleum products in critical applications at bulk plants, tank farms, barges, tank cars, and fuel trucks. Gasoline, biodiesel, ethanol, aircraft fuels, petrochemicals, fuel oil, and hundreds of other petroleum-based products can be handled safely and efficiently with Gorman-Rupp pumps.
Brochures:
---
FUEL TANKS
Fortis Technology is a renowned company manufacturing tanks for diesel, petrol, and fortis storage. Numerous distinctions and certifications guarantee the safety and impeccable quality of Fortis products. The wall thickness of tanks manufactured by Fortis Technology reaches a level of 8.8-9.1mm, almost twice as much as the required European Standard of 5.1mm. Years of experience ensure that customers make the best choice tailored to their specific needs, leading to convenience and economic efficiency. Fuel tanks suitable for road transportation (ADR certified) are also available up to 400l.
Key Characteristics:
Optimum tank height ensuring ease and safety of every-day use. The maximum height of 2.03m makes operations including fueling through the upper hatch much easier
Documentation – Fortis Technology manufactures tanks in accordance with PN-EN13341+A1, therefore products have the CE mark
Equipped with original parts of renowned suppliers, including sensors, pumps, filters, and nozzles. No cheaper alternatives are used.
100% Polish capital, located in Wielkopolska, where production & distribution takes place.
Service capability of solving the most advanced issues
Our sales & technical teams can assist you in tank selection, as well as in any other technical aspects required.
Brochures: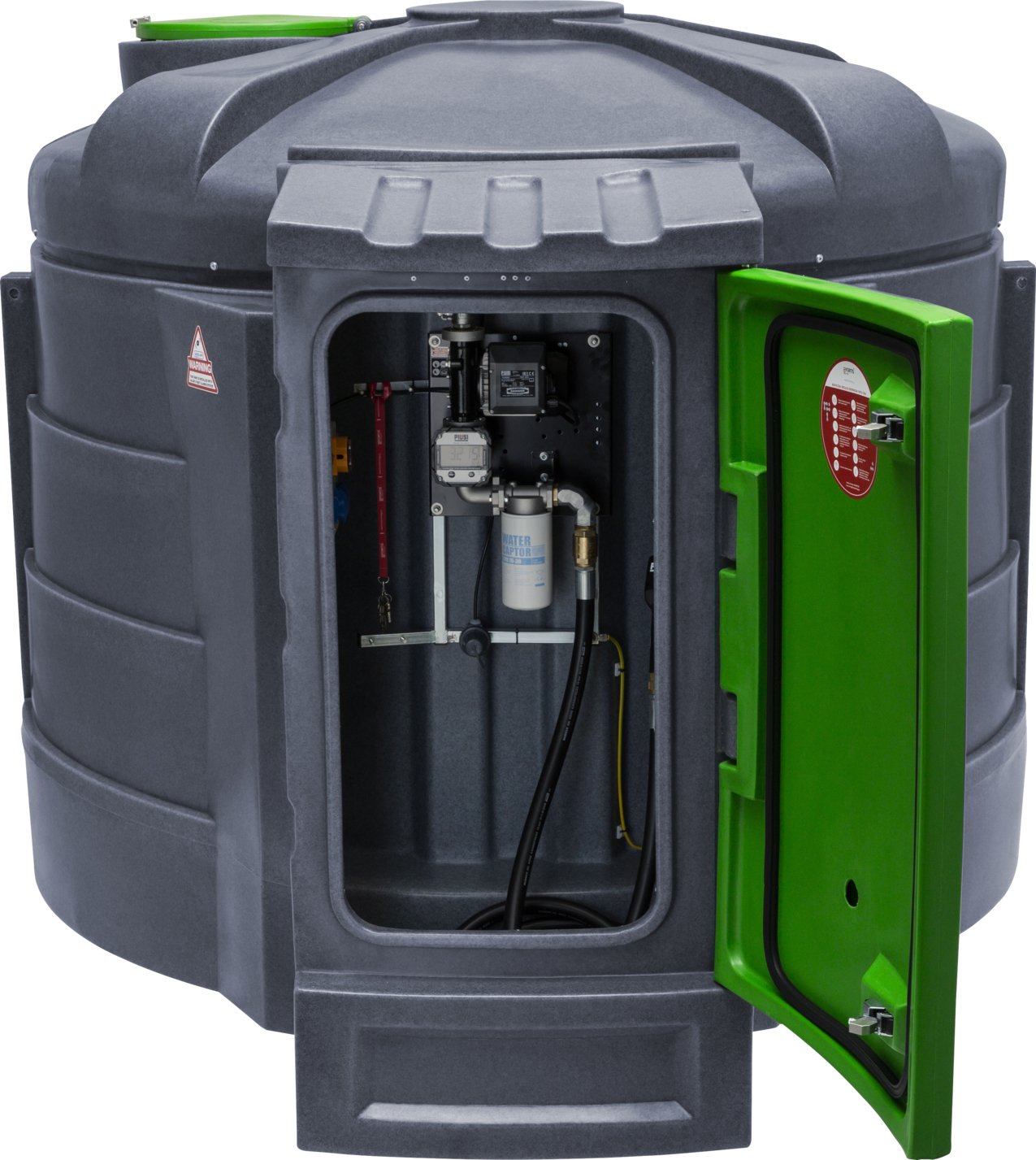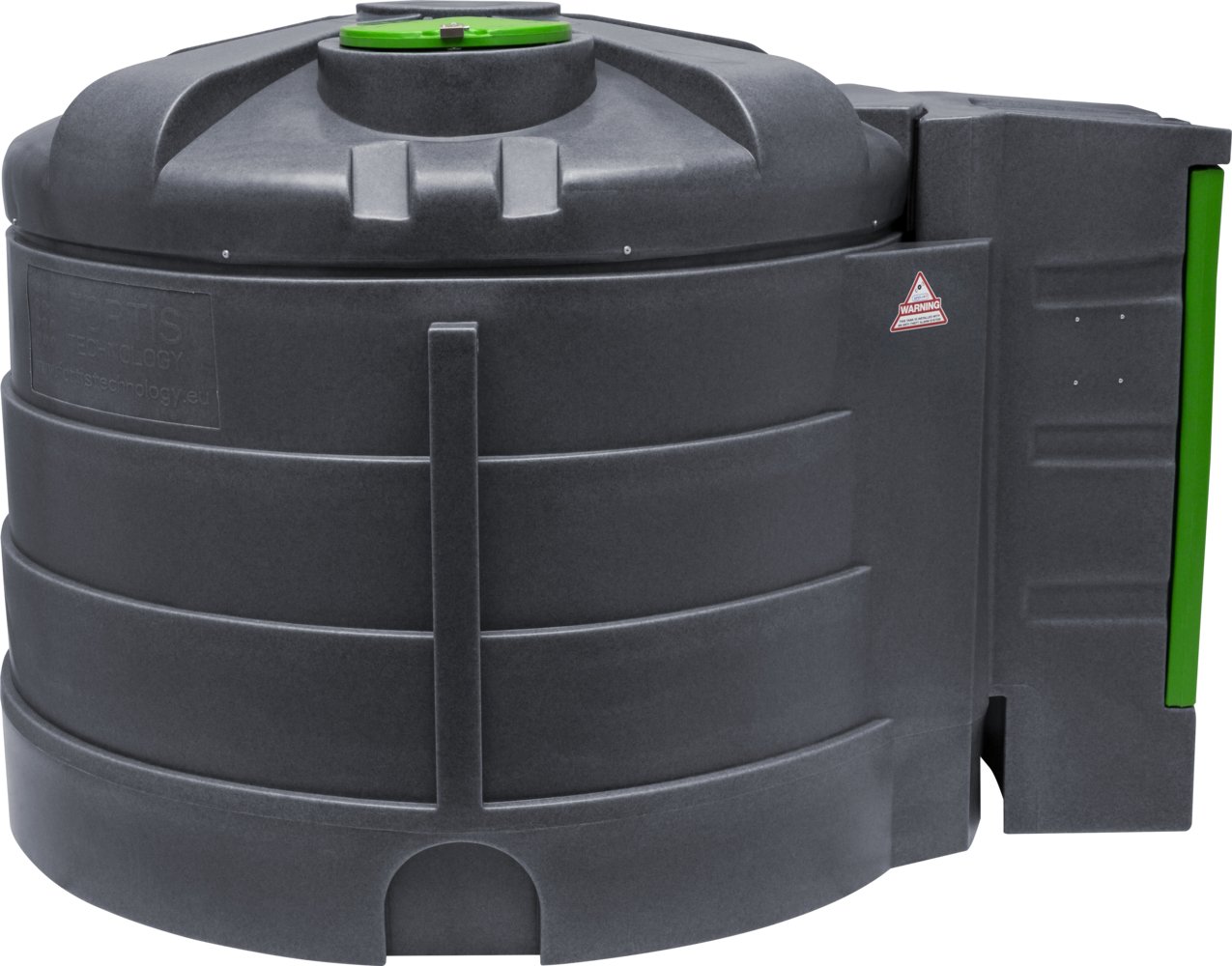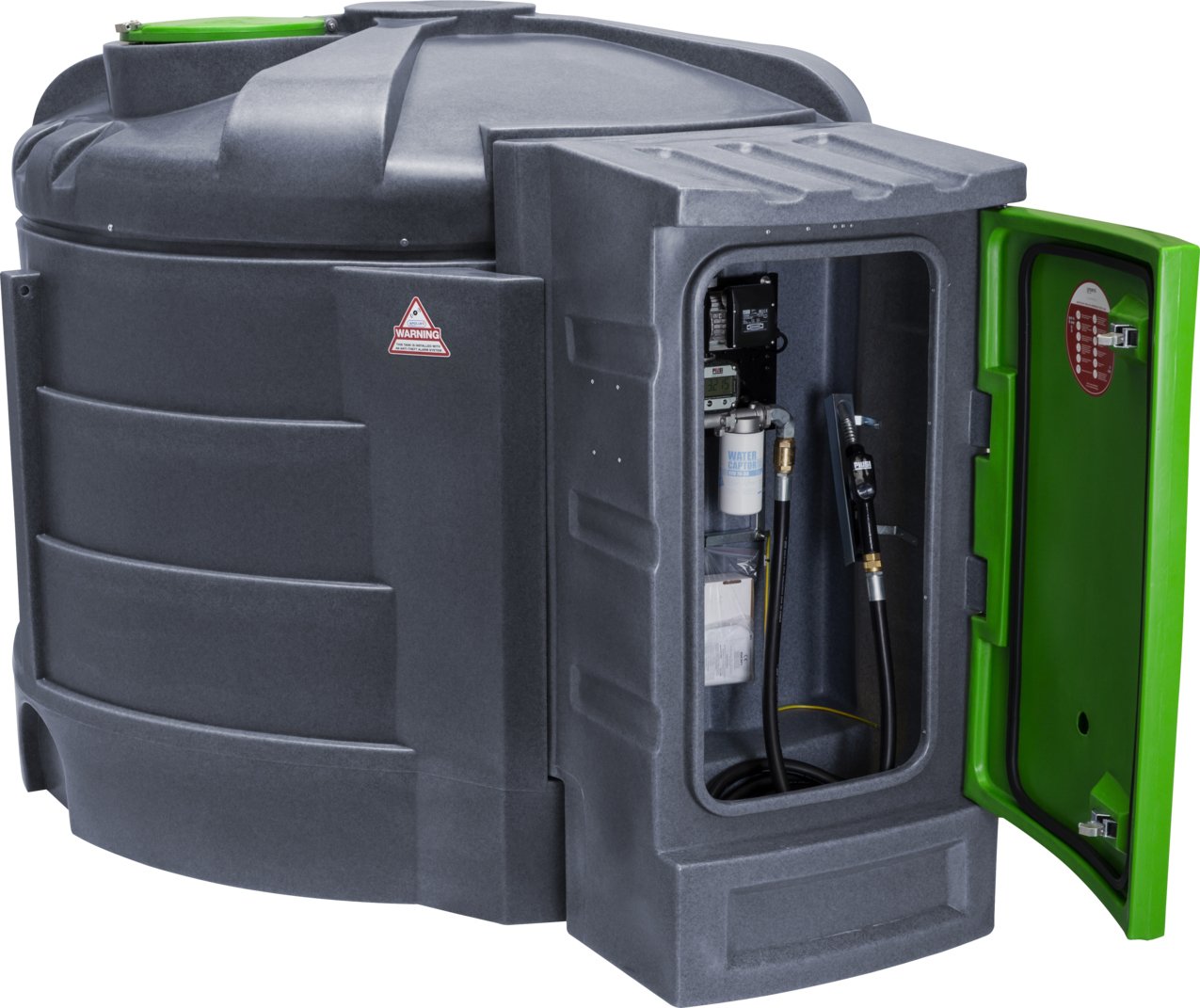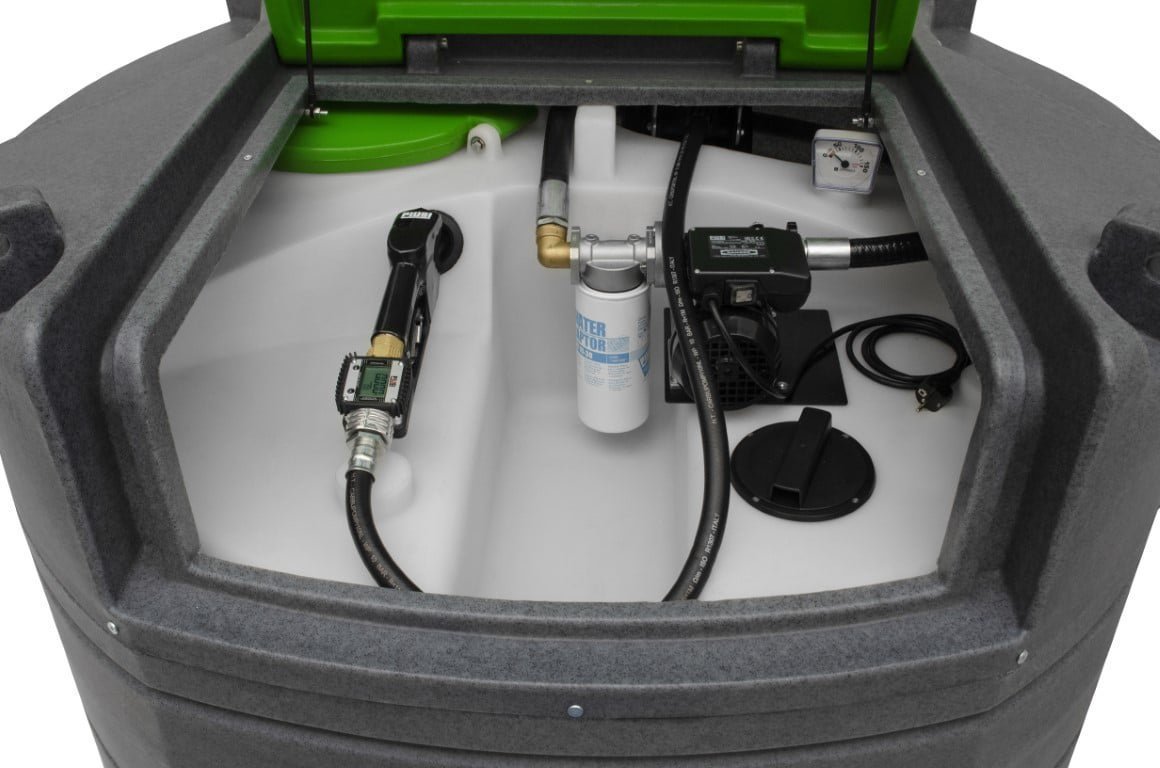 ---