Exhaust After-Treatment Solutions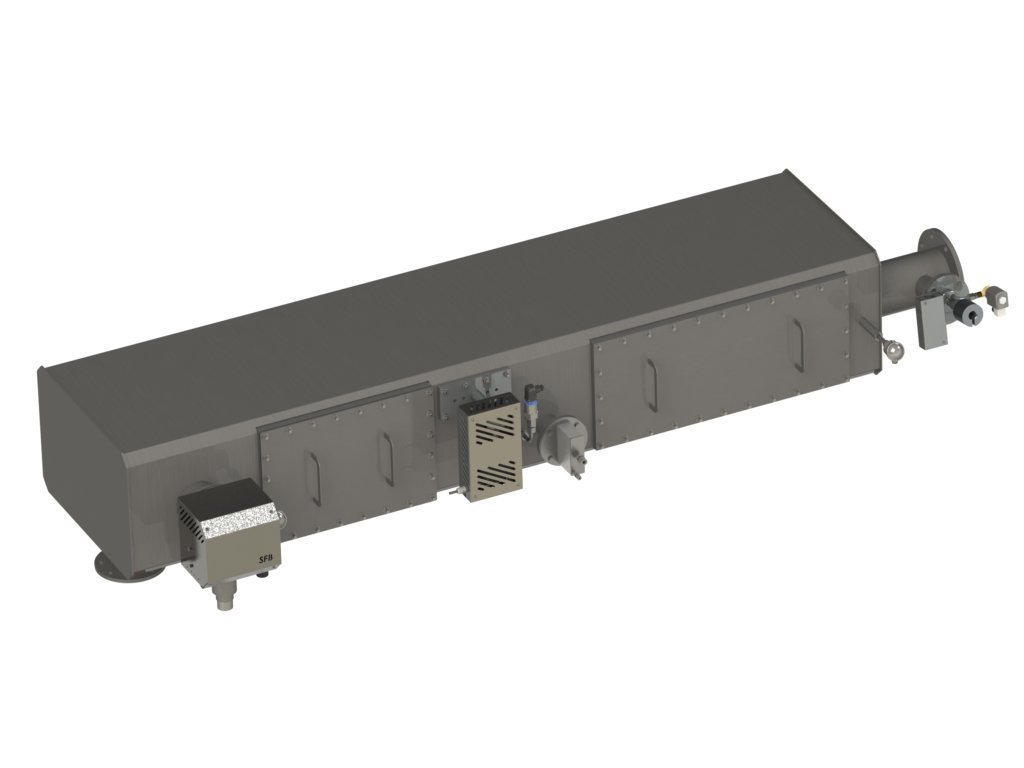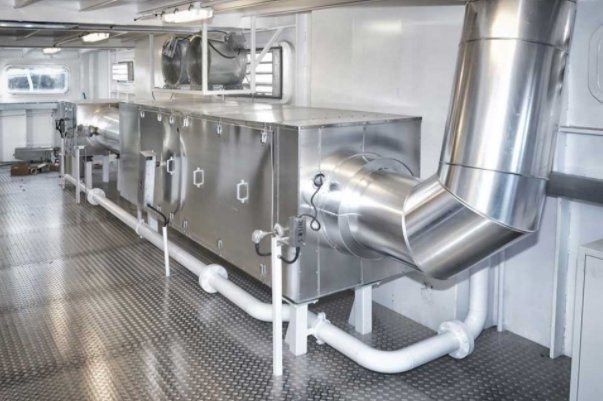 XEAMOS is a specialized company in the development of innovative emission reduction systems, burner systems, and special heaters, with the aim of a cleaner world.
Emission Reduction: With the combination of catalytic converters, particulate filters, and silencers, Xeamos makes a direct contribution to the improvement of our living environment. Systems can be configured to customer needs.
Industrial Burners & Heaters: Customized burner systems enable customers to make their products and processes cleaner and more efficient. In-house developed diesel burners, gas burners, and electric heaters are used to make hot gases or heat for industrial applications.
Brochures:
---