Gearboxes & Drive Solutions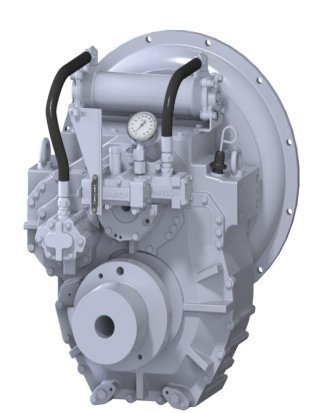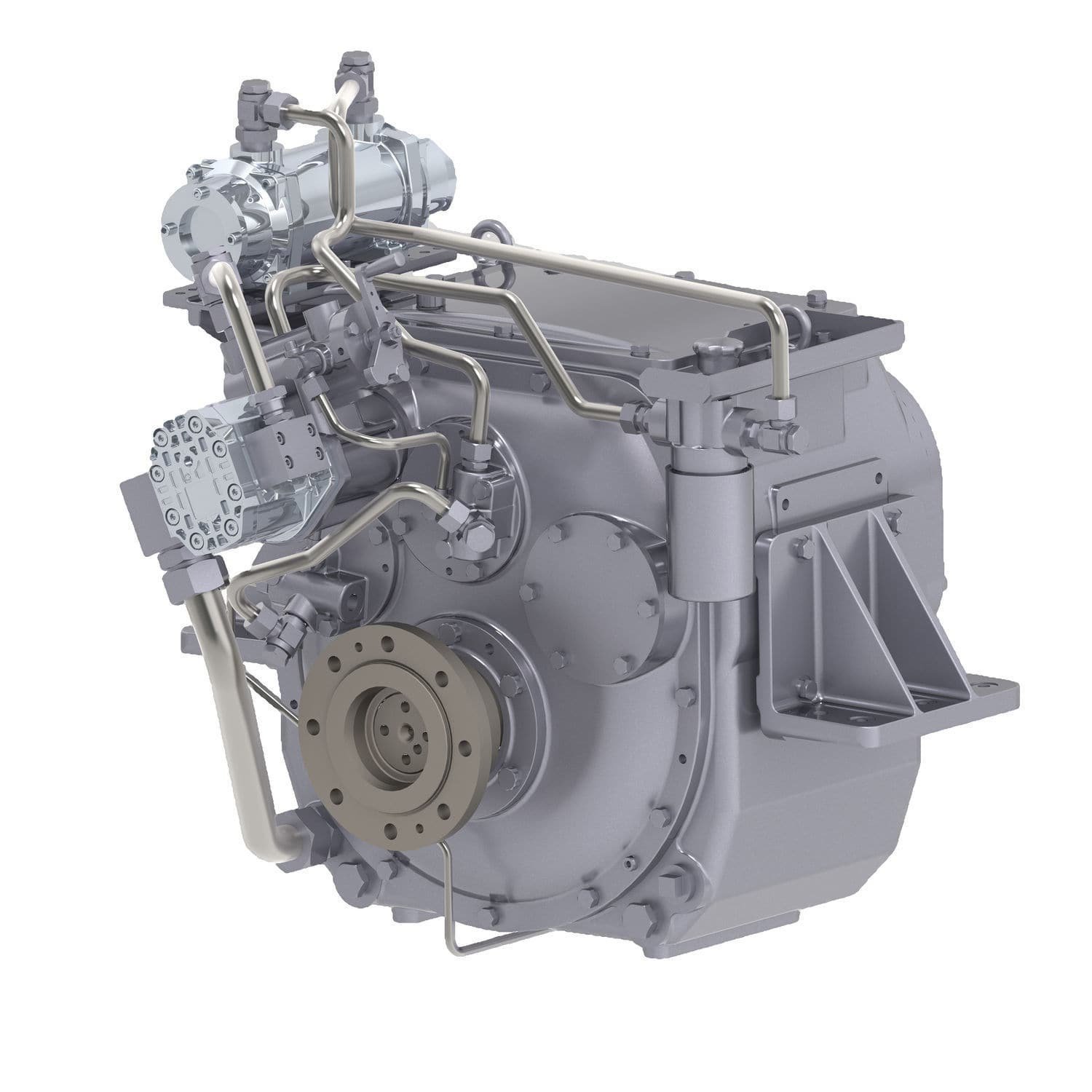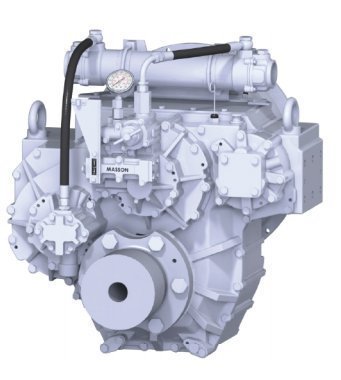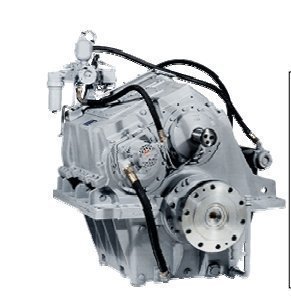 MARINE GEARBOXES
Masson Marine is a designer and manufacturer of marine gearboxes with hybrid systems, brakes whether integrated or external, shaft lines, and controllable or fixed pitch propellers. Masson reduction gearboxes comply with the quality standards of all major engine manufacturers worldwide.
As their dealer in Cyprus, L. Nemitsas Ltd is here to assist in any installation or refit requests, with our technical team always eager to provide preventive maintenance for reduced downtime and lower operational costs.
Brochures:
---
CLUTCHES & BREAKS
A&G clutches and breaks have numerous application possibilities and solutions in the marine world, including:
Clutch to connect and disconnect main drive with "inching function".
Towing inching
Escort inching
Anchor inching
PTO
Hybrid Boat Drive
Deck Securing System
Heave Compensation Winch
Diving Robot
Pipe Laying
Solar Panel Adjustment
For more information contact our sales & technical teams, who are always eager to assist for new installations, retrofitting, and/or repairs & maintenance.
Brochures: